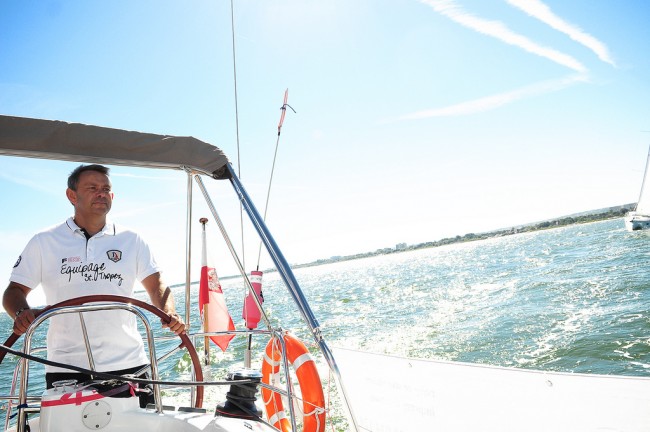 Regattas are one of the most successful company event formats.
They guarantee good fun, thrills and unforgettable experiences. Nothing integrates staff better than onquering waves, taming the wind and sporting competition! When organizing a regatta, we provide a professional judge, technical boat,buoys, flags and comprehensive technical servicing. The regatta course is laid out around buoys. Sailboats start at the same time, race each other around the course and enjoy well-earned relaxation after crossing the finish line. Regattas begin with an official greeting and a technical briefing on safety rules, and can end with an awards ceremony during a mariner-style gala in the evening. Our fleet of sailing yachts enable us to hold races for as many as 150 persons.

PROVEN FORMULA !
Our long experience and proven solutions enable us to concentrate on guests without worrying about organizational details. Premium Yachting can undertake the comprehensive organization of an event, from the itinerary, to lodging, transport and the restaurant/menu. We can also brand the yachts as well as the outerwear worn by participants. If you should have any non-standard ideas, the Premium Yachting crew is at your service.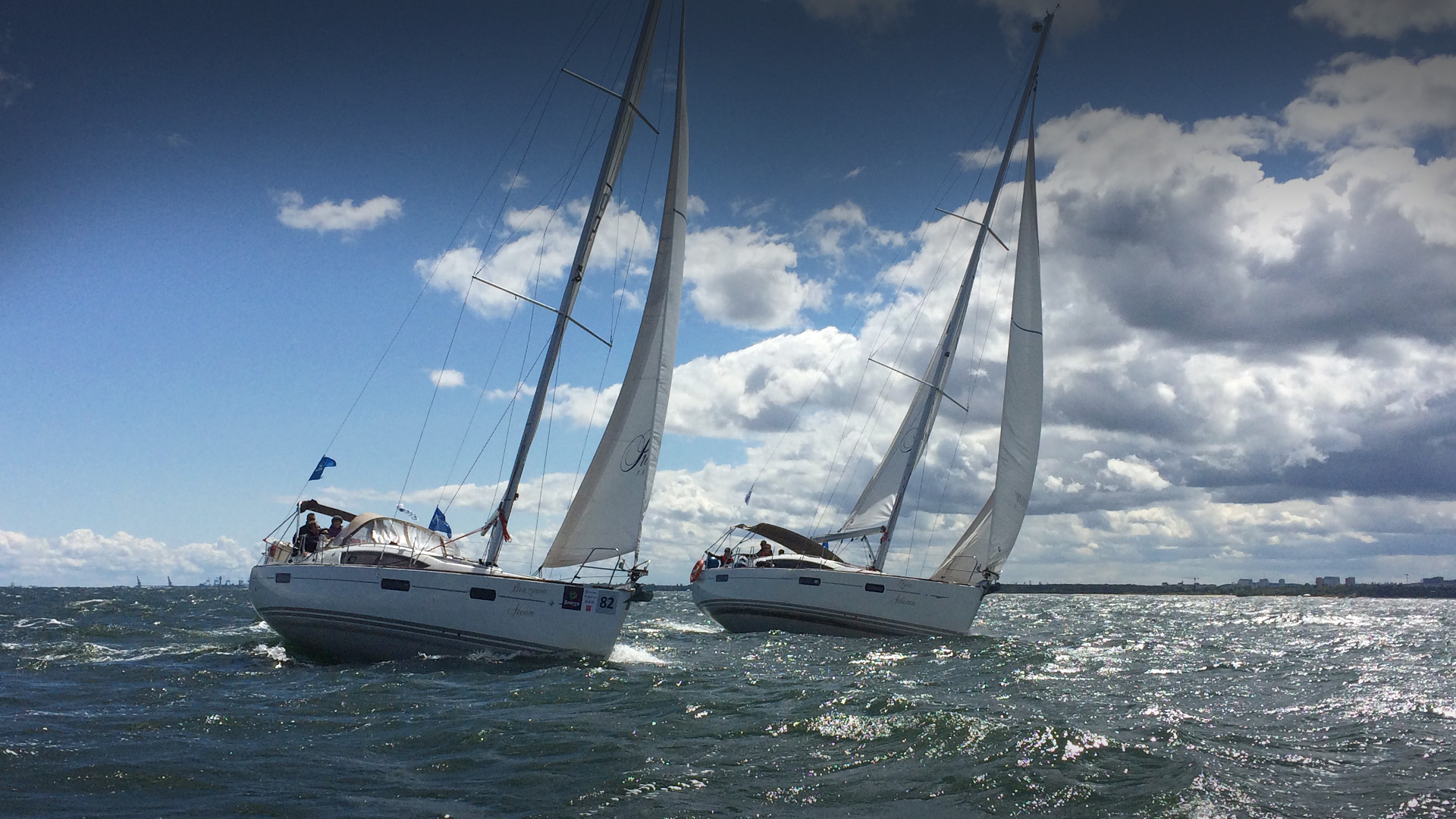 09:50 meet at the pier in Sopot
10:00 walk on the pier and embark on the yacht
10:15 briefing on sailing
10:30 departure into the Gulf of Gdansk
12:15 sailing into the Port of Gdańsk touring Gdańsk by water
13:00 lunch at the selected restaurant
15:00 return cruise
17:30 finish at Sopot Marina
(The cruise can be one-way)
10:00 meet at Gdańsk marina
10:30 briefing on the yacht
11:00 departure, cruise on the Motława river through the Port of Gdańsk
11:45 sailing out onto the Gulf of Gdansk – cruise in the direction of Sopot
13:00 mooring in Sopot – lunch at the selected restaurant
15:00 continuation of the cruise to Gdynia – Torpedo Platform
17:00 cruise finish at the marina in Gdynia
09:00 meet at Gdynia Marina
09:30 briefing on sailing
10:00 departure from Gdynia Marina, cruise across the Gulf of Gdańsk toward the Hel peninsula (port towns: Hel/Jastarnia) (depending on weather conditions)
13:00 mooring at a marina on the peninsula, lunch at the selected restaurant
15:00 return cruise – viewing ship wrecks, the Torpedo Platform
18:00 return home
The cruise to Hel is a true maritime adventure