Charters on the Baltic Sea
Corporate and integration events
Bachelor and Bachelorette Party
Full-day cruise on the Bay
Charters on the Baltic Sea
Corporate and integration events
Bachelor and Bachelorette Party
Full-day cruise on the Bay
Our yachts, catamarans and motorboats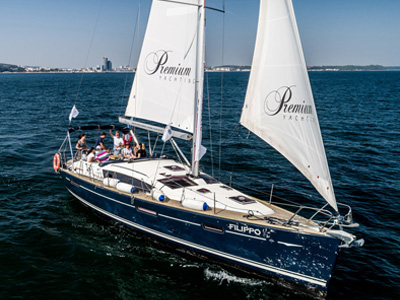 Sea yacht
Our yachts are the most frequently chosen form of a water activity in Sopot, Gdańsk or Gdynia. They are large, comfortable and operated by great skippers.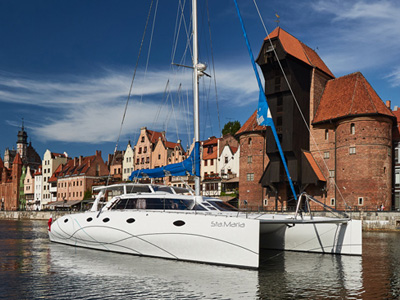 Catamaran Sopot
Catamaran Sopot is a great place to hold all kinds of gatherings, from family cruises to meeting friends to corporate integration!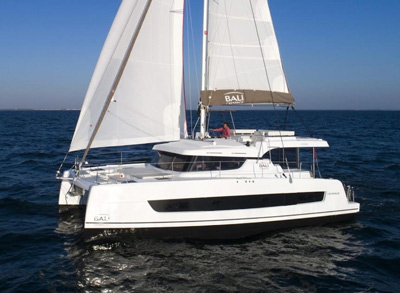 Catamaran Gdańsk
Bali catamaran brings a taste of Croatia and Mediterranean sea standards to Gdańsk and Sopot. Designed to enjoy life to the fullest!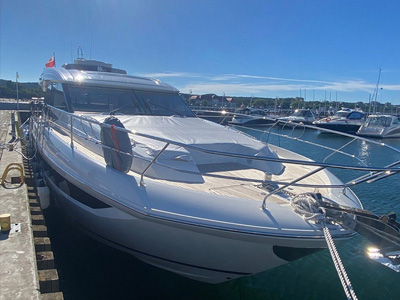 VIP motor yacht
The largest and most modern motor yacht on which we carry out cruises in Sopot. The yacht is perfect for spring or autumn cruises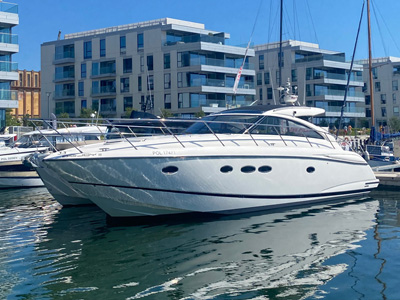 Sea motor yacht
An exceptional motorboat providing comfort during cruises around the Gulf of Gdańsk. Feel the freedom and taste of adventure on board!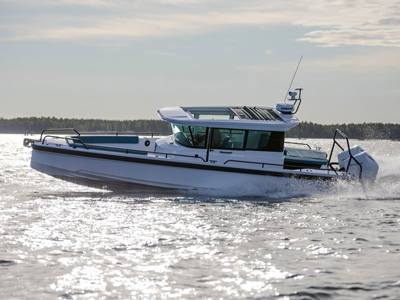 Cabin motorboat
Very well-equipped vessel ideal for bay getaways and family trips. It will allow you to fully discover all corners of the bay.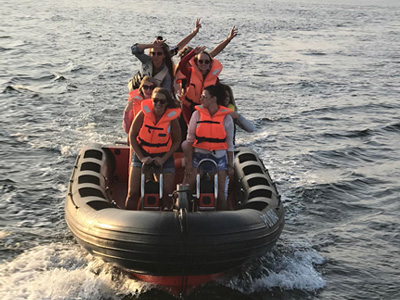 RIB
Our special tasks unit! It will take you on sea trips full of adrenaline, it will be fast, wet and fun! Experience it yourself!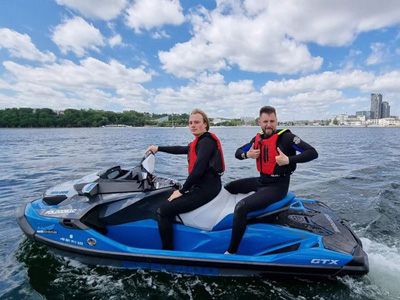 Jet ski
Fun and adrenaline. Jet ski activities are carried out on a designated water area ensuring maximum safety for the participants.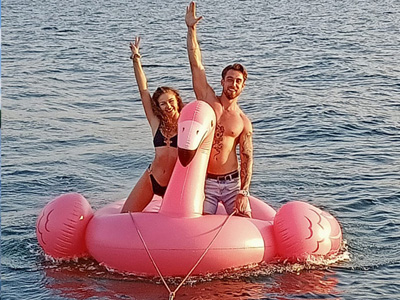 Flamingo or SUP
Enjoy the sea breeze, soak up the sun and let the waves rock you. Make the most of your time on the water… Flamingo or SUP will be secured to our vessel, so you won't drift too far!
Sign up to our newsletter
Premium Yachting was created because we love sailing and enjoy watching others become enthused with our passion. It is an offer for people who appreciate luxury and value their own and their loved ones' comfort. It is for those who cherish the beauty of sailing and for those who would like to experience it. The goal of Premium Yachting is not only to showcase the charms of sailing as a sport, but also to present it as a way of life.
kontakt@premiumyachting.pl