✉ kontakt@premiumyachting.pl
kontakt@premiumyachting.pl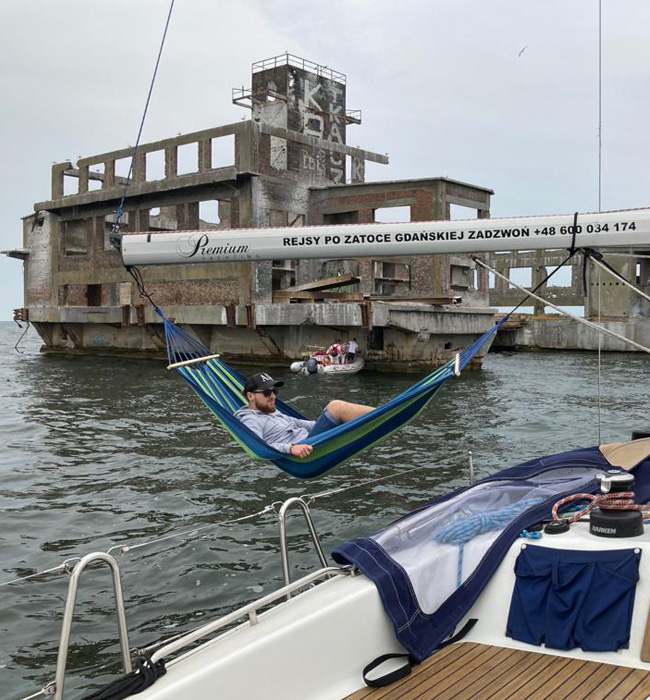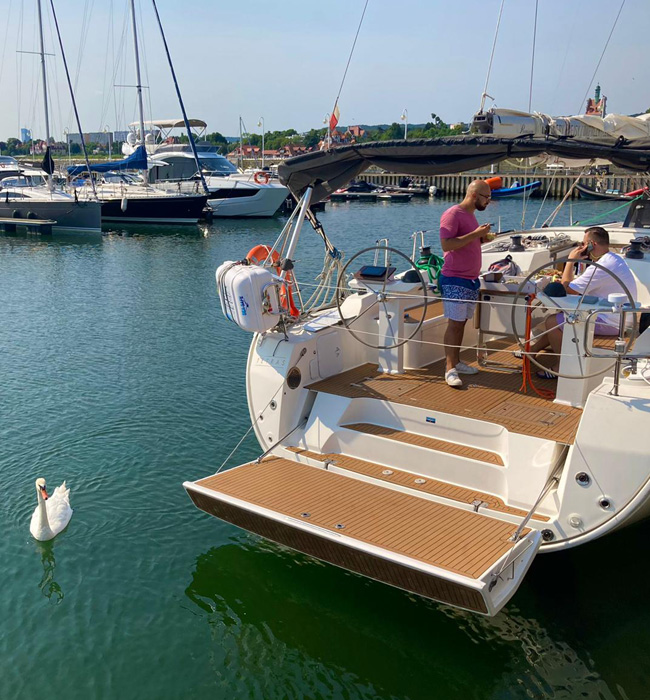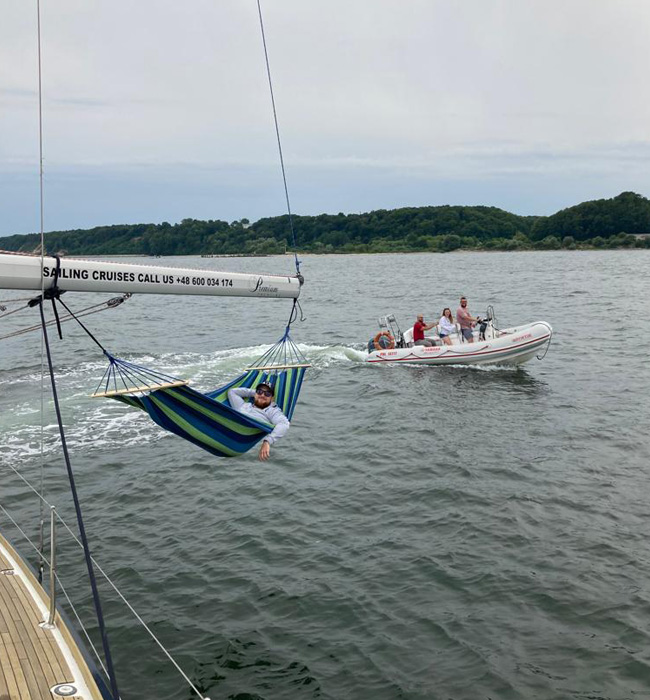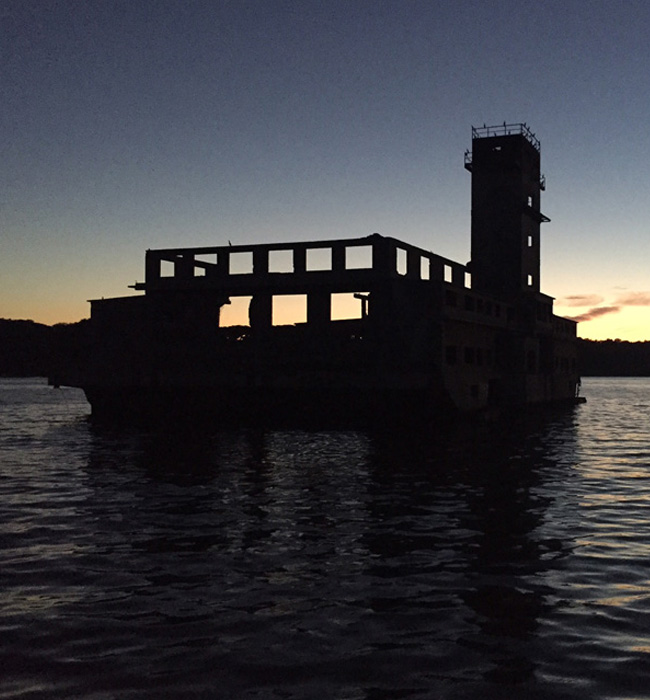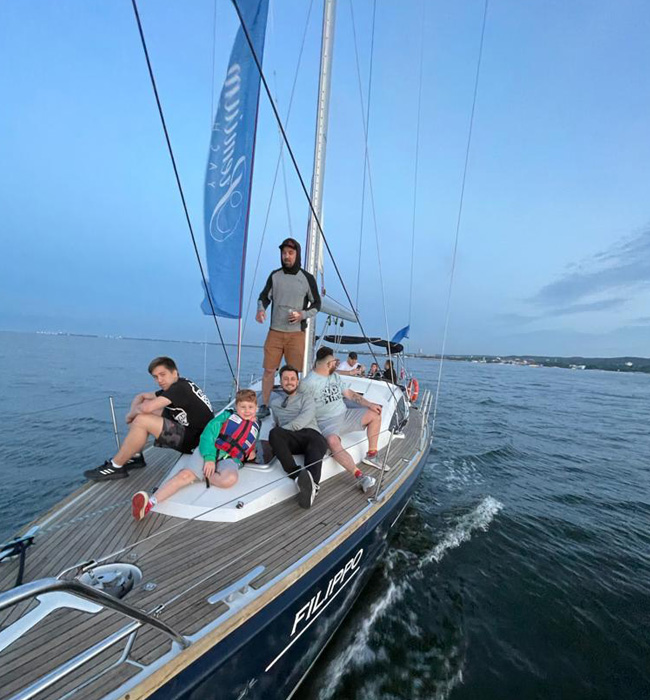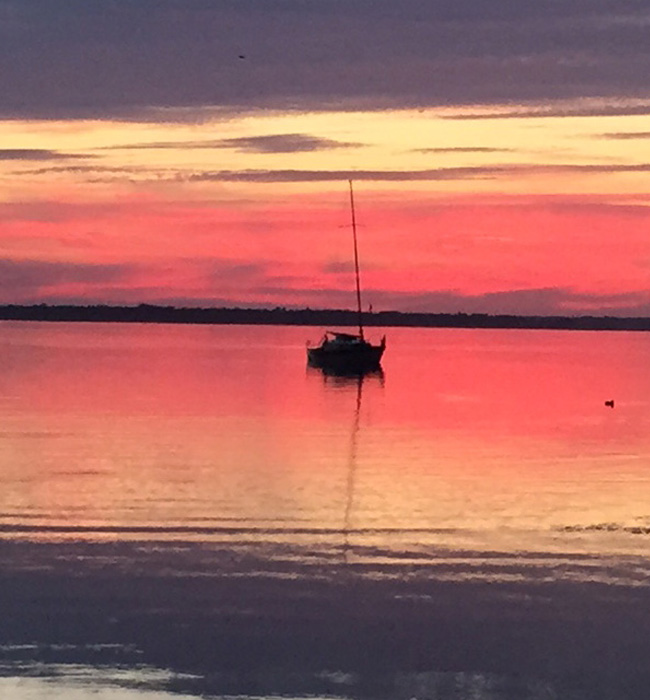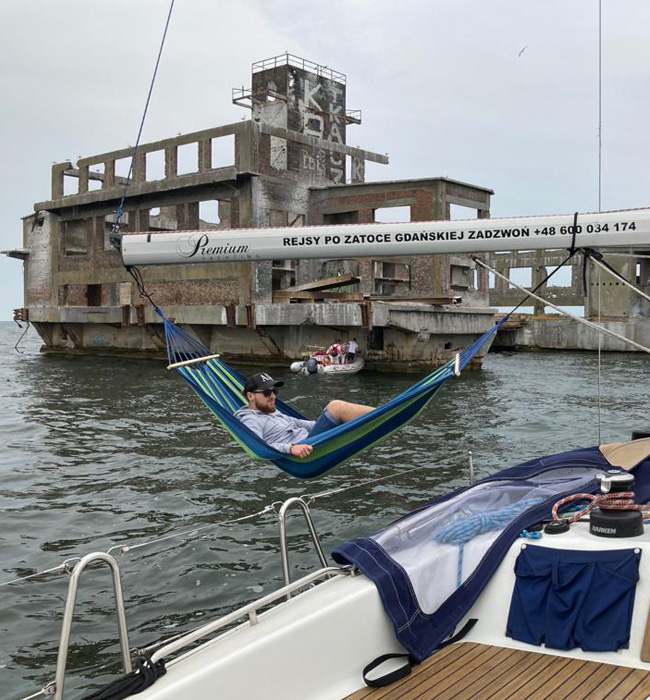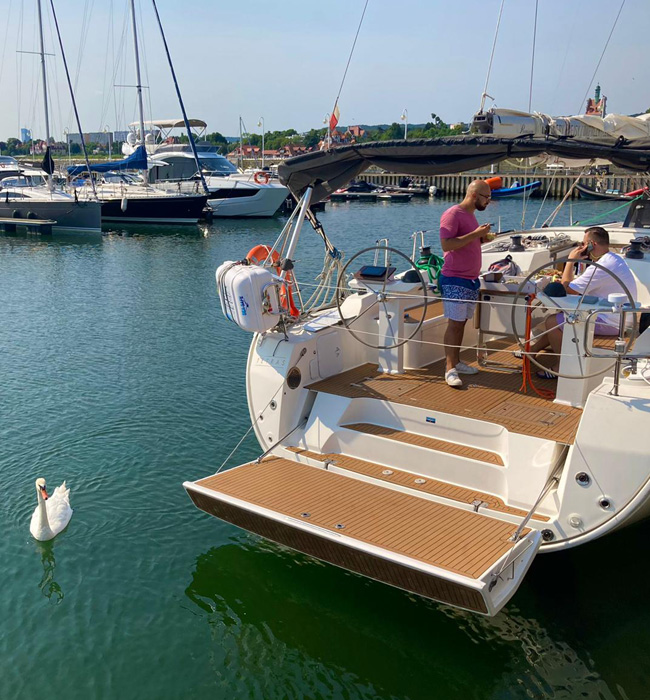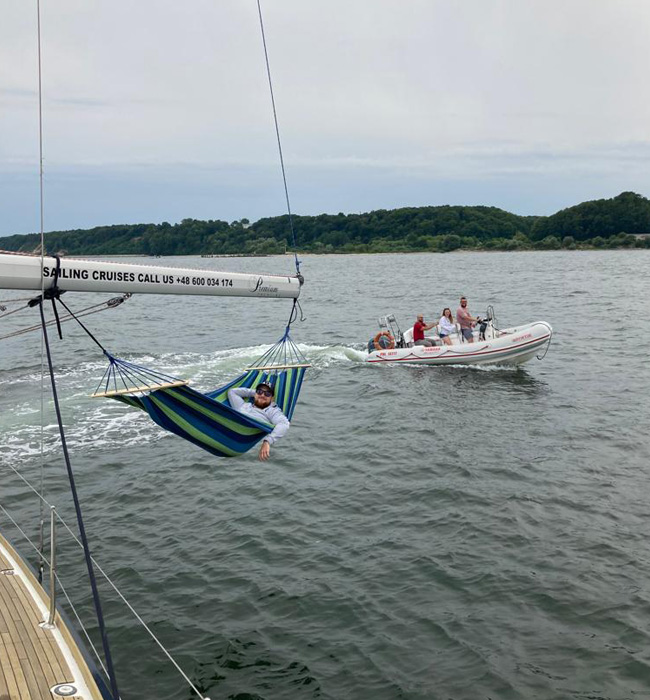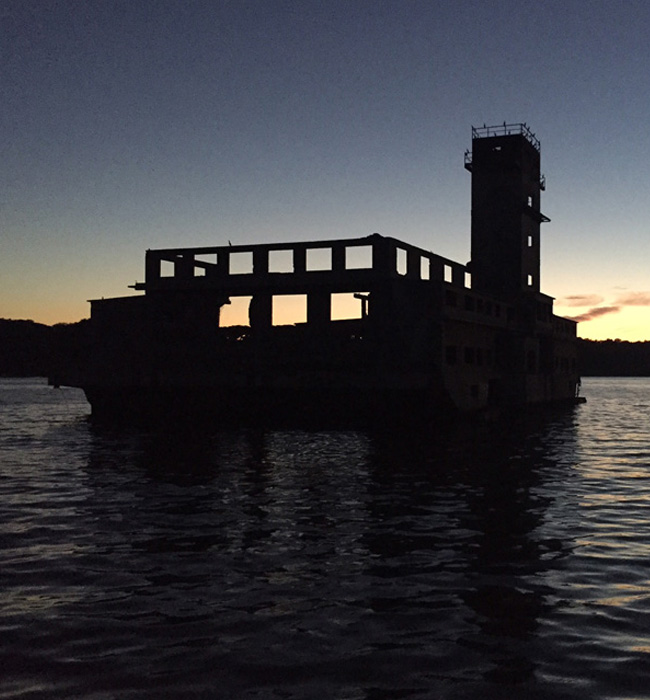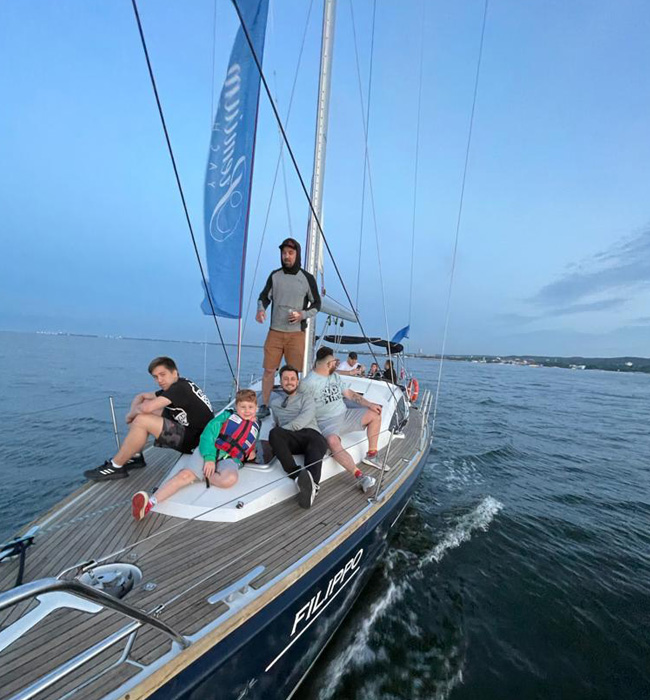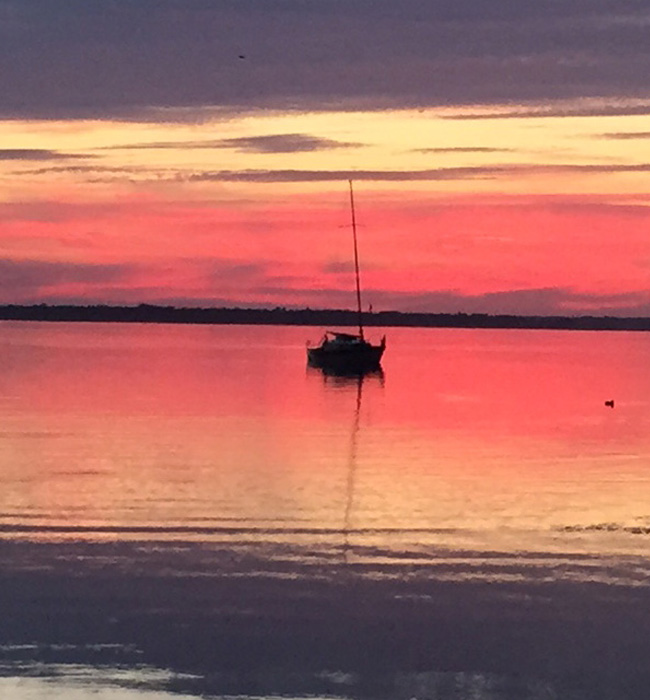 Experience the pleasure of sailing
Trips to Hel or Jastarnia
What's the best way to spend a day by the sea? On the water! Escape the land and experience the joy of sailing! Discover the Gdańsk Bay from the water! The minimum duration of the trip is less than an hour, because it only lasts so long to transfer from Gdynia to Jastarnia by motorboat.
However, for a great yachting experience, it's worth having much more time…
The cruise can begin in any marina on the Bay, and its length is limited only by our imagination! Sunbathing and swimming, plenty of attractions and enjoyment.
NEW! One-way trip option available!
Want to avoid traffic jams? You are planning to stay on the Hel Peninsula for vacation, and have luggage? No problem – we can organize your transportation in the most enjoyable way.
The duration and route of the cruise will be tailored to your ideas and needs. We can sail to Hel or Sopot, explore Gdańsk and other cities along the Bay, or simply enjoy the pleasure of sailing, wind, and waves while taking a refreshing dip in the Bay.
Key information
The cruise will take place on a large and comfortable yacht or motorboat from the Premium Yachting fleet.
The beginning of the trip according to arrangements, in order to facilitate logistics for both parties to the maximum extent possible
There is an opportunity to steer the yacht and actively participate in operating the vessel, for those interested.
Additional attractions can be organized upon request.
Yachts and Motorboats
The decks of Premium Yachting vessels are safe, comfortable, and designed for open sea voyages.
We have two decks on the sailboat – an outdoor and indoor area, a toilet, access to electricity, lighting, and heating. The yacht offers protection from rain, inclement weather, and excessive sunlight.
The yacht accommodates up to 12 people, and for larger groups, we can organize a boat party with multiple vessels or a catamaran!
Would you like to experie the power of hundreds of mechanical horses? Choose a motor yacht!
Any questions? Don't hesitate to reach out – we are at your disposal!
You can find description of our vessels here.
Pricing and bookings
Trips to Hel and the Hel Peninsula are carried out as full-day private charters.
The cost of the trip depends on the date, number of participants, and the route.
Please contact us to confirm availability and receive an offer.
The price includes:
Professional skipper's supervision
Glass of Prosecco for each person on board
Life jackets/blankets
Plenty of exciting experiences 🙂
Skipper's smile
We offer
Water on board
Glass of Prosecco for each person, and coffee or tea during autumn cruises.
You can find description of our vessels here
Additional options
Individual route planning
Catering and bartender service
Extra attractions: RIB / Jet Skis / Flamingo/ SUP
Most popular routes
Gdynia – Jastarnia – approximately 2 hours by yacht, 45 minutes by motorboat
Sopot – Jastarnia – approximately 2-3 hours
Full-day cruise on the Bay with a stop for lunch in a chosen city.
Sign up to our newsletter