SAILING YACHT SUN ODYSSEY 42 DS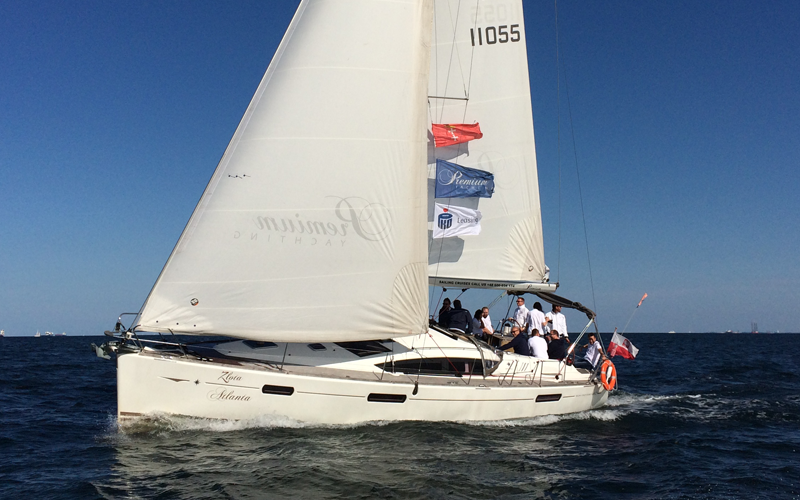 Available in selected temples
RYEAR 2011 | 3 CAB | 8 PERS. | 2 WC

Sun Odyssey 42 DS will guarantee the success of every event held on it. Its spacious cockpit ensures the comfort of guests partying on the deck, and its modern interiors will boost the prestige of the event. The yachts can be used for any occasion, and it's our pleasure to put your ideas into practice.
COMFORTABLE MOTOR YACHT GALEON 445 HTC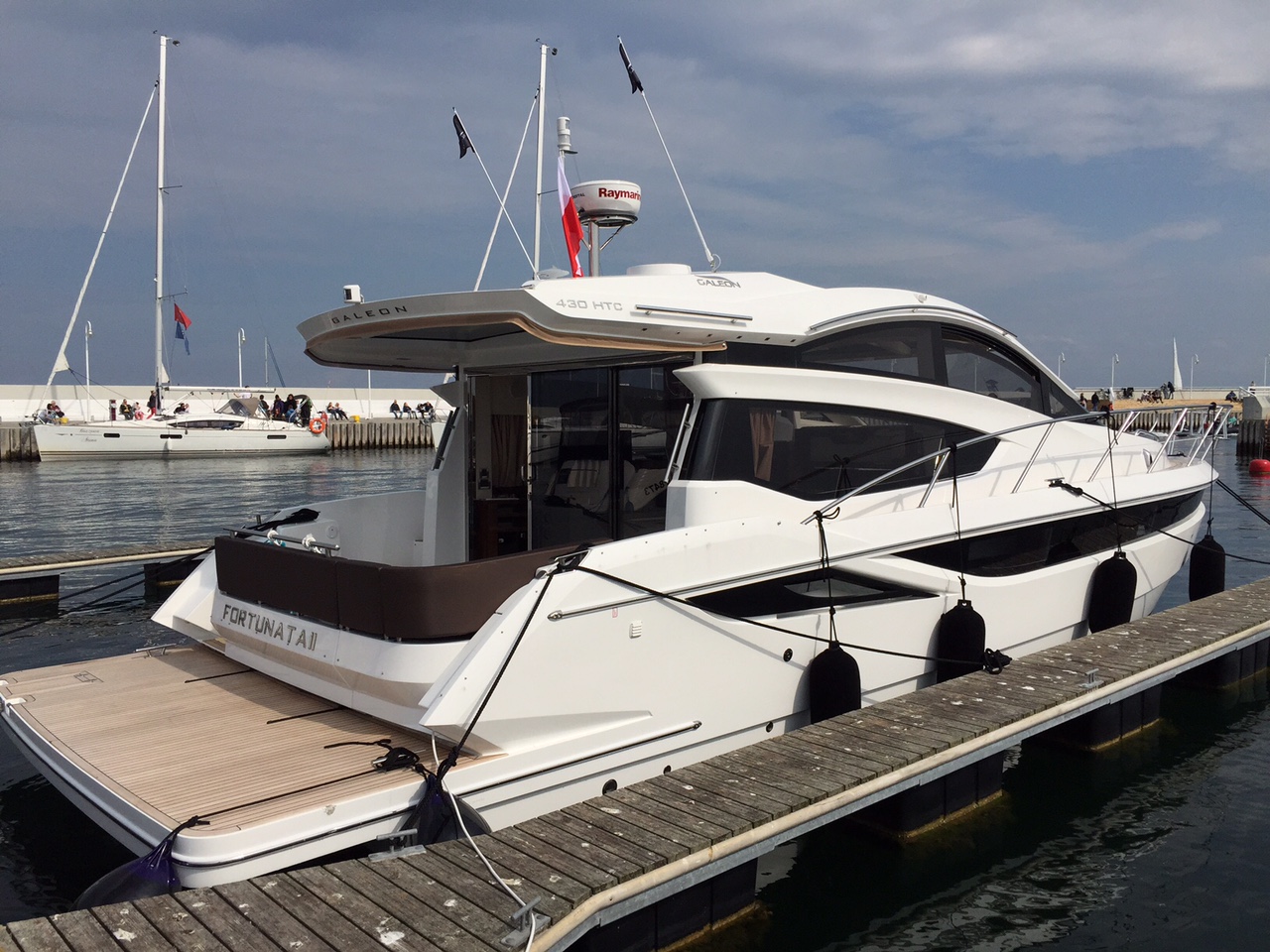 Available in selected temples
Our Galeon 445 HTC will satisfy the expectations of the most demanding clients. This beautiful, brand-new vessel guarantees a WOW effect. The yacht is big enough to take 10 people on a comfortable and leisure-filled cruise.
We provide catering on board and can meet any culinary requirements.