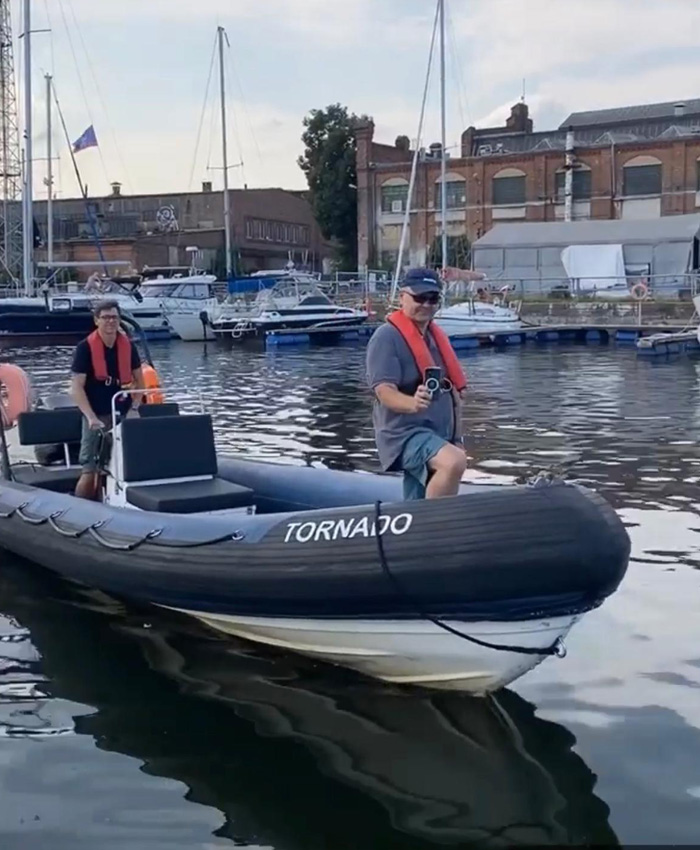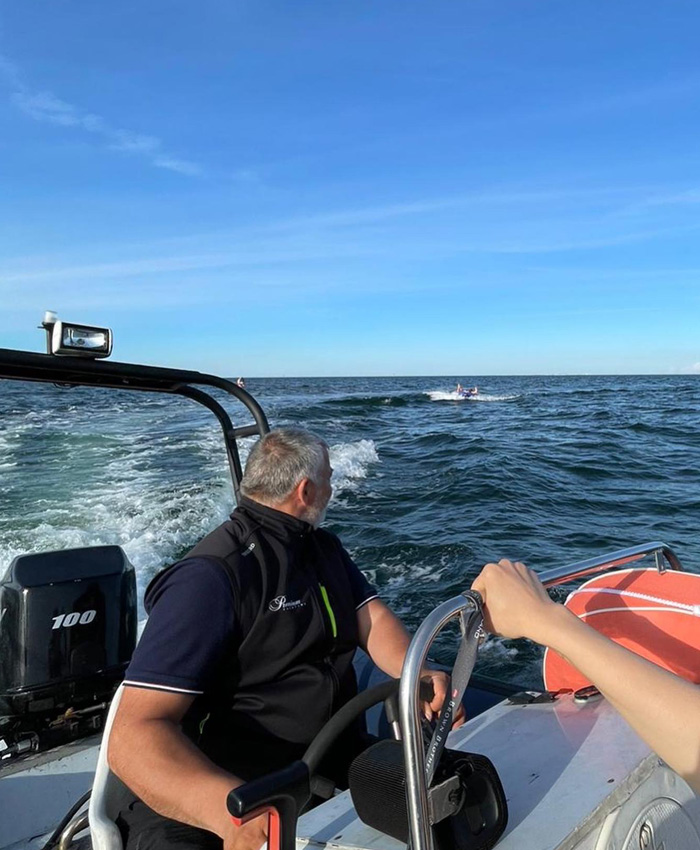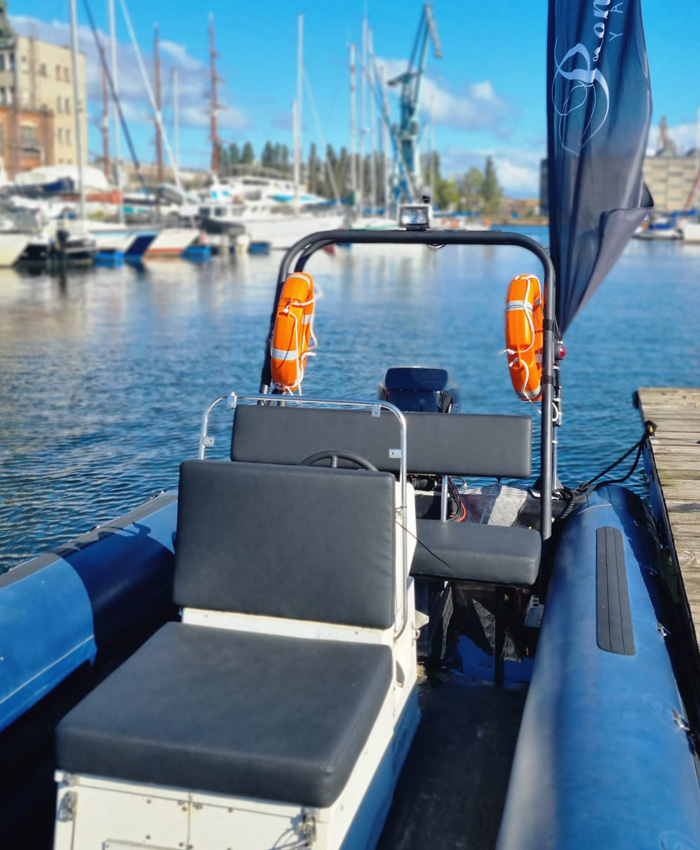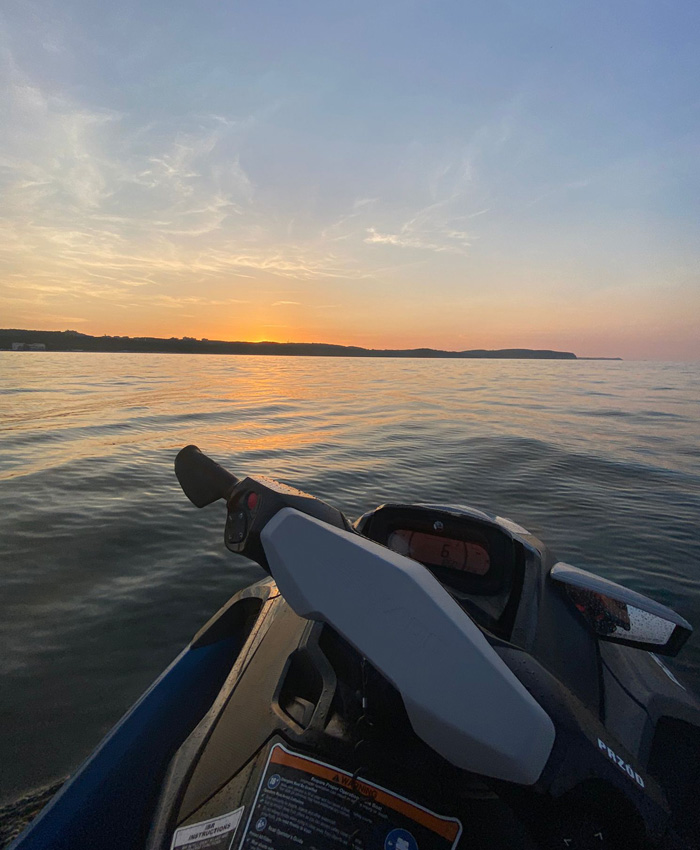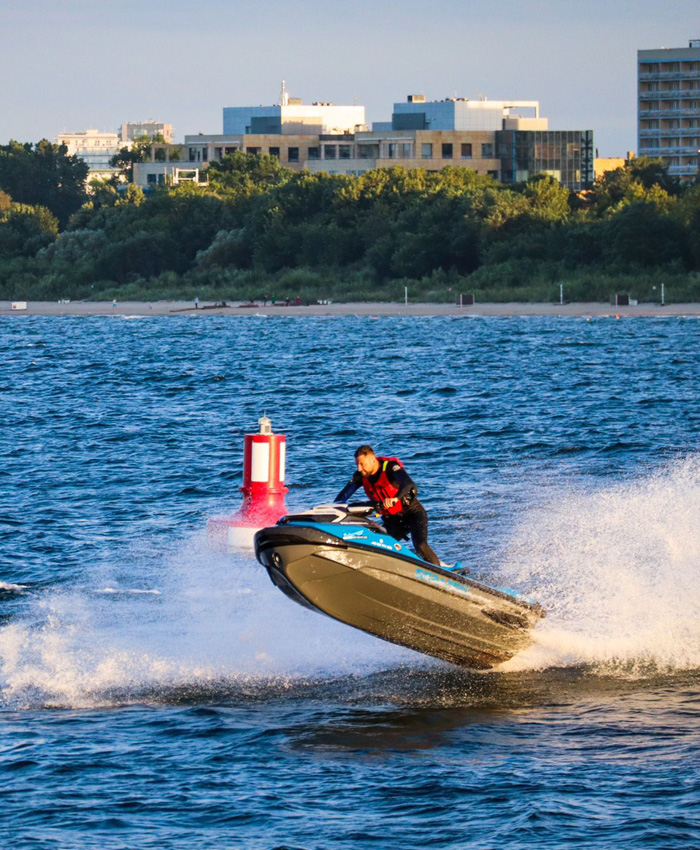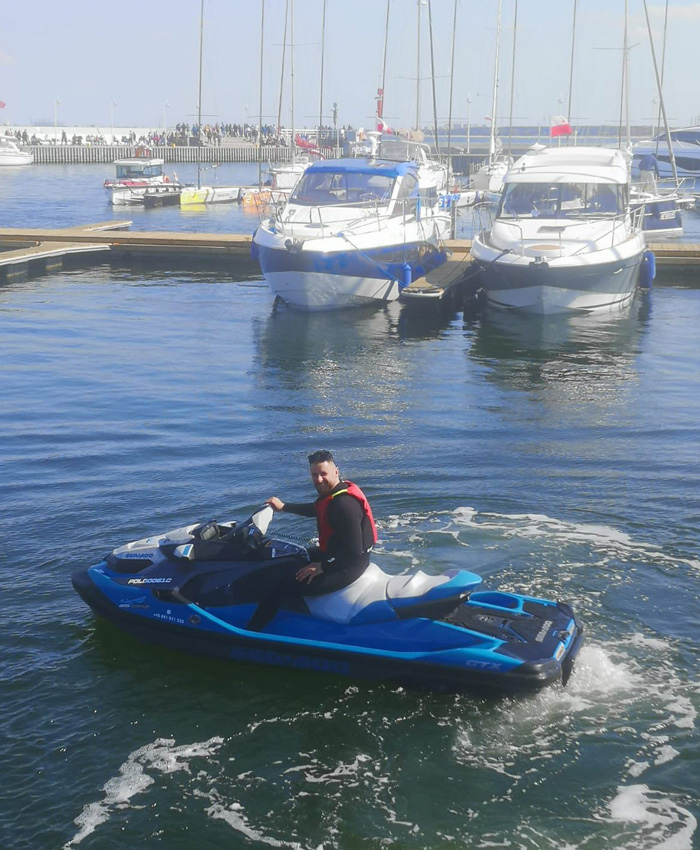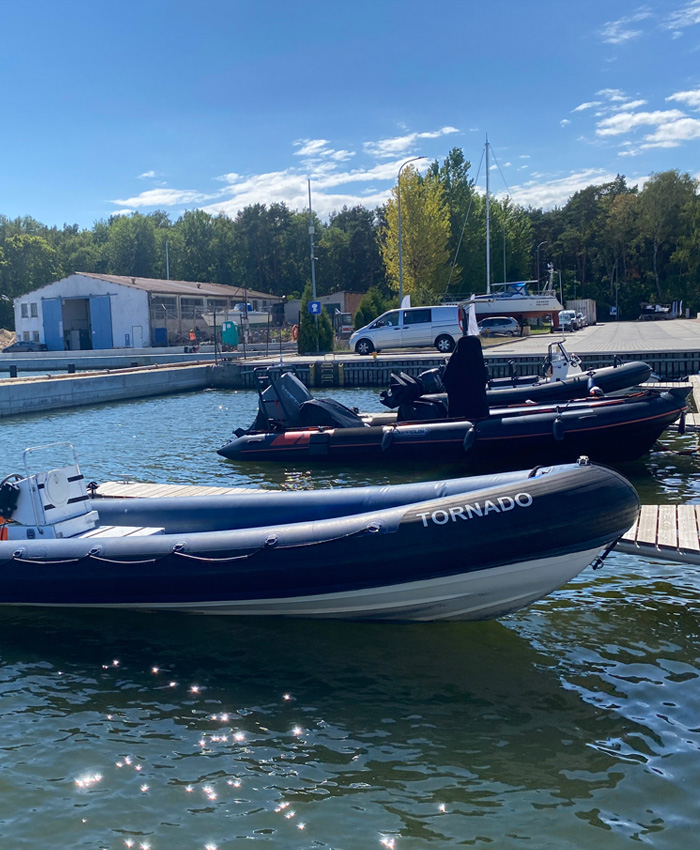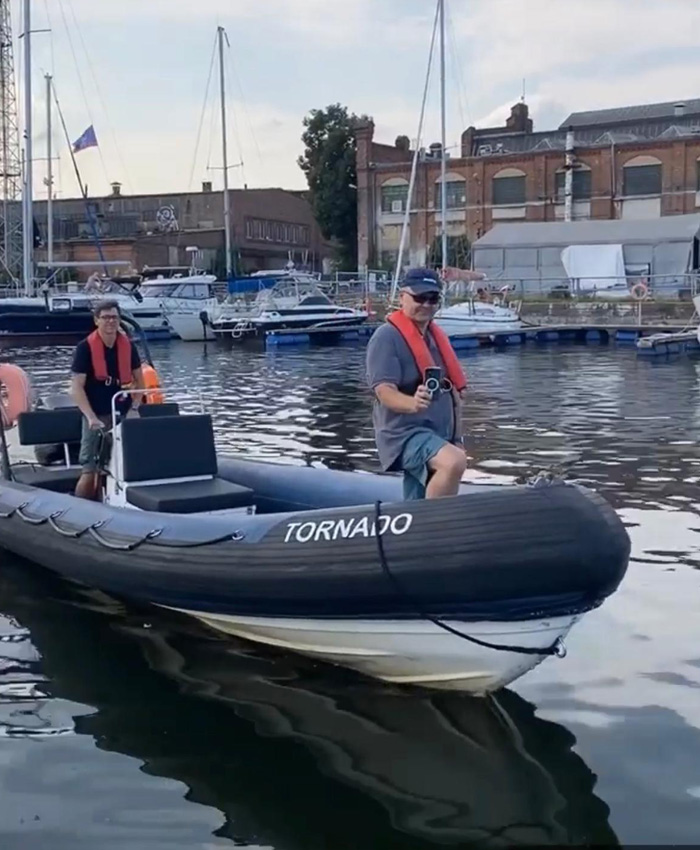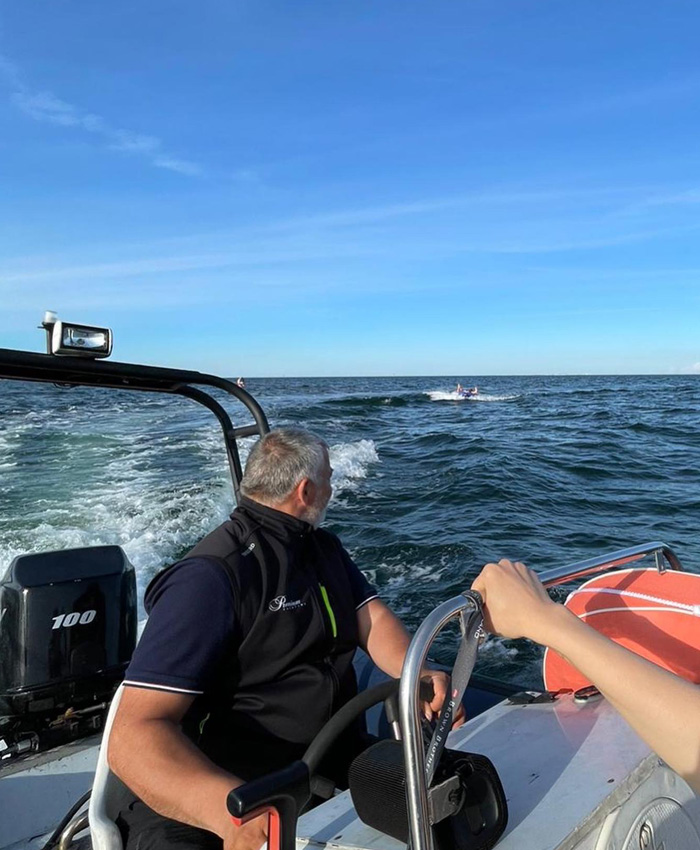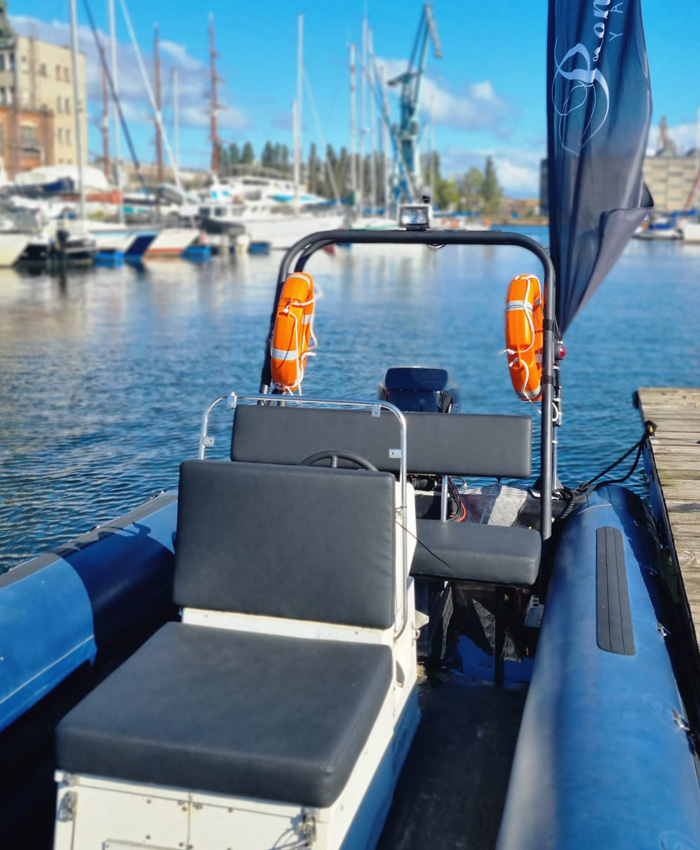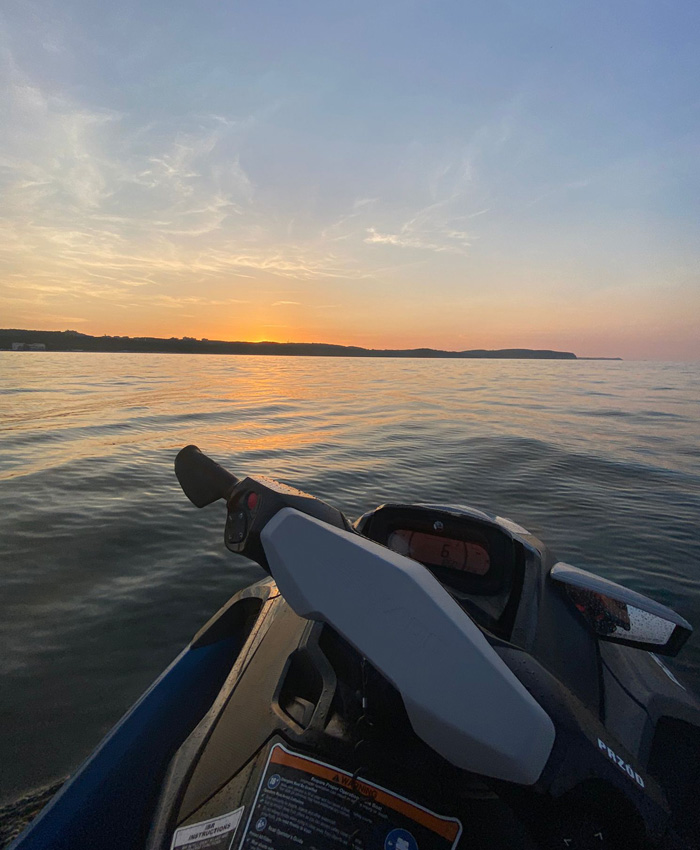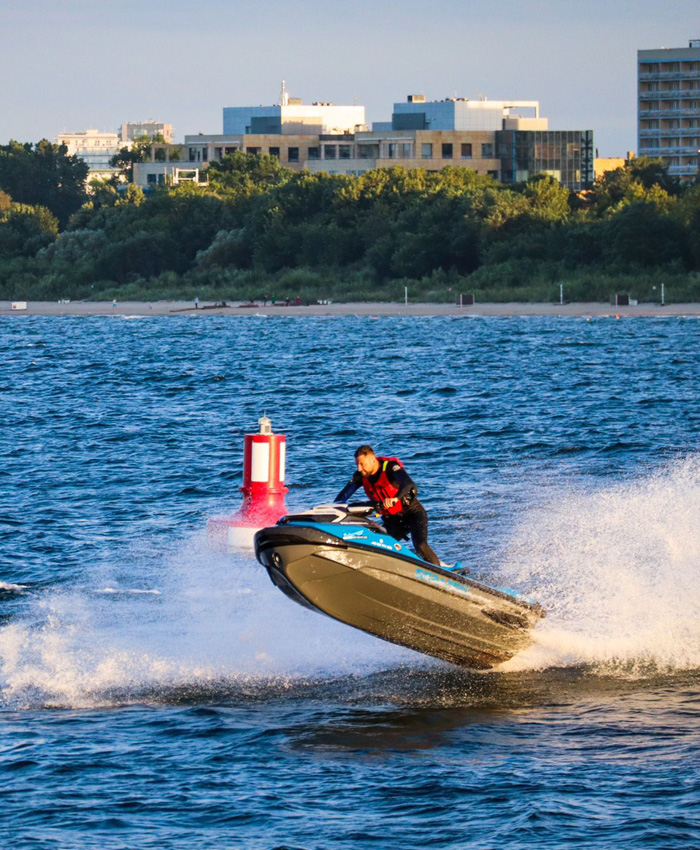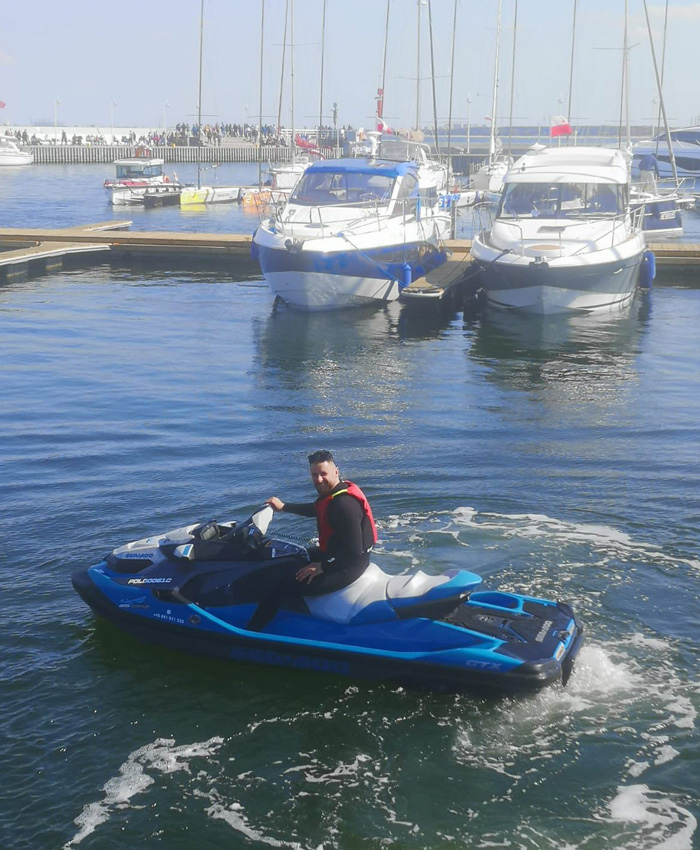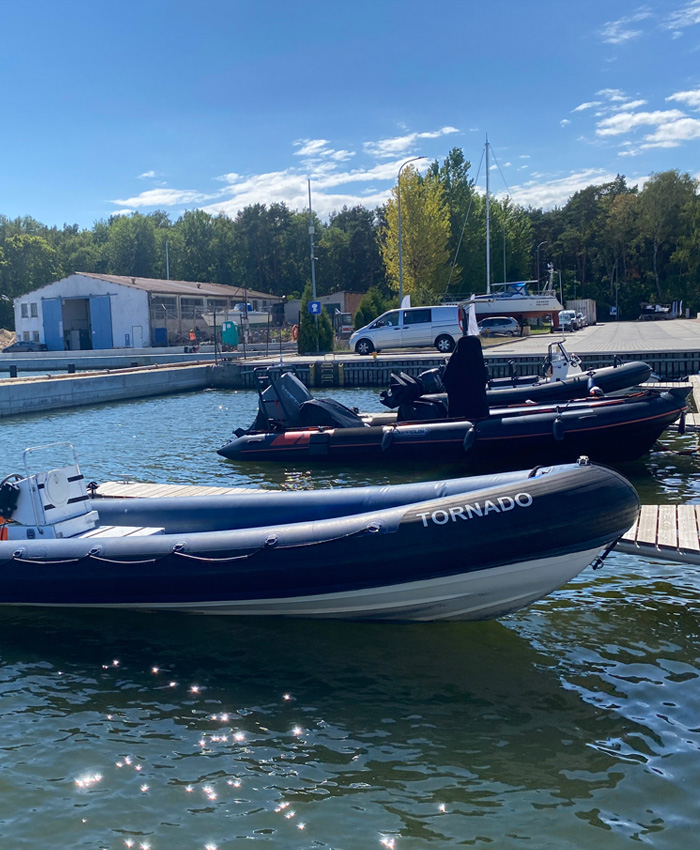 Courses in Gdańsk or Warsaw
Intensive motorboat course concluded with an exam.
Theory conducted online before the course and reviewed during the practical training.
Practical training expanded to include real-life experience in using and servicing motor units.
Modern and comfortable RIB-type yachts (inflatable hull).
Modern and comfortable RIB-type yachts (soft-hulledl).
Small crews of maximum 4 people + instructor on board.
Experienced instructors working on the water all year-round.
Entrance and maneuvers in several different marinas.
Best preparation for the exam – high passing rate.
Opportunity for further training on other motor units.
Open to everyone aged 14 and older.
Course at Imperial Harbor (Przystań Cesarska) in Gdańsk.
Course price: 550 PLN + exam and license issuance fees (details in the description).
Course dates in Gdańsk 2023
18.03
1.04
23.04
30.04
07.05
21.05
04.06
18.06
02.07
16.07
30.07
13.08
27.08
17.09
08.10
29.10
Course dates in Warsaw 2023
16.04
14.05
11.06
09.07
20.08
Individual course
None of the above dates in Warsaw or Gdańsk suits you? We can arrange an individual course at a convenient time.
Individual Course – cost: 1500 zł (for 2 people)
It is also possible to have the course in a different location than Gdańsk or Warsaw, but it is subject to individual pricing.
Why Us?
The largest fleet of yachts on the South Baltic.
Superb base in the center of Gdańsk (easy access, parking, parcel locker, restaurants, and exceptional surroundings).
Dedicated staff fully committed to water activities.
Multifaceted approach to water sports.
No hidden costs.
The price includes
Execution of the training program as described in the offer.
Online theoretical course.
Access to training materials and the sailing library at Imperial Harbor (Przystań Cesarska).
AD&D insurance on a yacht.
Deposit insurance (no deposit required).
Fuel and port fees.
The price does not include:
Transportation costs to the marina.
Meals.
Examination fees.
Parking fees at Imperial Shipyard (Stocznia Cesarska).
Koszty egzaminu i patentu
Zgłoszenie do egzaminu – niezbędne dokumenty znajdziesz TUTAJ:
Opłata za egzamin to 250 zł (dla uczniów studentów do 26 roku życia – 50% zniżki)
Opłata za wydanie patent to 50 zł (dla uczniów studentów do 26 roku życia – 50% zniżki)
What is the structure of the exam?
The motorboat license examination is conducted immediately after the completion of the training. It consists of two parts: theoretical and practical. It is based on the material covered during the online training as well as the maneuvers on the water.
If the participant of the training has not acquired the necessary skills and additional practice is required, the examination for the motorboat helmsman can be taken at a different agreed-upon date.
What's next?
Enrolment form for Motorboat Course
✉ kontakt@premiumyachting.pl
kontakt@premiumyachting.pl