✉ kontakt@premiumyachting.pl
kontakt@premiumyachting.pl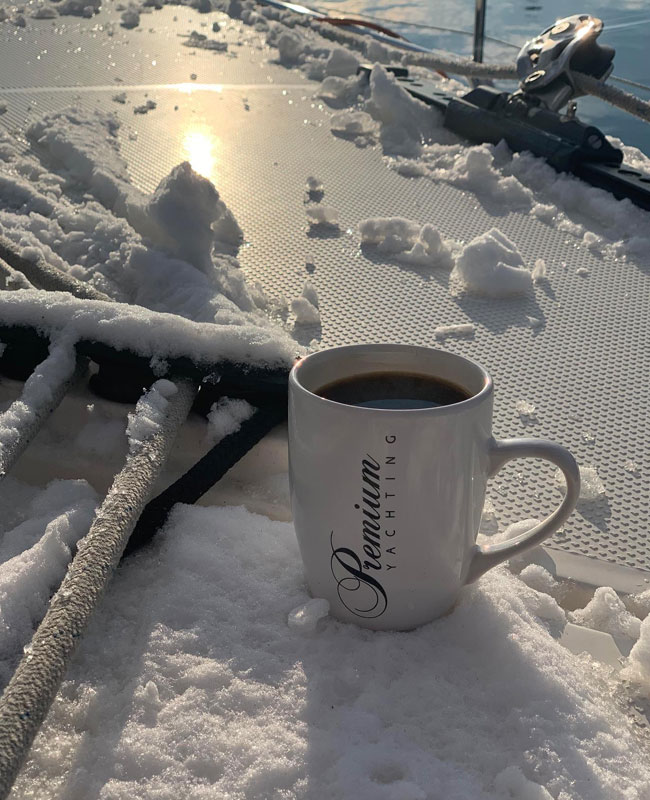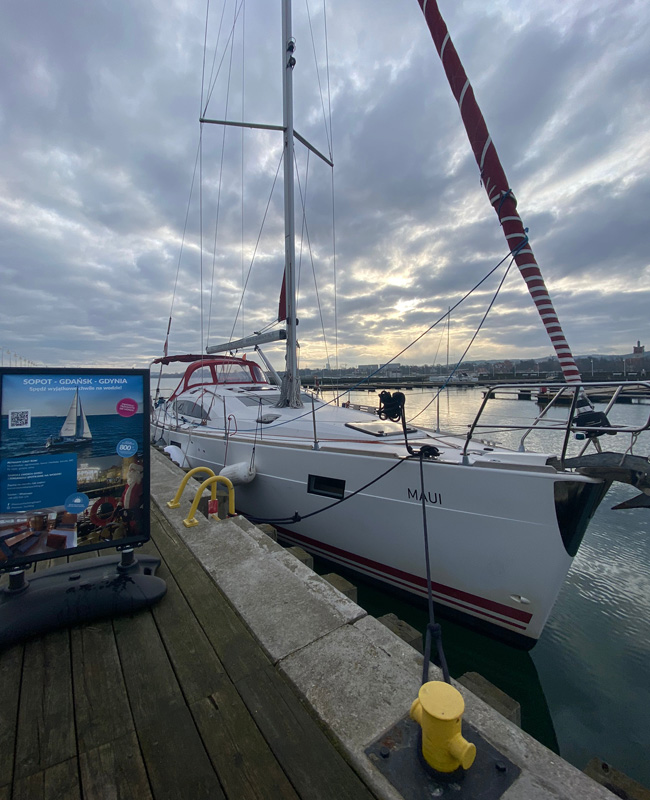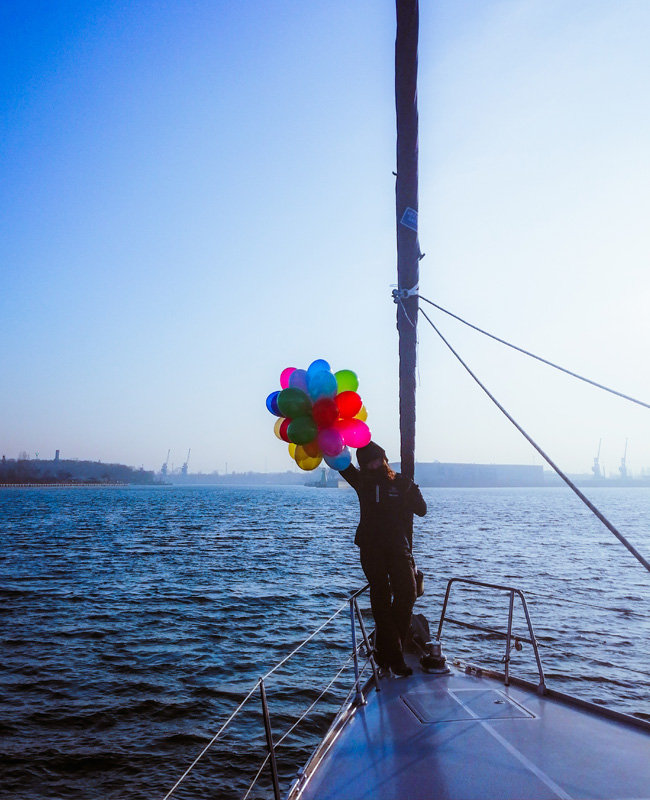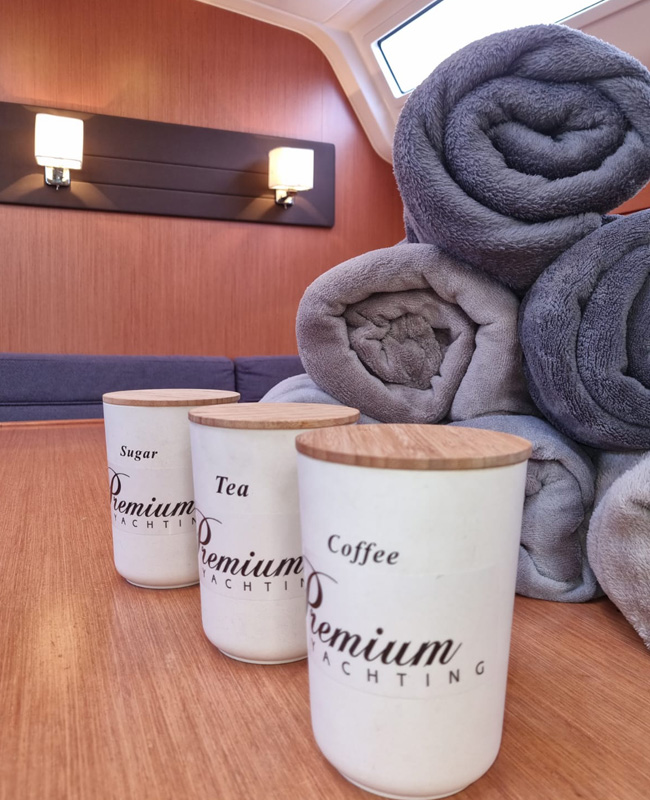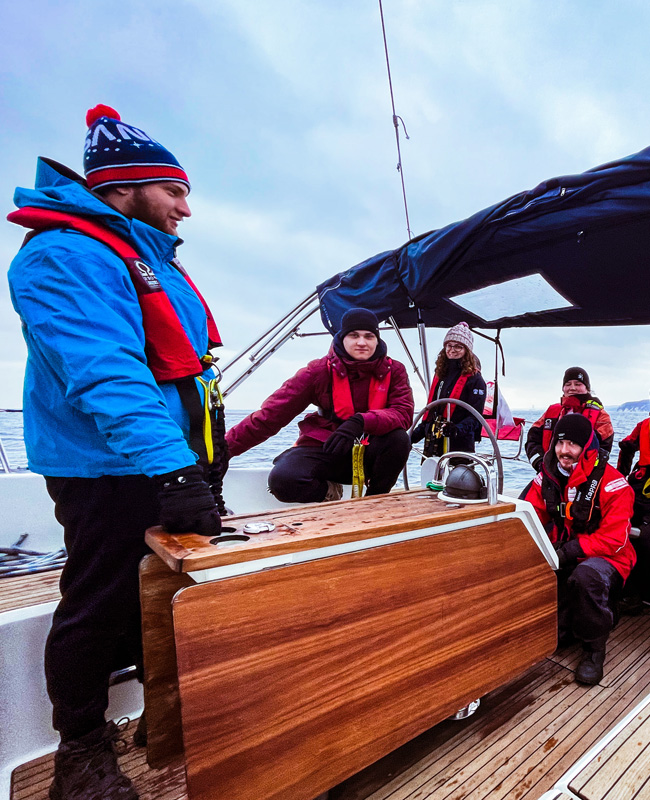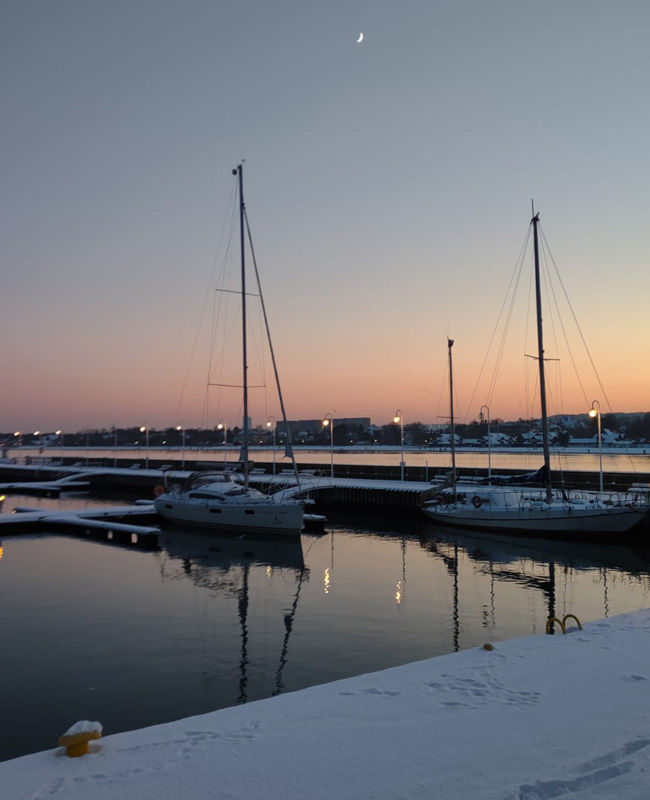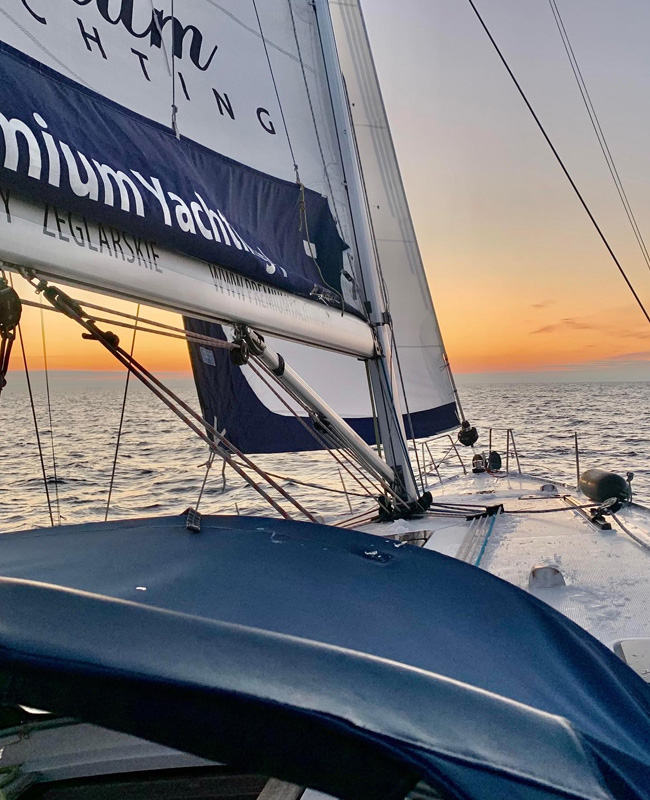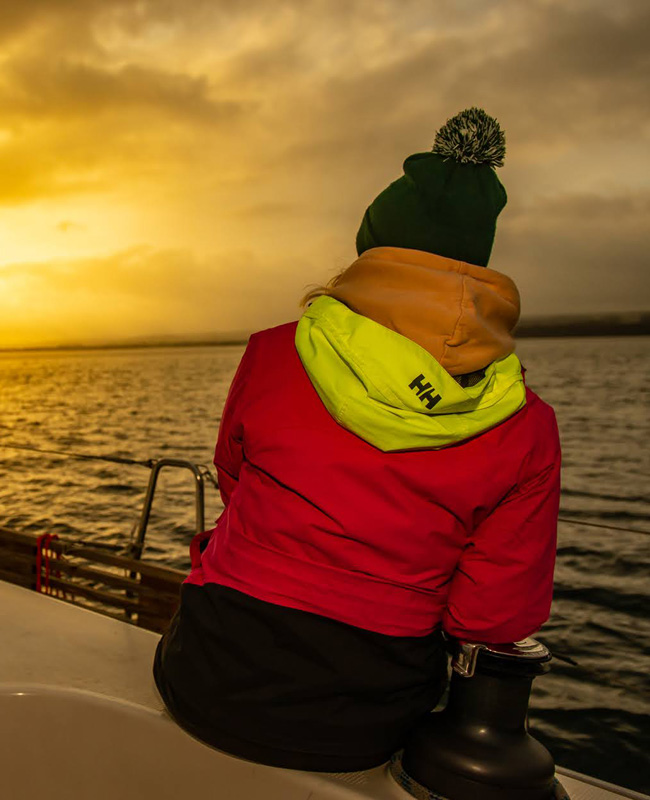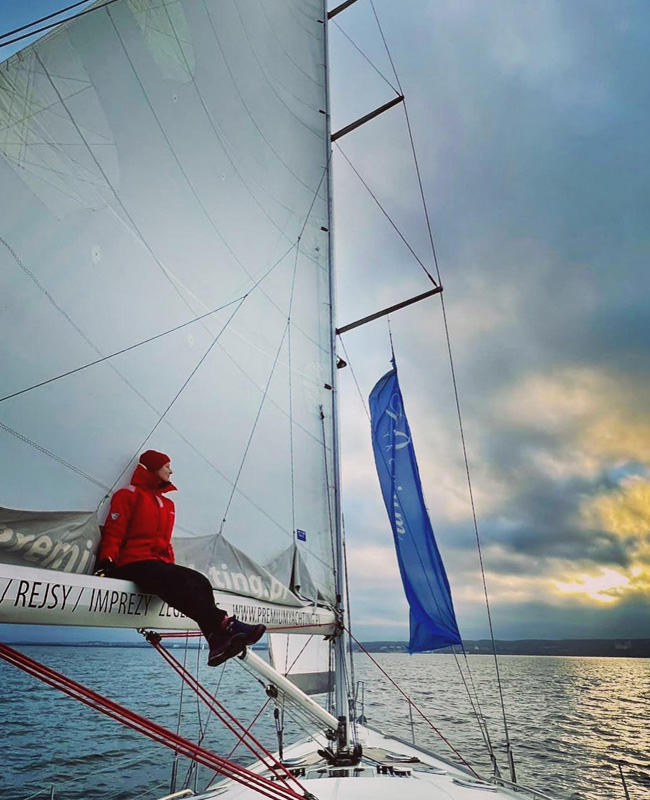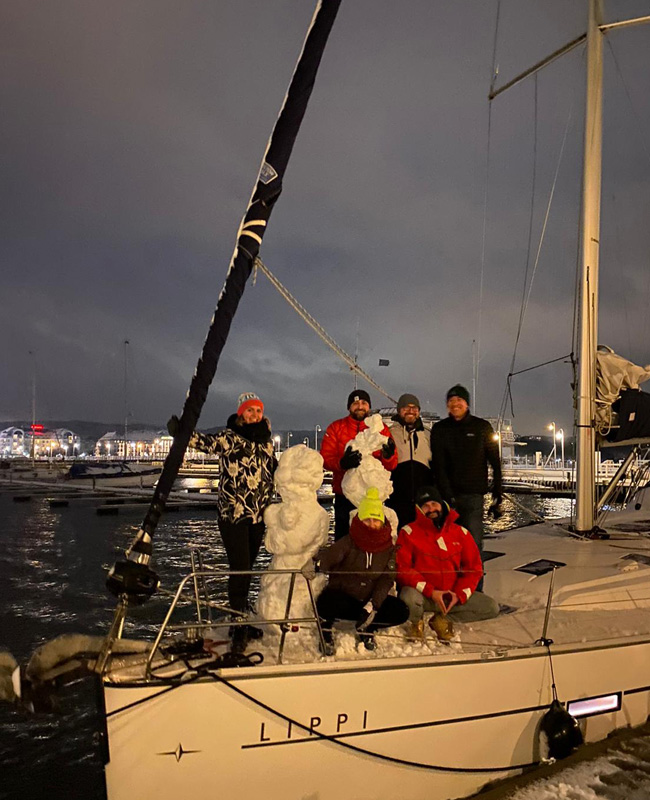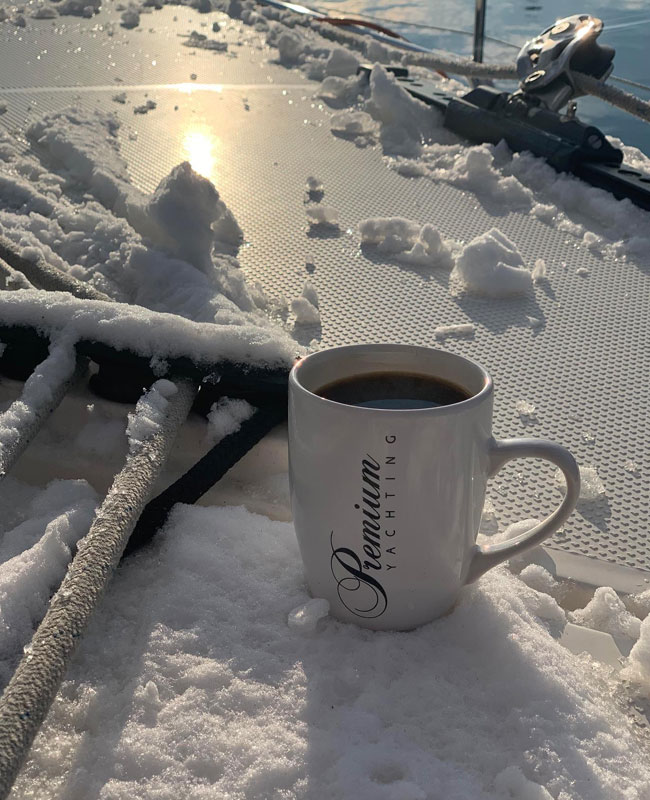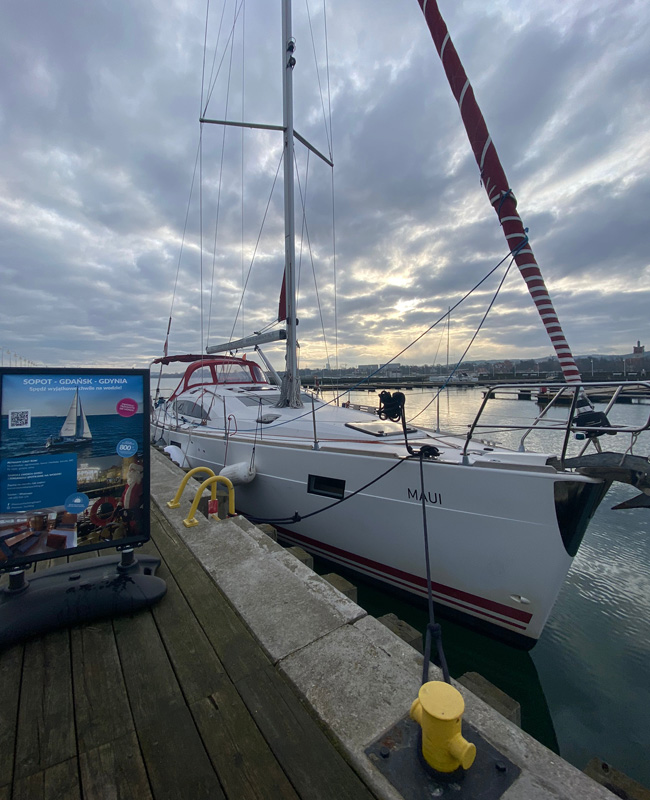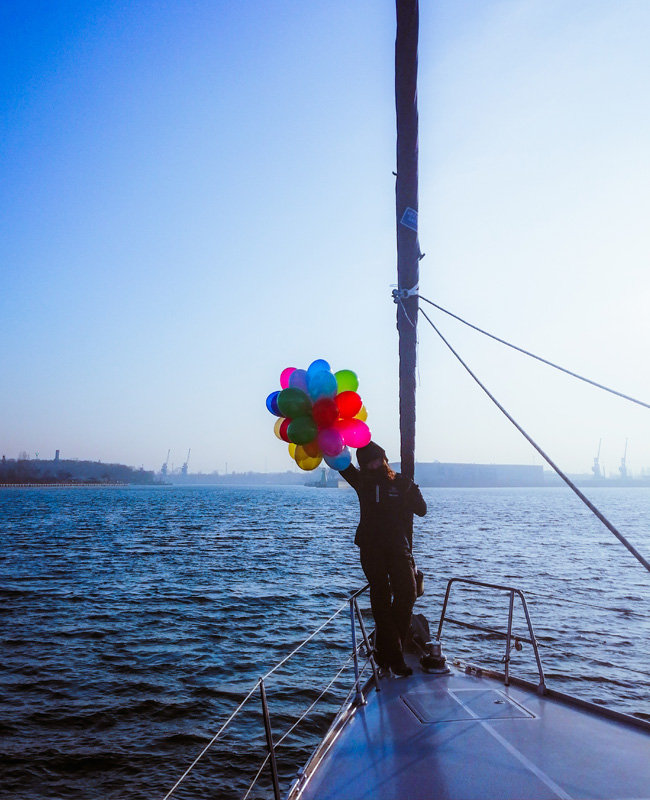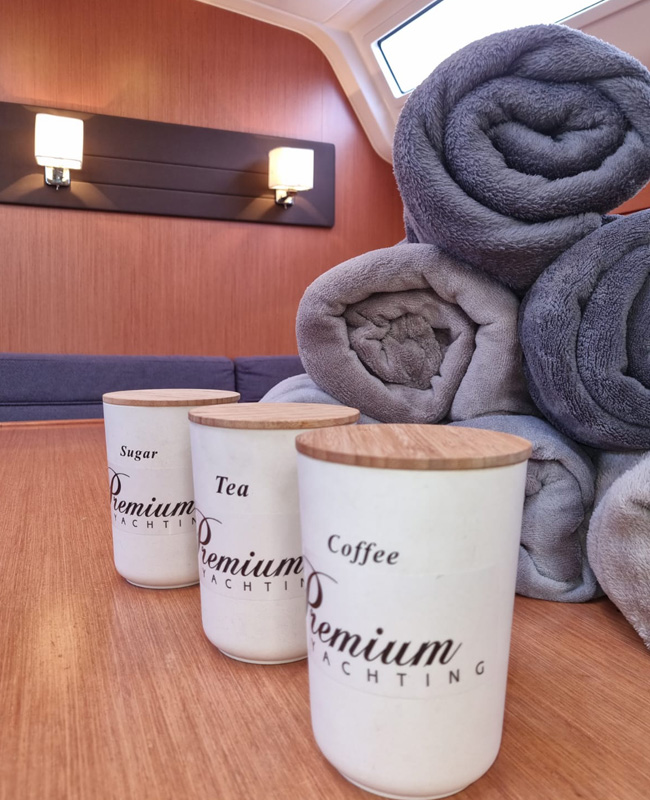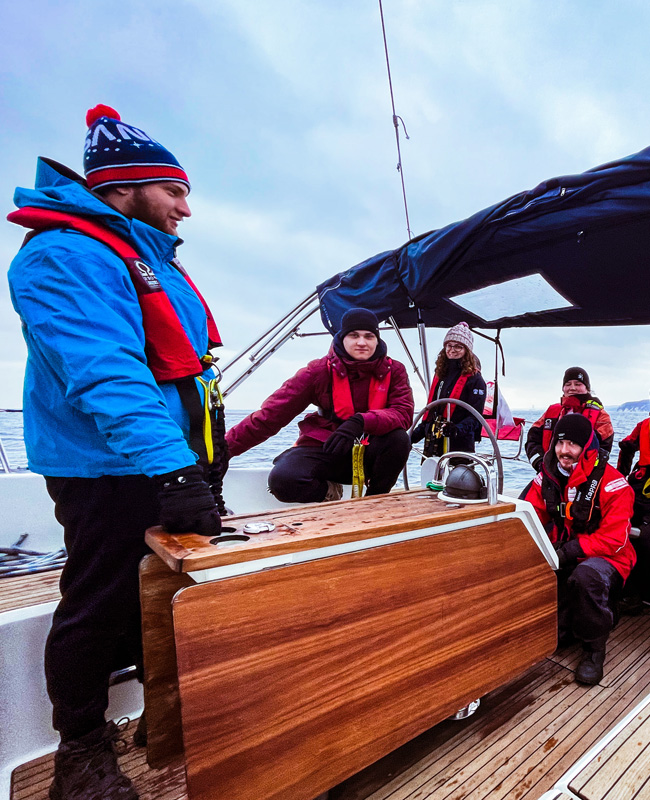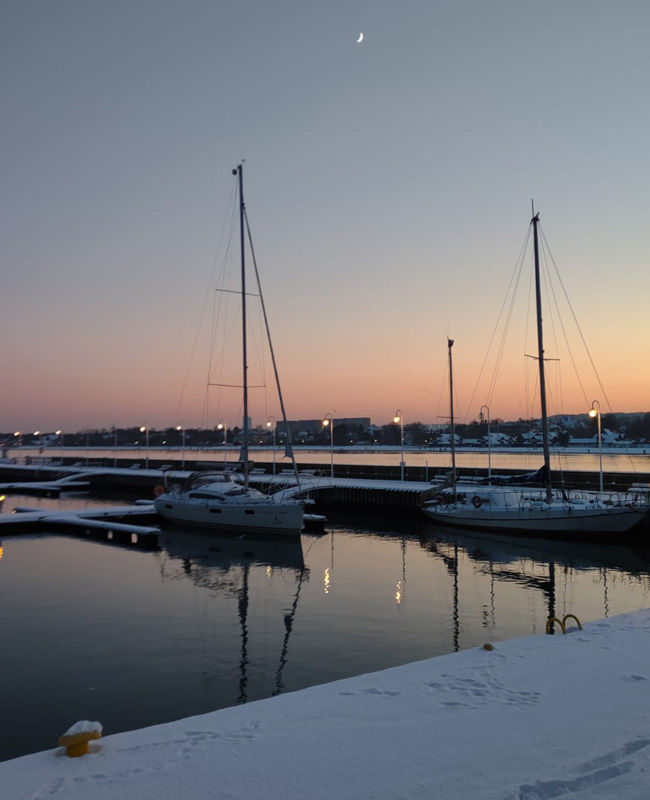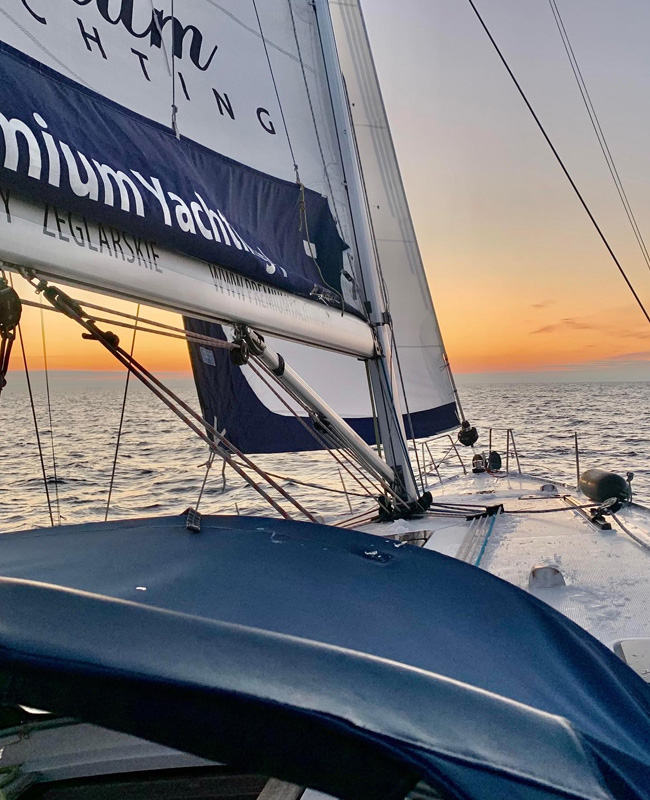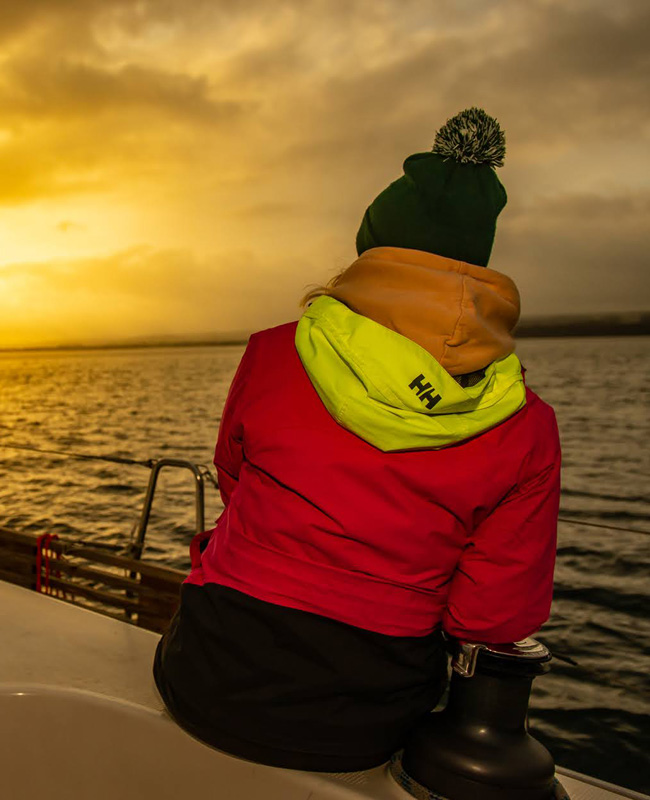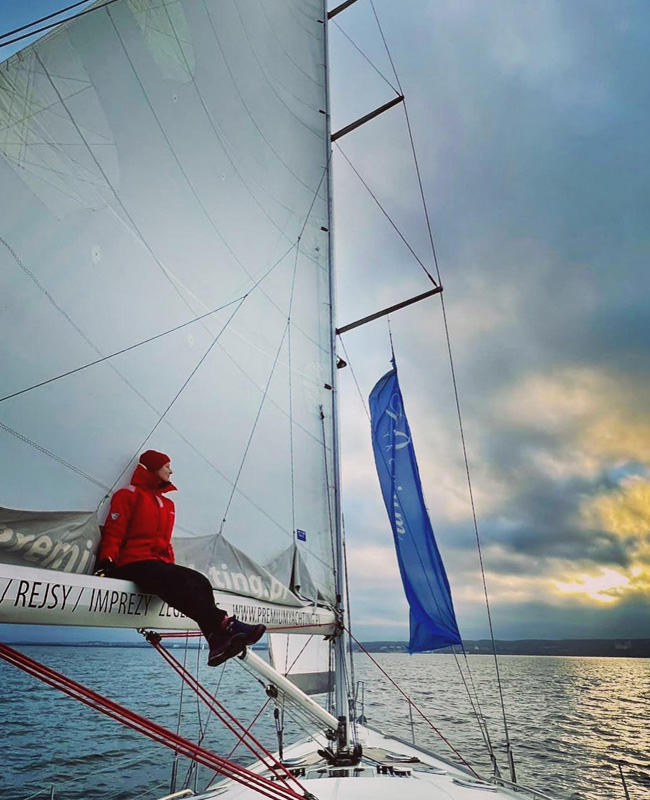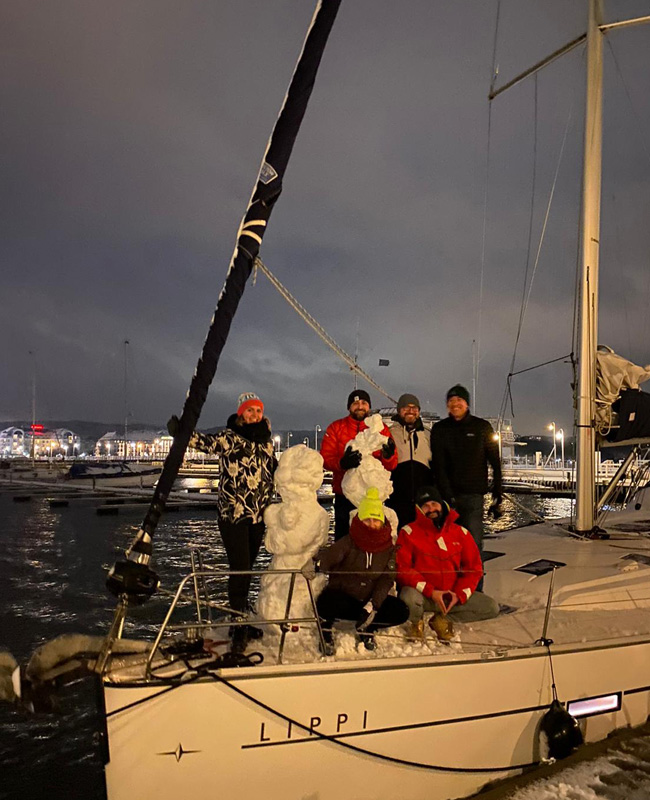 JOIN US DURING WINTER SEASON
Winter Break in Sopot and Gdańsk
Winter holidays by the sea are becoming increasingly popular! Great hotels, fresh air, and a whole new perspective on popular summer destinations. There is plenty to do even during the winter! Join us for short cruises departing from Sopot or Gdańsk..
How to dress? Like for a long walk or skiing! It is advisable to dress in onions. There is plenty of space on the yacht so you can take a rucksack with your extra stuff. There is an interior deck on the yacht which is heated!
The day is short! Thanks to that the sunset is quite fast!
We take off from Sopot or Gdansk – the cruise lasts 2 or 4 hours!
Exclusive cruise from 4 people! – 500 PLN We will coordinate the route and start time of the cruise to best plan the day.
Ticketed cruises – we will post information on our Facebook a few days before the cruises to match the weather.
Key information
The voyage will take place on a large and comfortable sailboat or motorboat from the Premium Yachting fleet – JACHT SOPOT GDANSK.
There are no age restrictions on board the yacht – we provide life jackets starting from 5 kg.
For those interested, there is an opportunity to steer the yacht and actively participate in operating the vessel.
Free admission to the pier!
Prices and bookings
The cost of a 2-hour ticketed cruise is 135 PLN per person.
Tickets for children up to 5 years old are free of charge. Children up to 13 years old receive a 50% discount.
Private cruises start from 4 adults:
2 hours – 500 PLN (each additional person 125 PLN)
4 hours – 900 PLN (each additional person 200 PLN)
Do you have different requirements? Please contact us to confirm availability and receive a quote.
Additional options
Individual route planning
Ordering of catering and bartender
Most popular routes
SOPOT – SOPOT
SOPOT – GDAŃSK – SOPOT
Night Cruise in the Harbor
Sign up to our newsletter