✉ kontakt@premiumyachting.pl
kontakt@premiumyachting.pl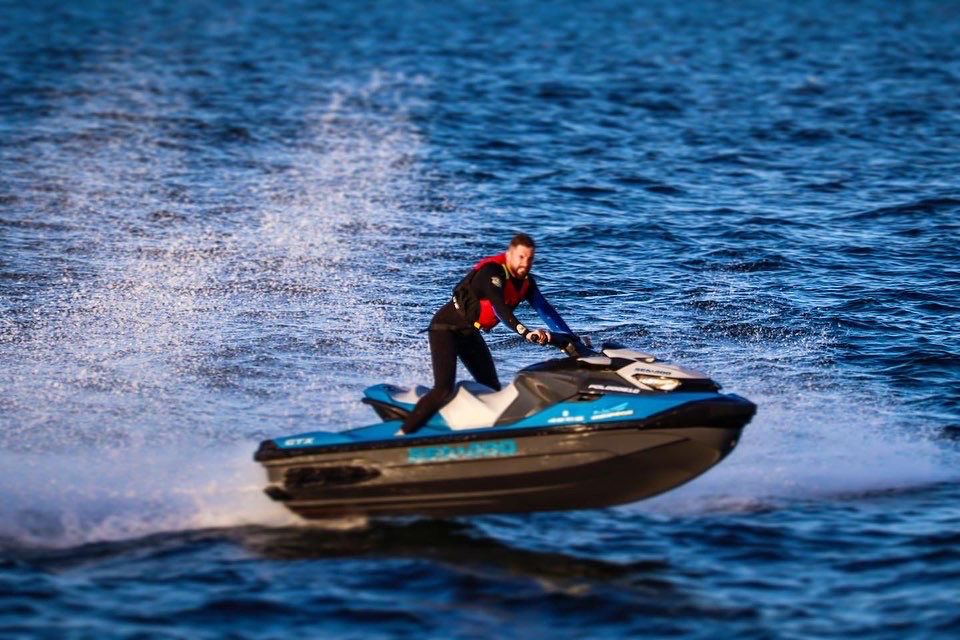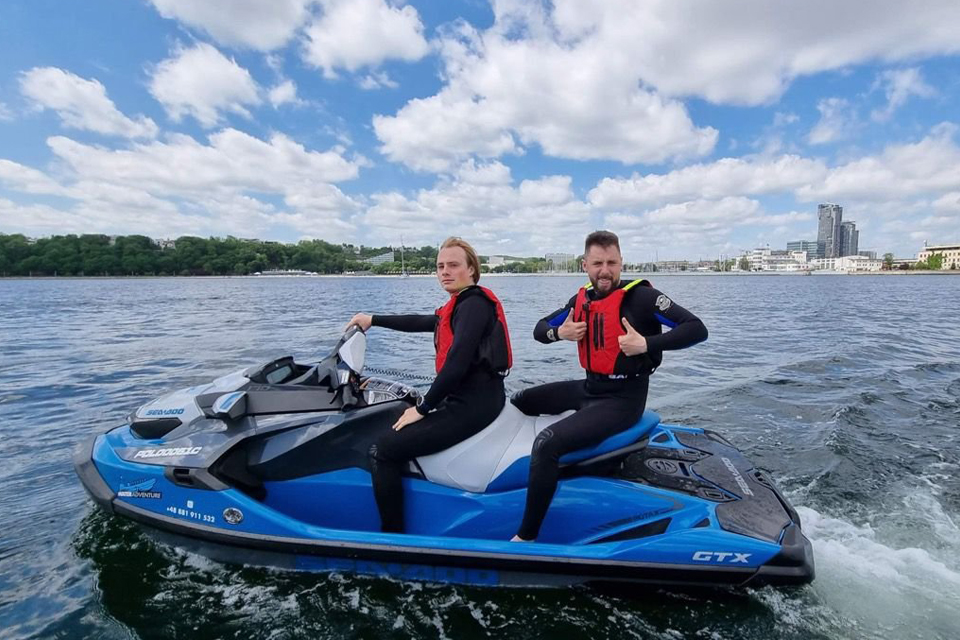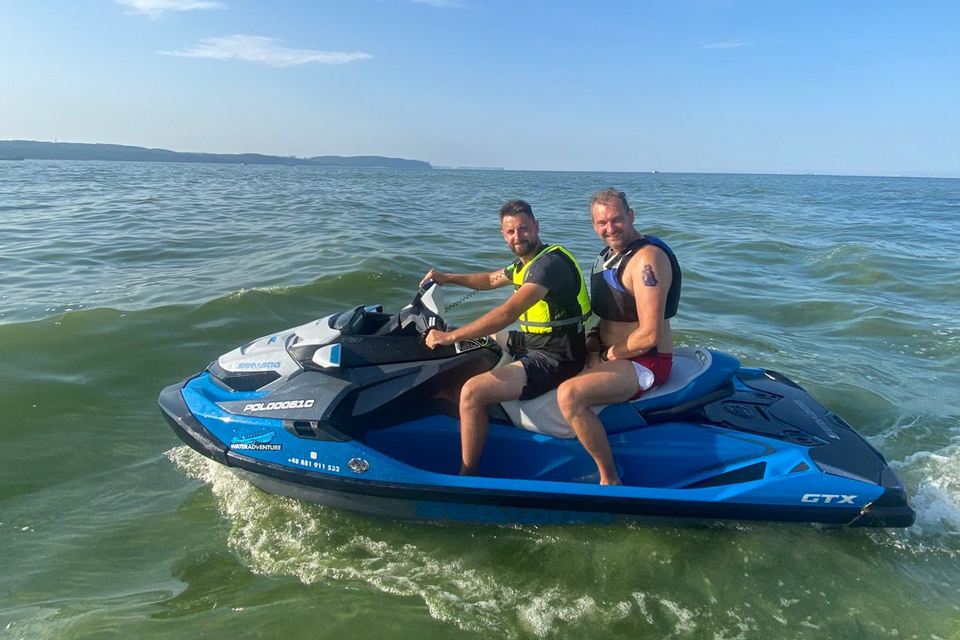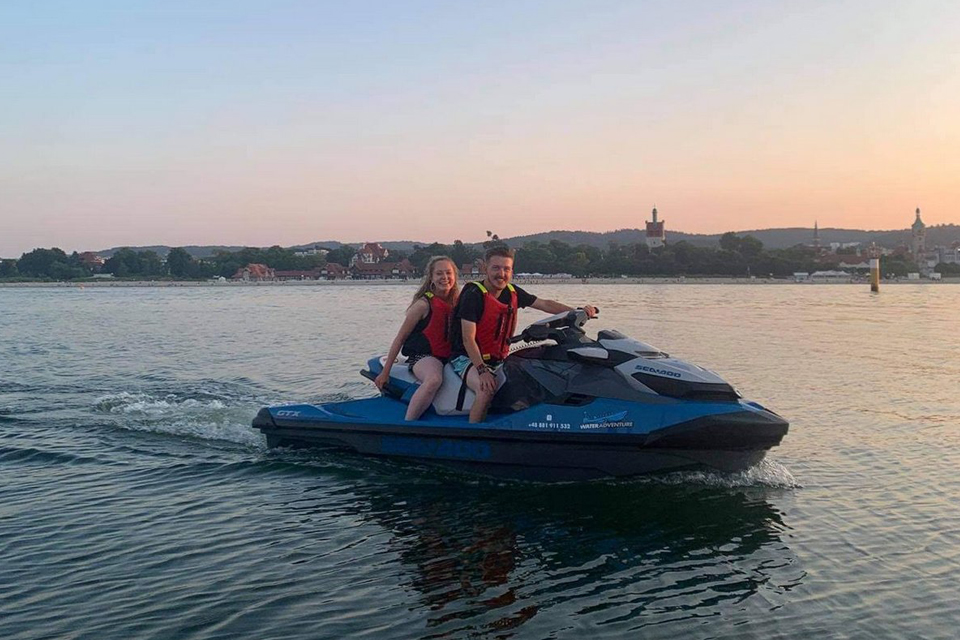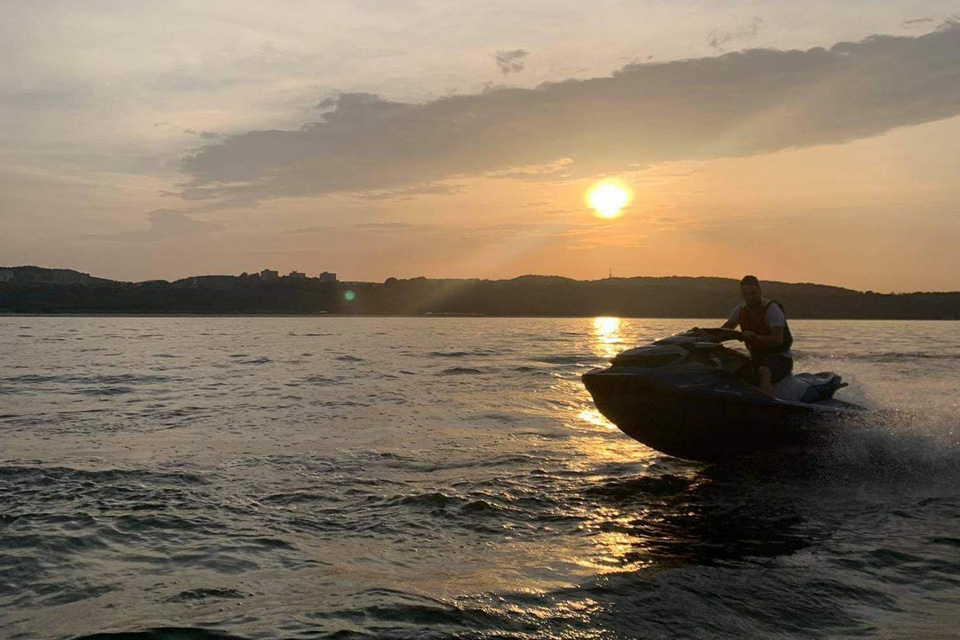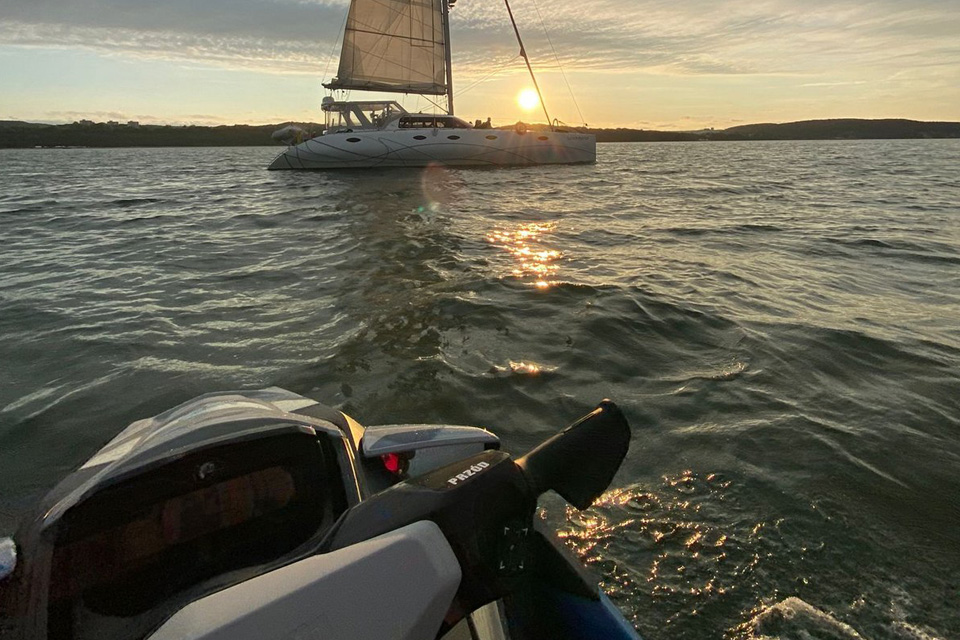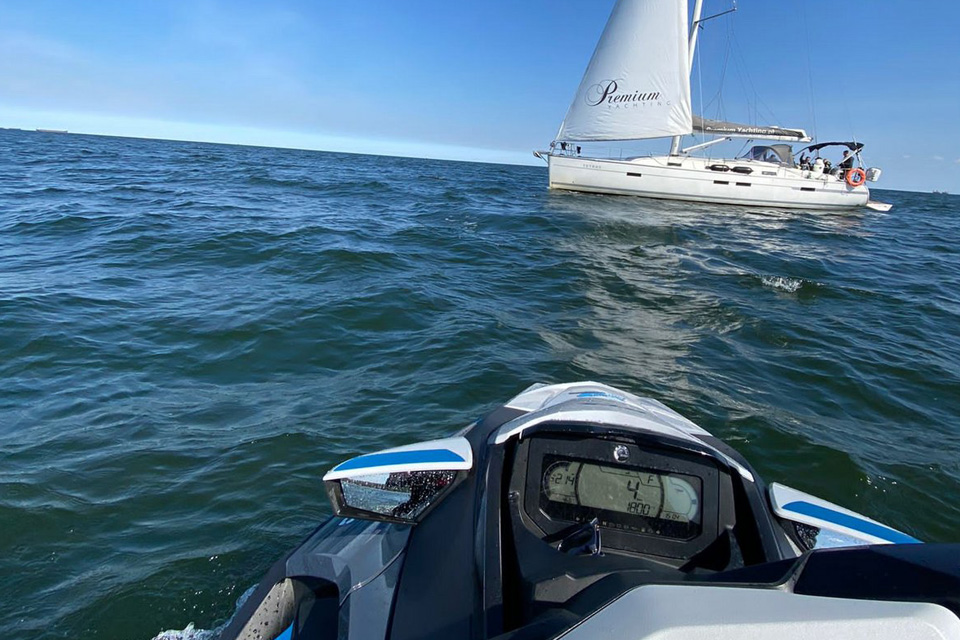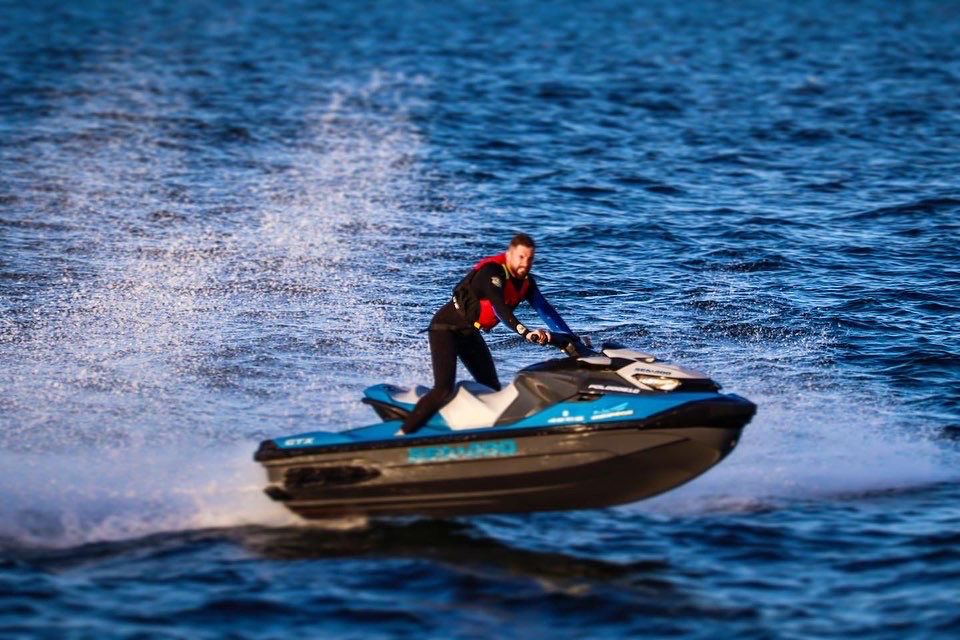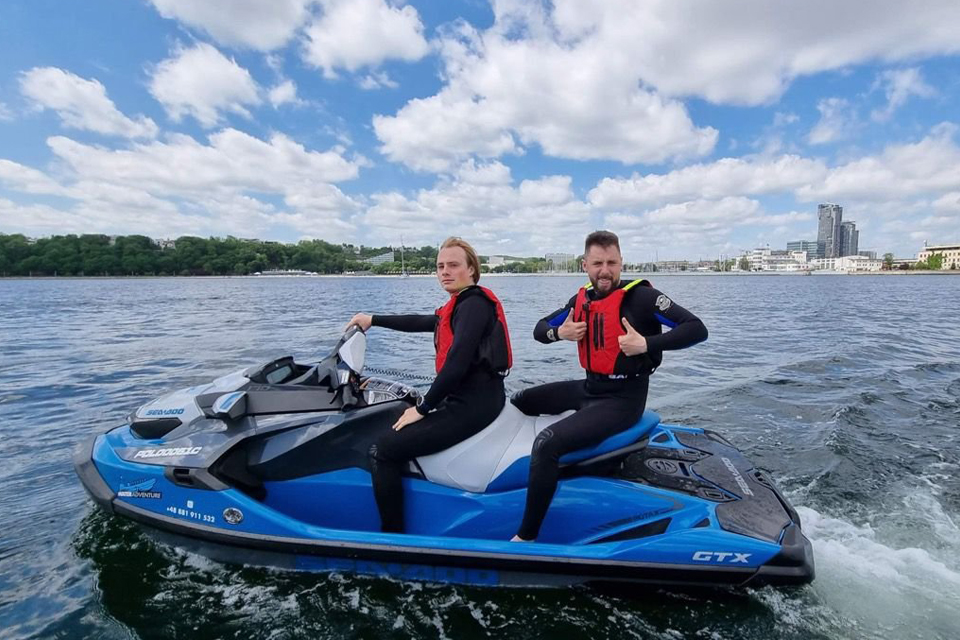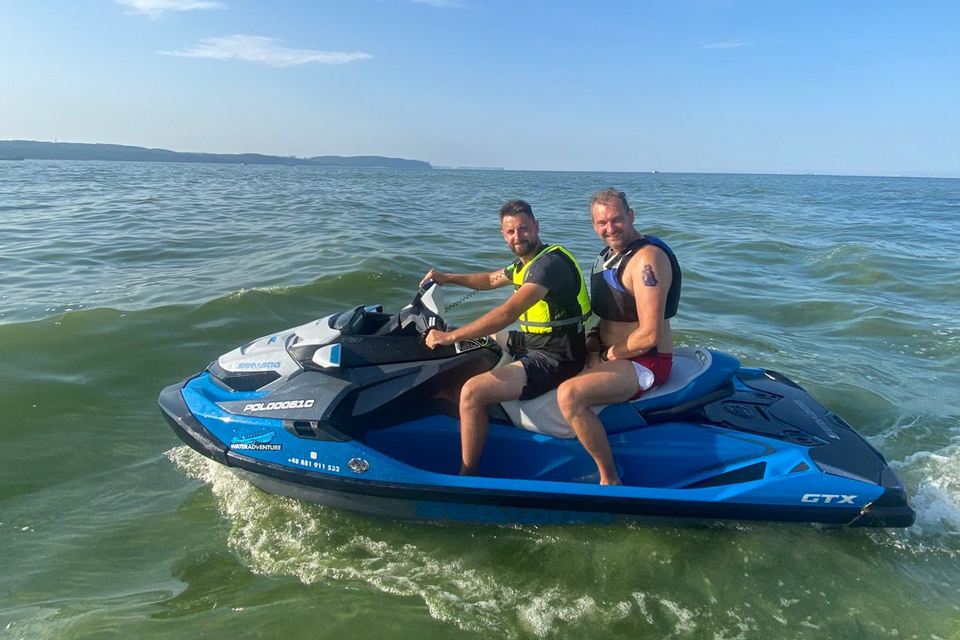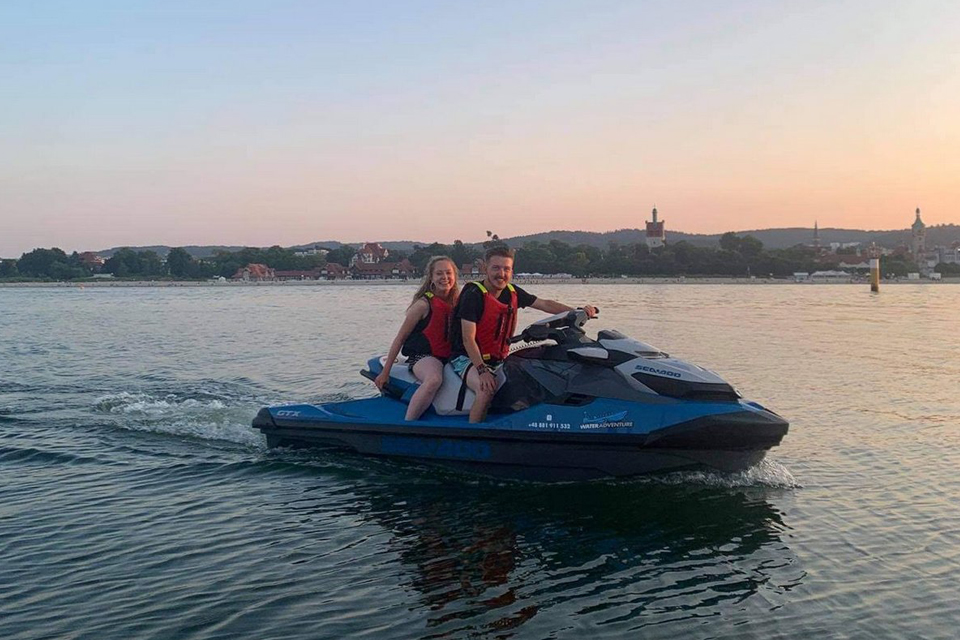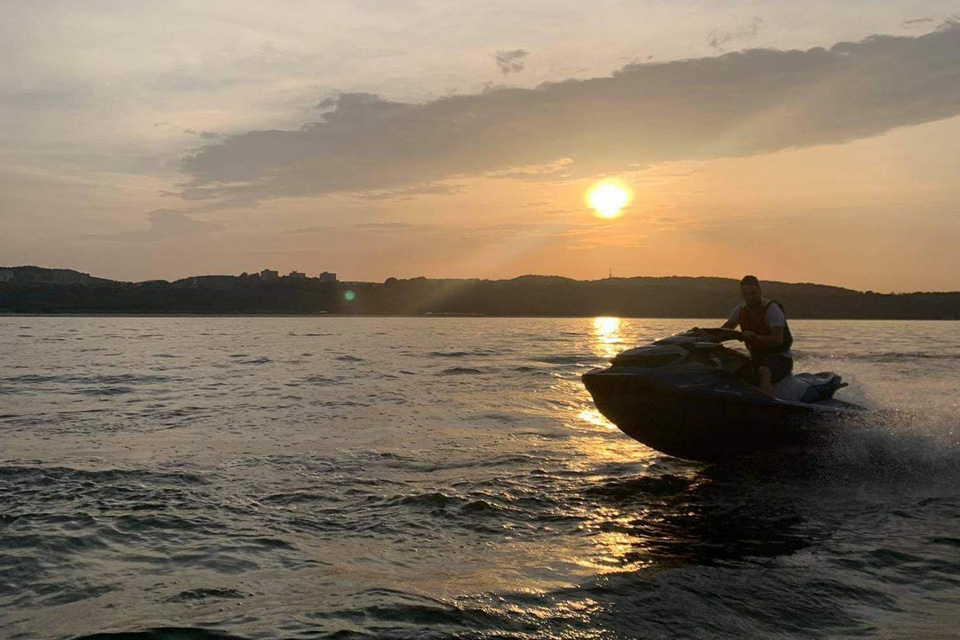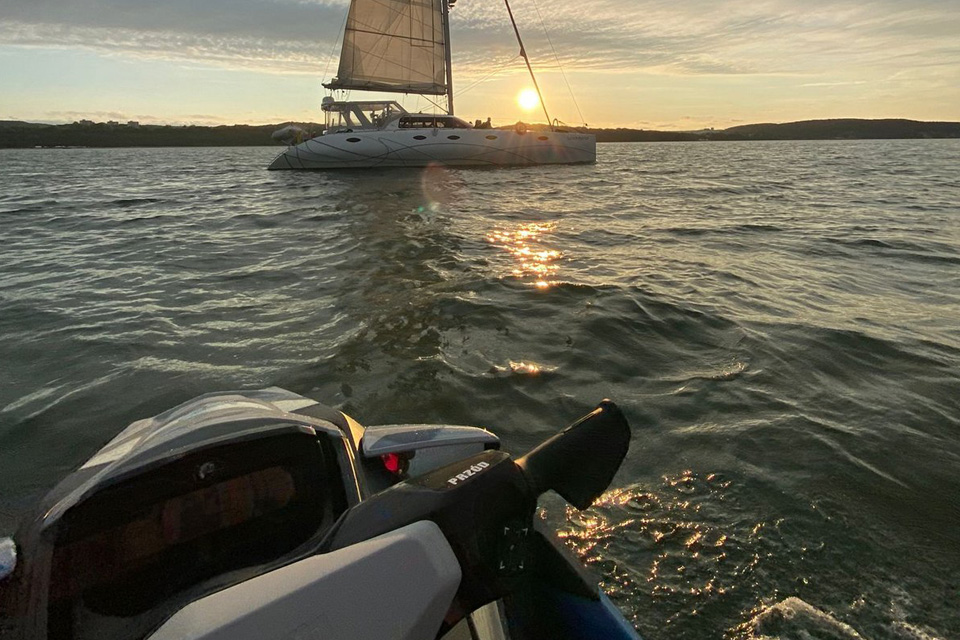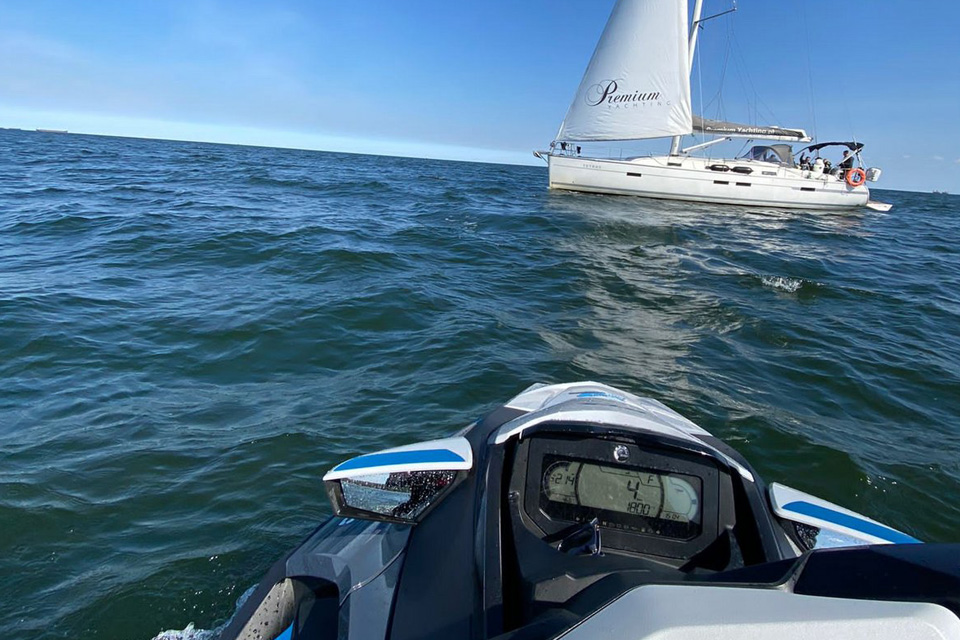 Fun and adrenaline. Jet ski activities are carried out on a designated water area ensuring maximum safety for the participants.
Depending on the formula, you can drive the jet ski yourself or be taken by an instructor (jet ski up to 3 people). Jet ski is often an add-on to a sailing adventure.
Upon request, we can organize longer routes and scenarios.
Key information
JET SKI
Power: 200 HP
Passenger capacity: up to 3
Starting point – Sopot, Gdańsk, Gdynia or any location on the Bay.
Minimum rental time is 1 hour.
Instructor support and training
Additional options: swimming ring, unusual routes
Price
1 hour: PLN 700 net
2 hours: PLN 1200 net
Above 2 hours, the price is individually determined depending on the form of use.
The price includes training, providing the unit, and fuel.
Booking policy
Confirmation of charter conditions – route, duration and additional options – signing of the contract or order, and payment according to the agreed terms (50% upon reservation and 50% 7 days before the cruise)
Acceptance of Terms and Conditions
Most common use
Adrenaline rush
Addition to parties and corporate events
Sign up to our newsletter