✉ kontakt@premiumyachting.pl
kontakt@premiumyachting.pl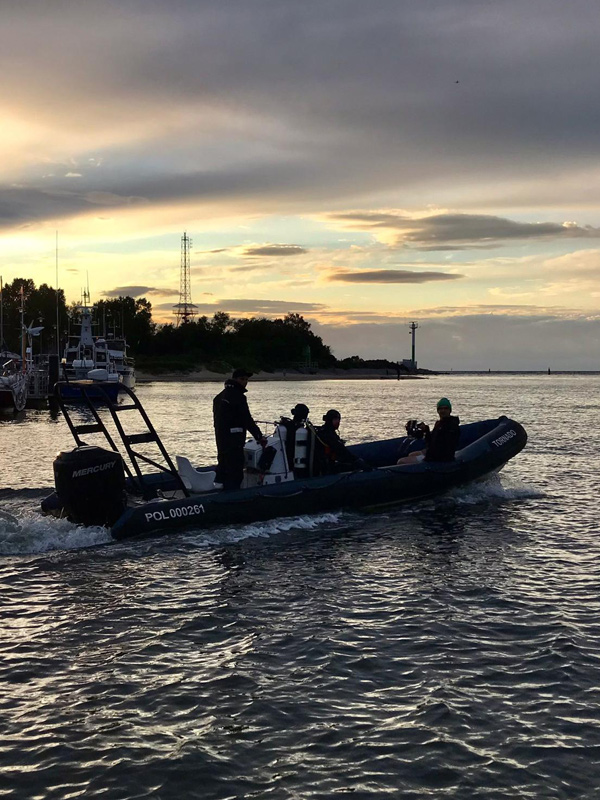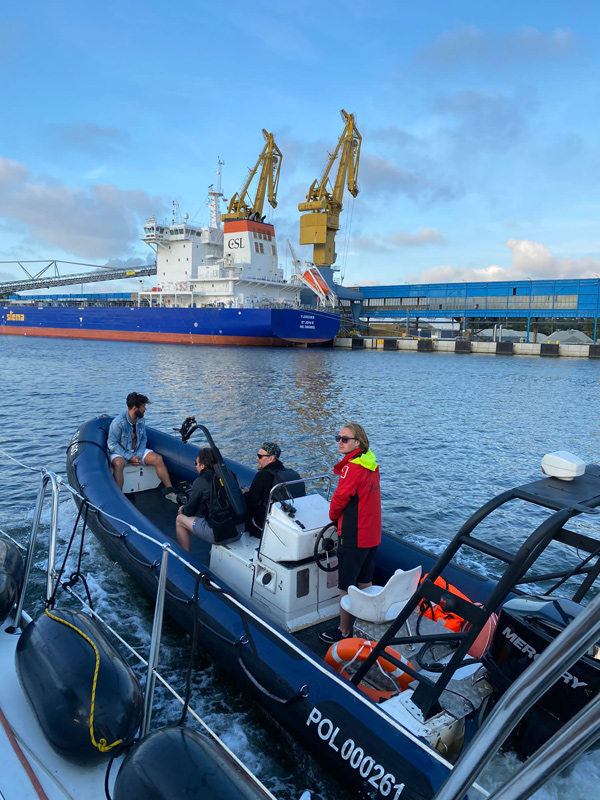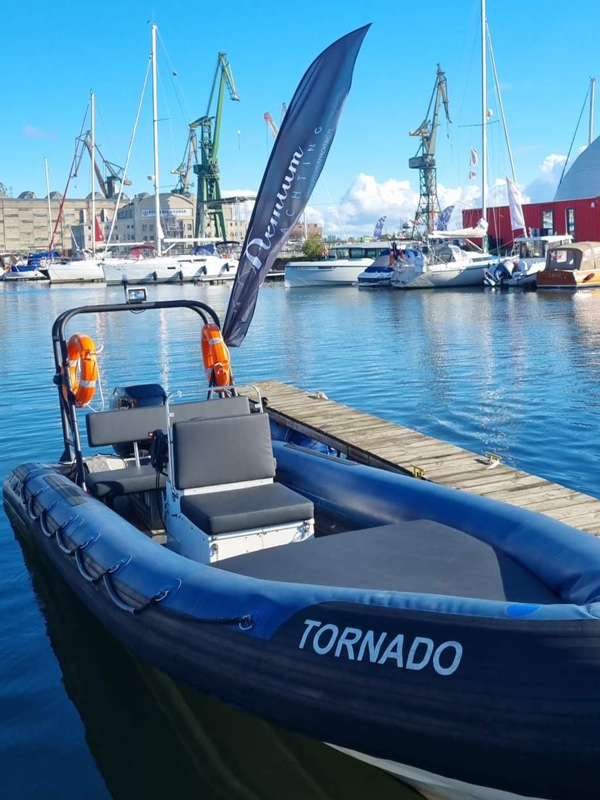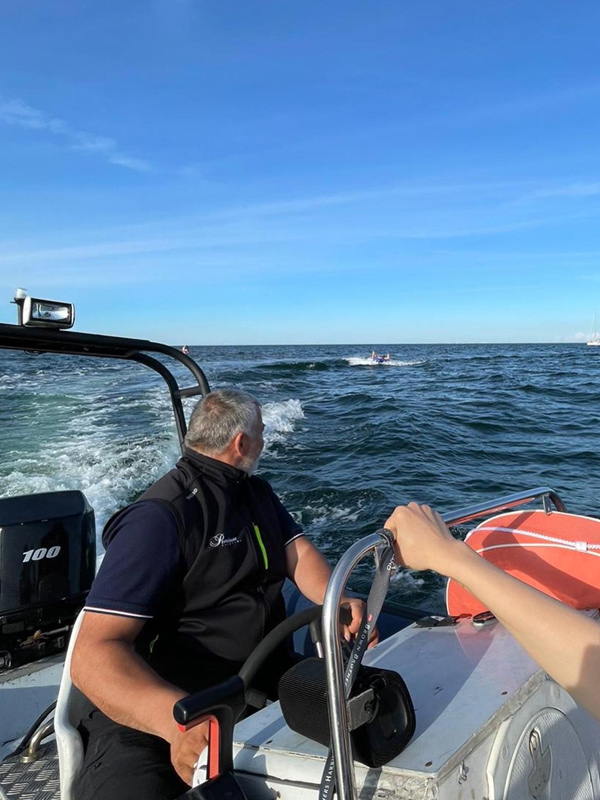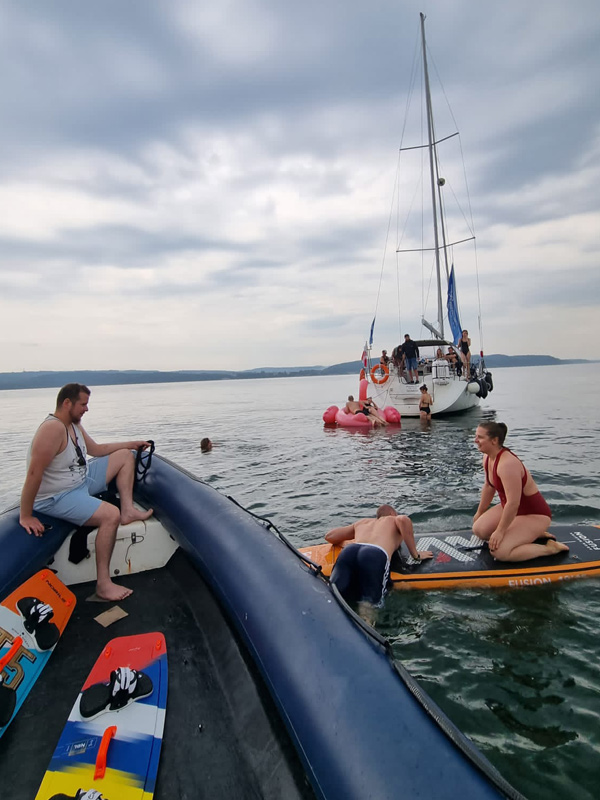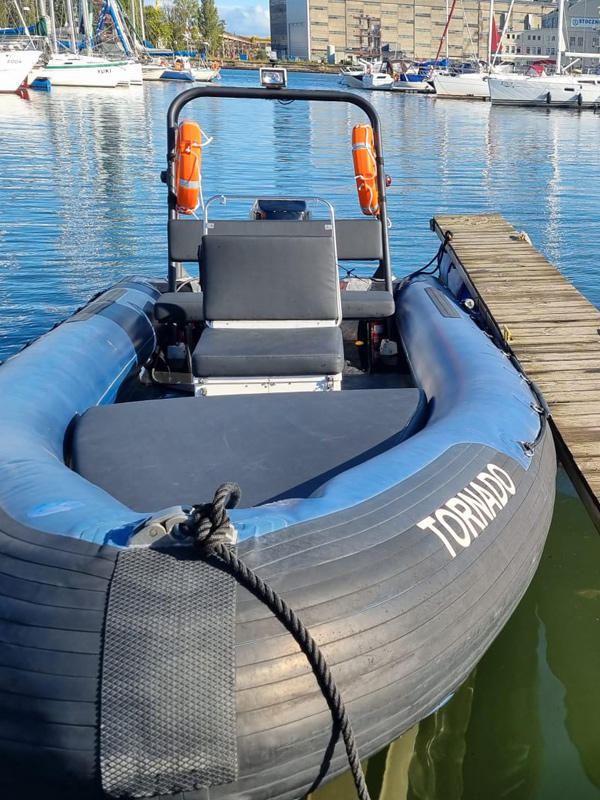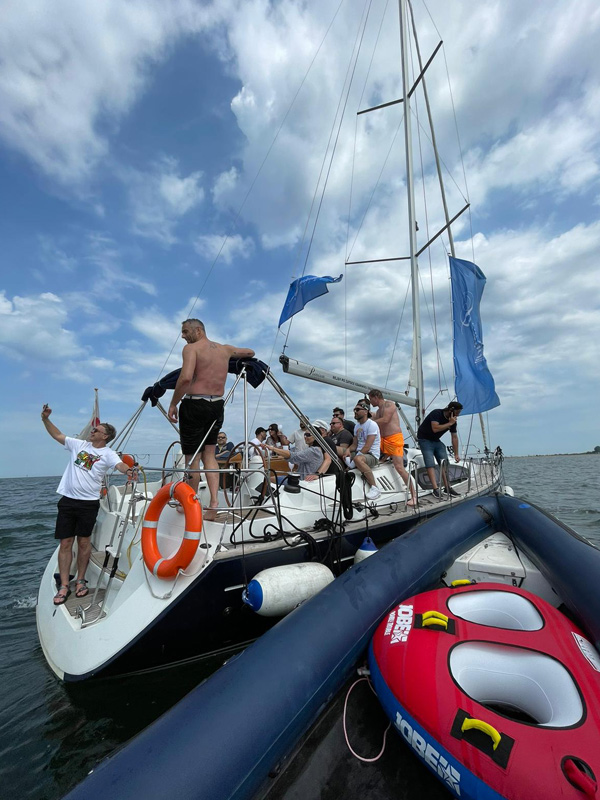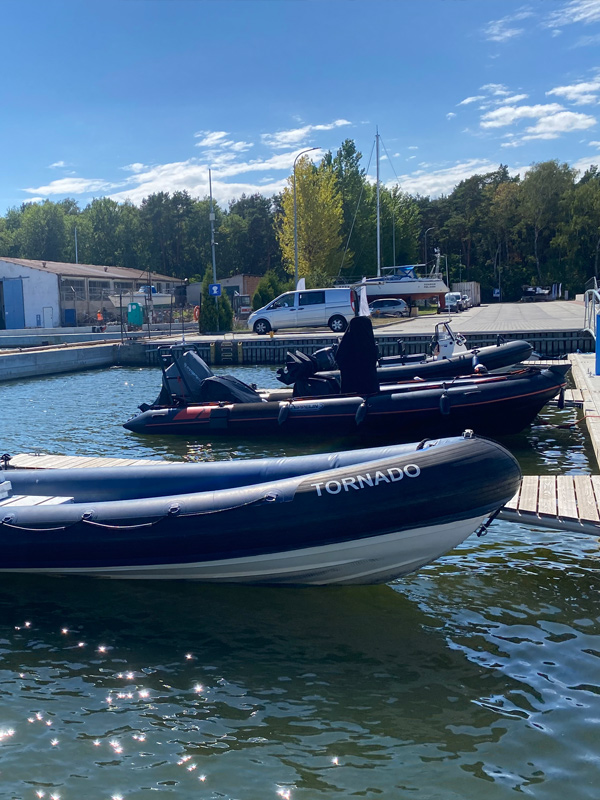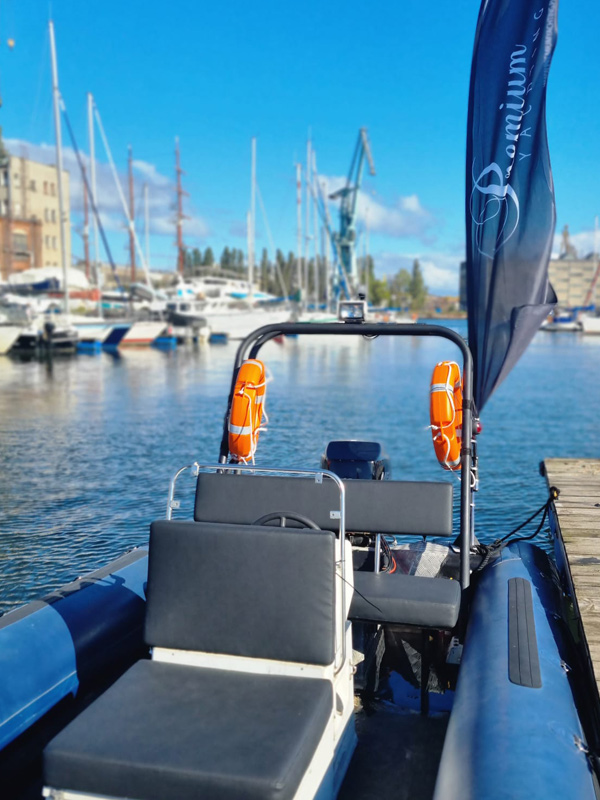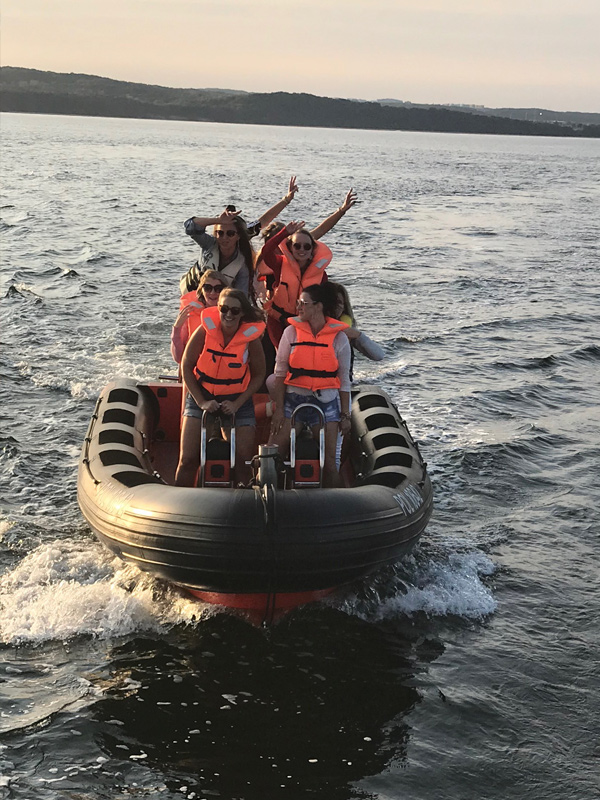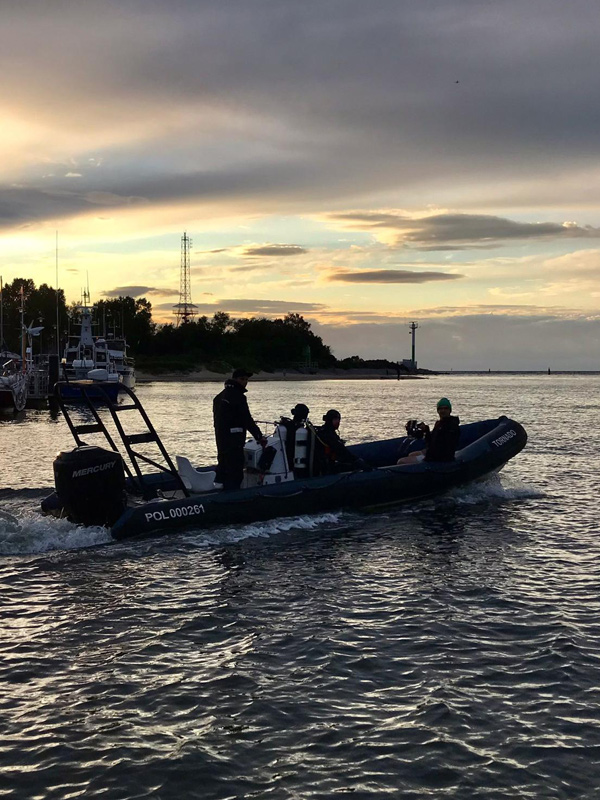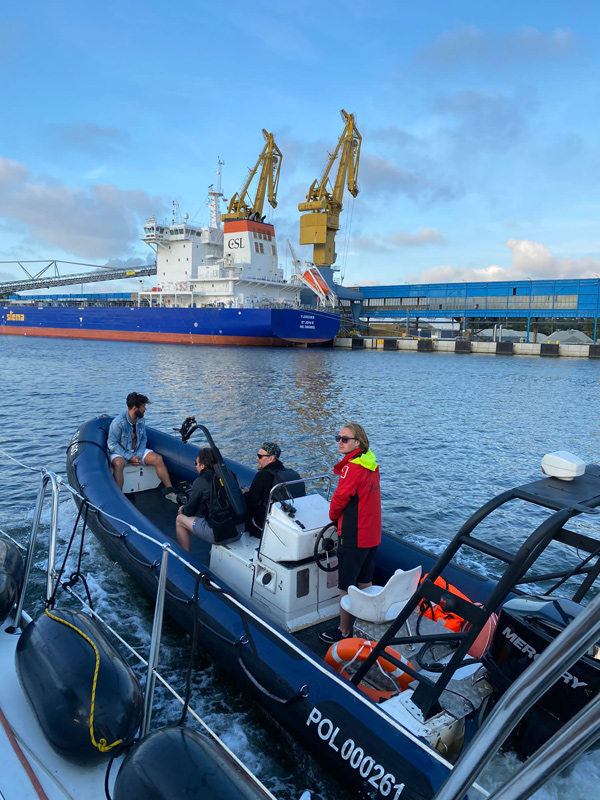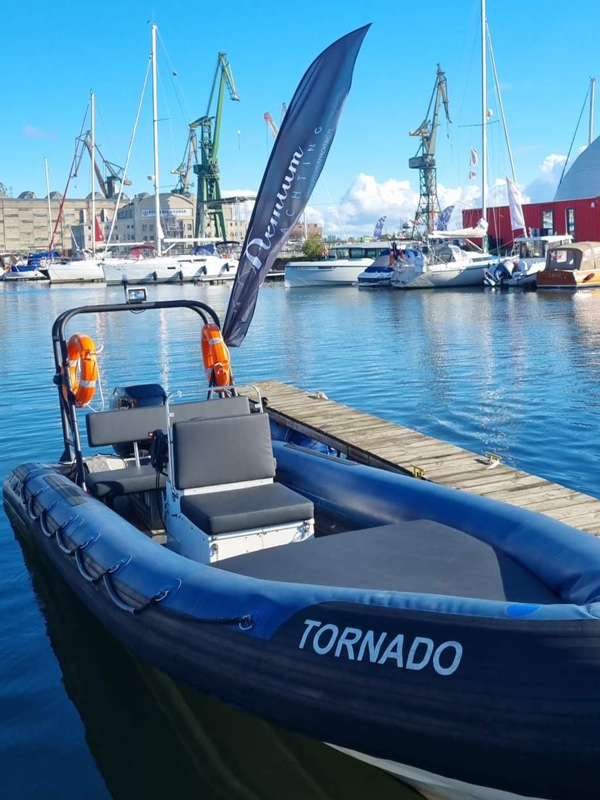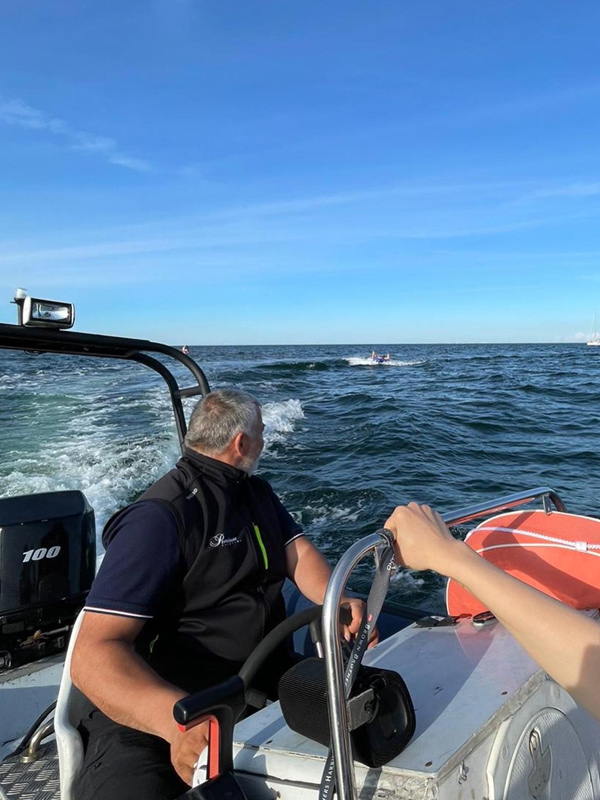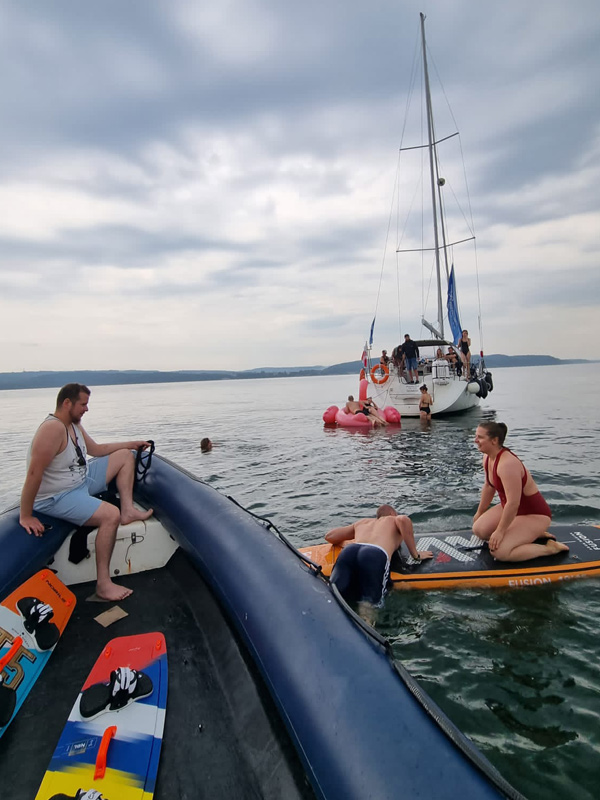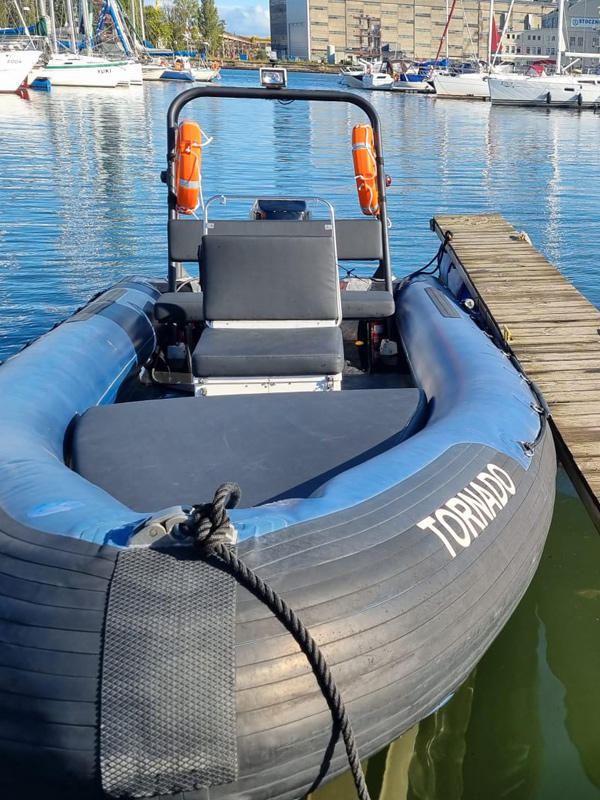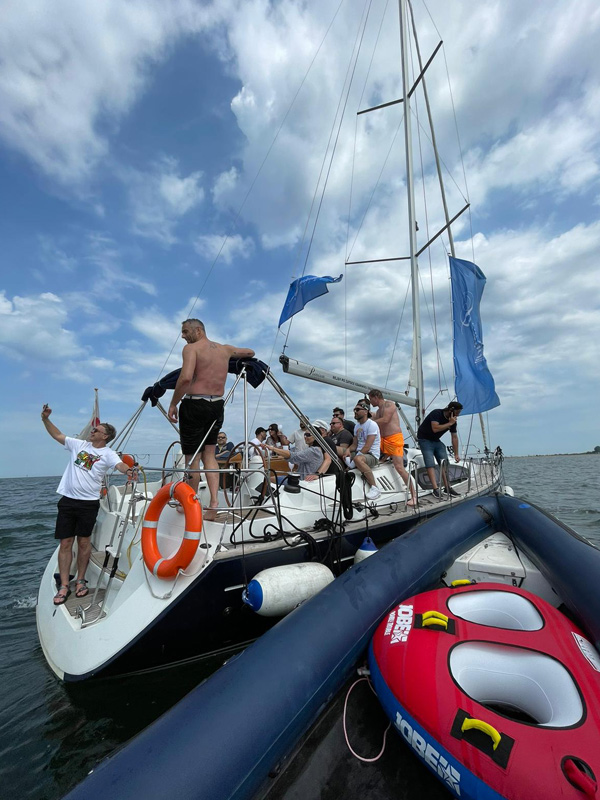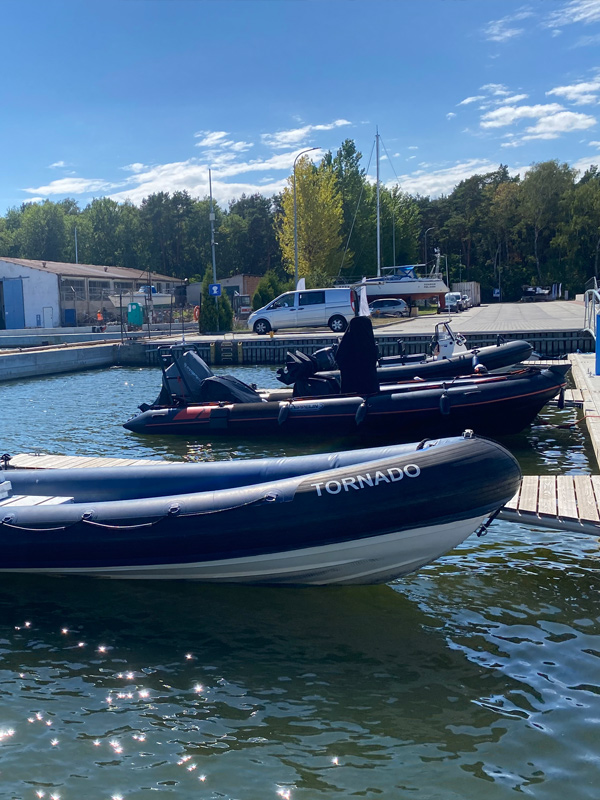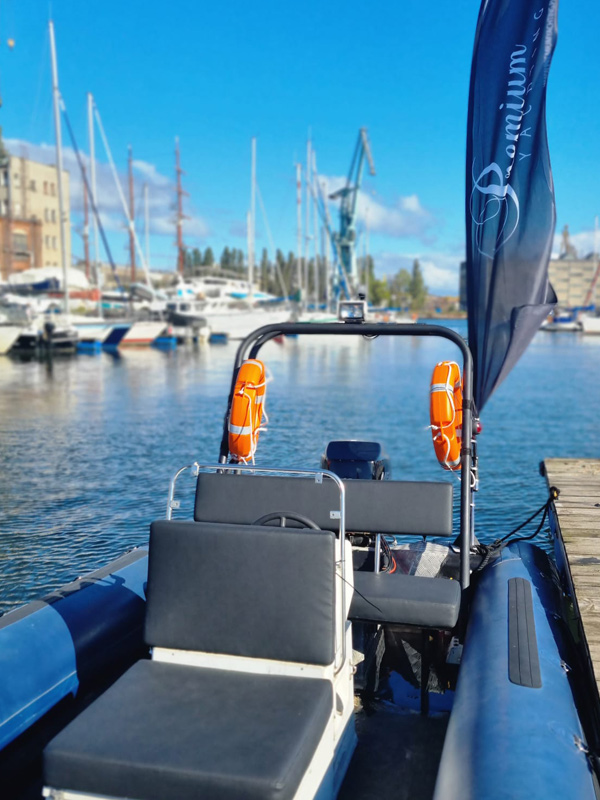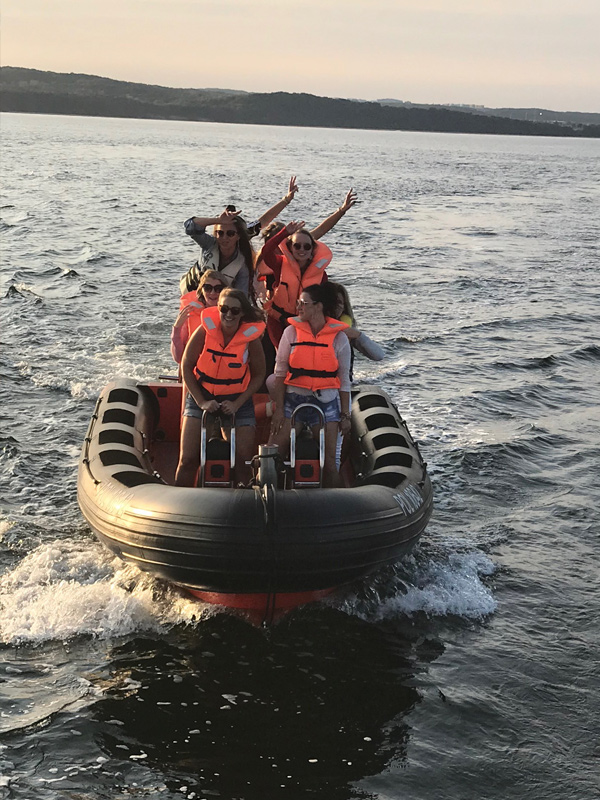 Our special task unit. It will take you on thrilling sea trips, full of adrenaline – we can tow a swimming ring or wakeboard. It will be fast, wet, and fun! Experience it yourself! RIB is often an add-on to a yacht for those who want to feel the wind in their hair.
We also conduct motorboat and maneuvering trainings on the RIB – check out our full offer.
Don't want to sit in traffic? We can transport you by water to the Hel Peninsula – cutting your journey time from 3-6 hours to 15-30 minutes. If you have any questions, please don't hesitate to contact us.
Key information
RIB
Length: 7.5 m
Passenger capacity: up to 10
Starting point: Sopot, Gdańsk, Gdynia or any place on the Bay
Minimum rental time is 2 hours.
Permanent crew: 2 people
Additional options: swimming ring, waterskiing, wakeboard, SUP, jet ski rides and training, beach outing
Available options: WATER TAXI, private cruises, plenty of water activities
Price
1 hour: 900 PLN net
2 hours: 1700 PLN net
3 hours: 2400 PLN net
Above 4 hours, the price is individually determined depending on the form of use.
Swimming ring and wakeboard included in the price
Water Taxi to the Hel Peninsula: from 800 PLN
Price includes skipper, fuel, and marina fees.
Starting point – Sopot or Gdańsk
Booking policy
Confirmation of charter conditions – route, duration and additional options – signing of the contract or order, and payment according to the agreed terms (50% upon reservation and 50% 7 days before the cruise)
Acceptance of Terms and Conditions
Most common use
Transport around the Bay
Water sports (wakeboarding, waterskiing, swimming ring)
Regatta – judging panel and safety measures.
Motorboat training
Boat parties
Sign up to our newsletter