✉ kontakt@premiumyachting.pl
kontakt@premiumyachting.pl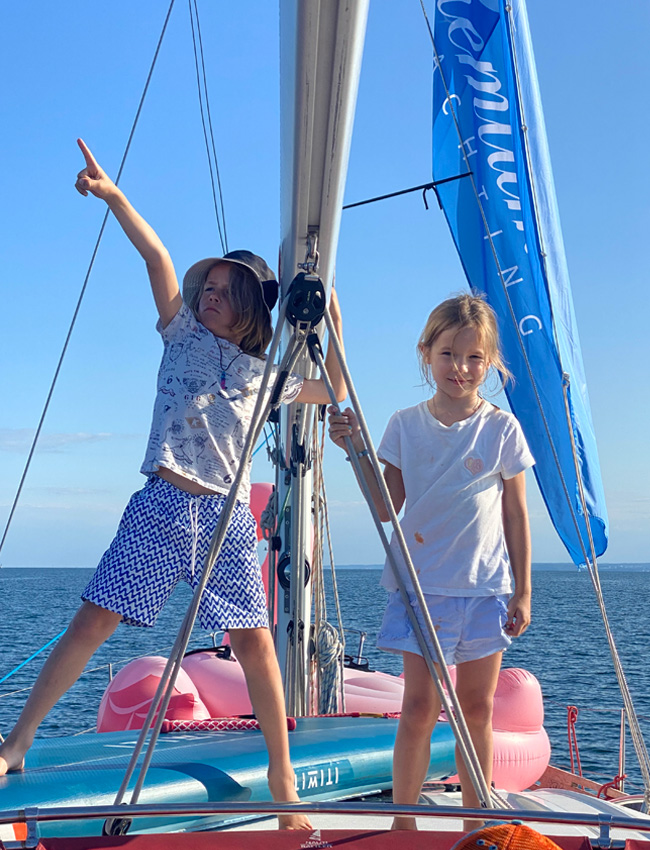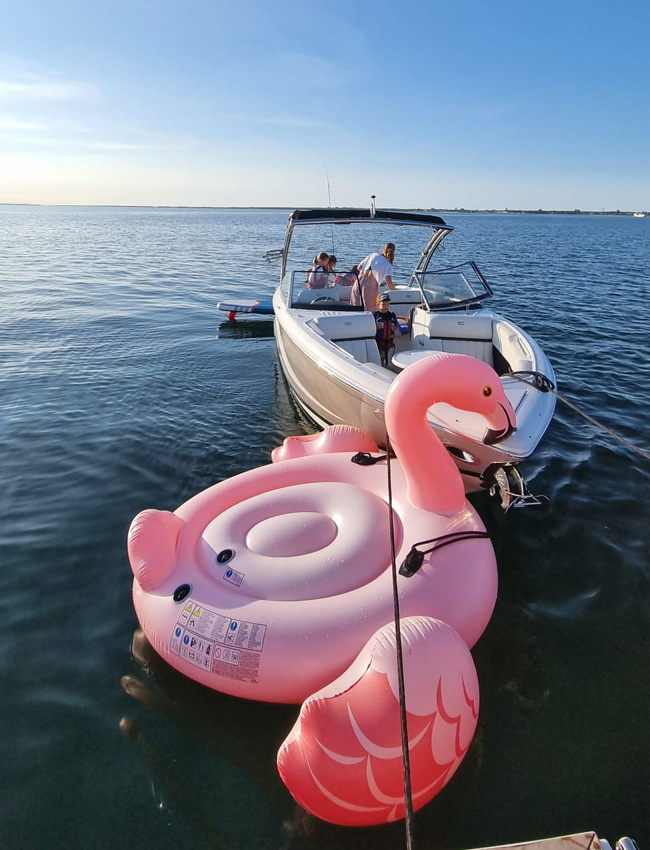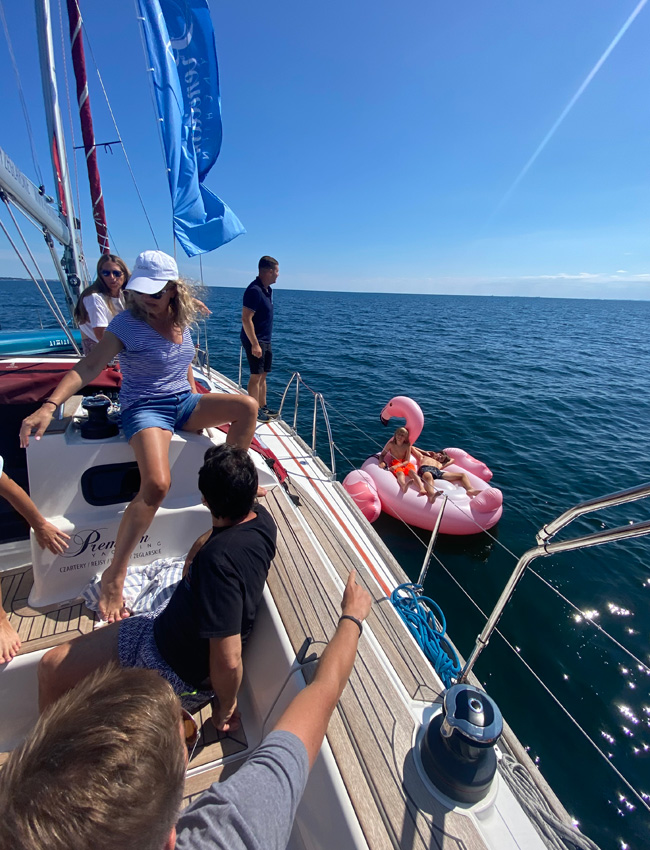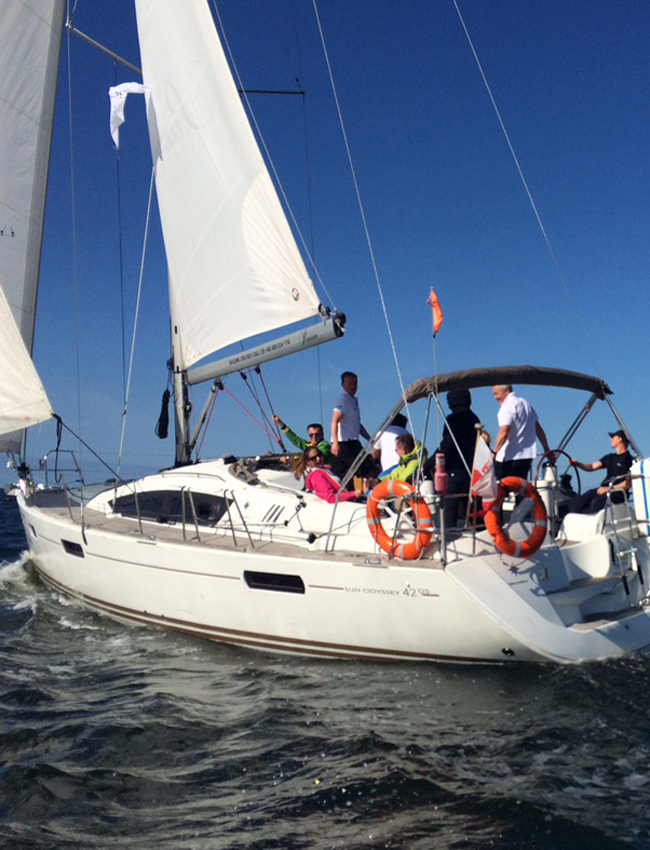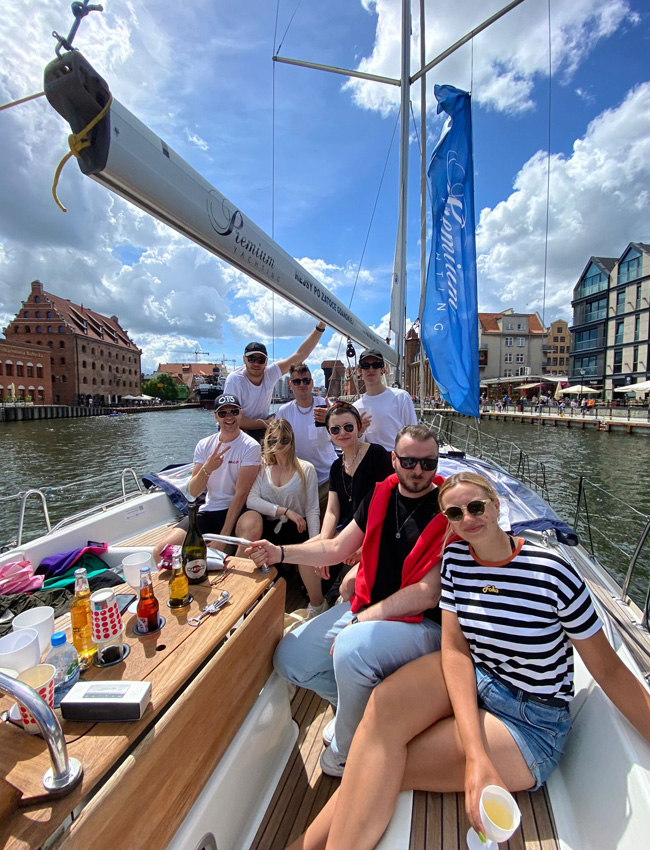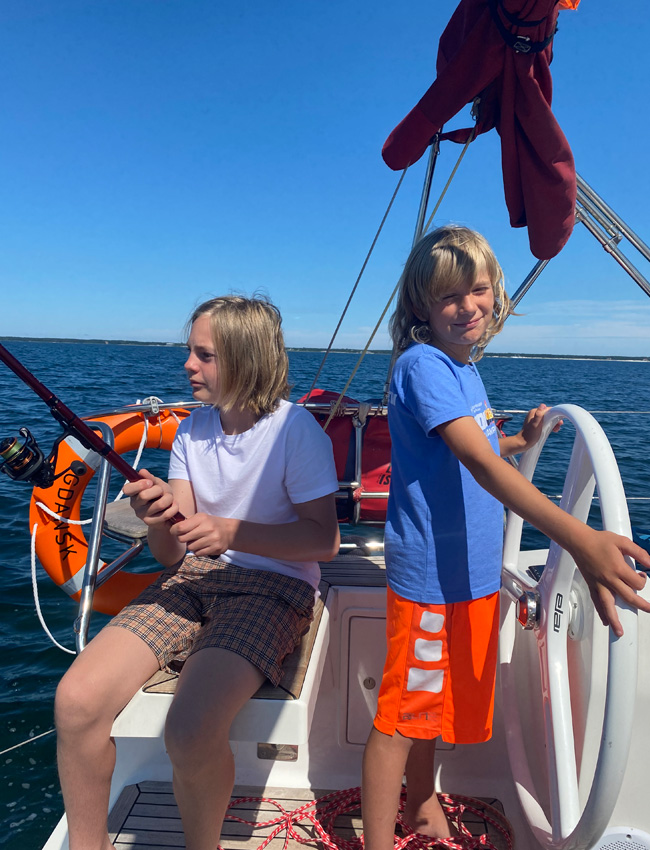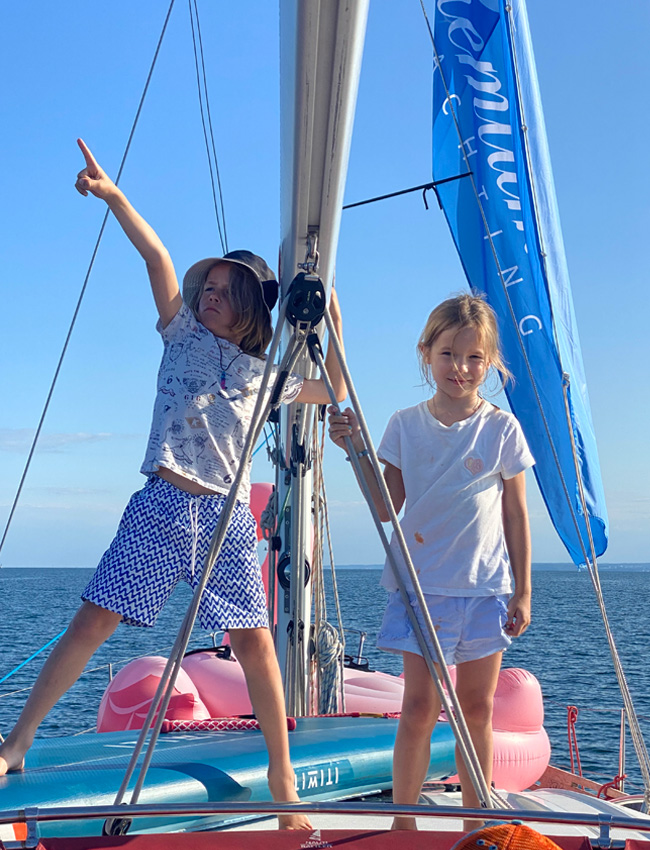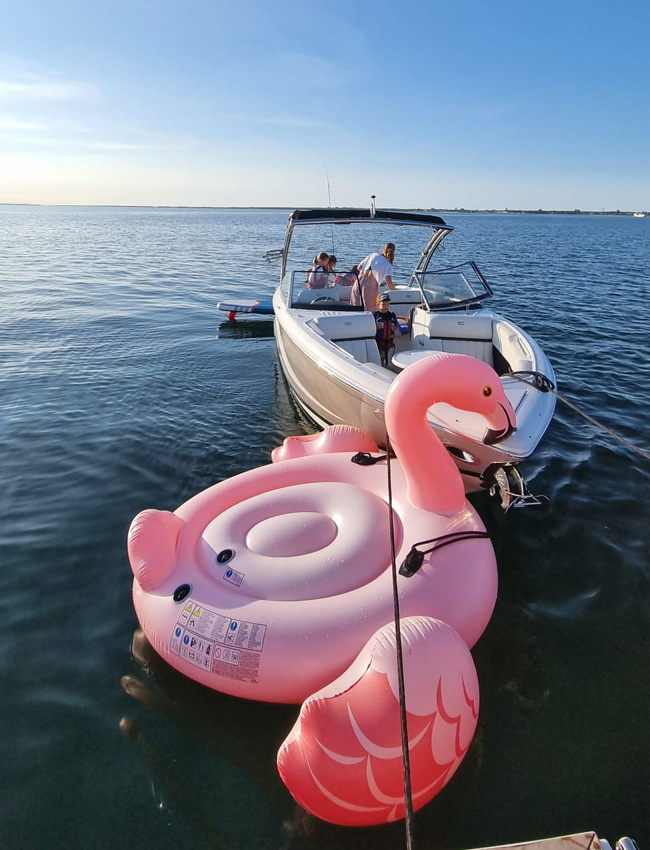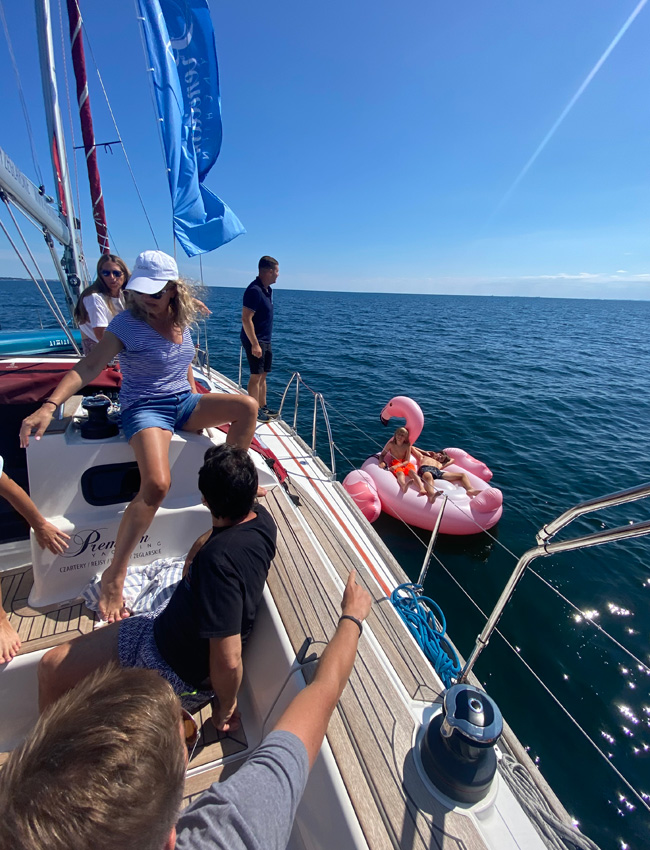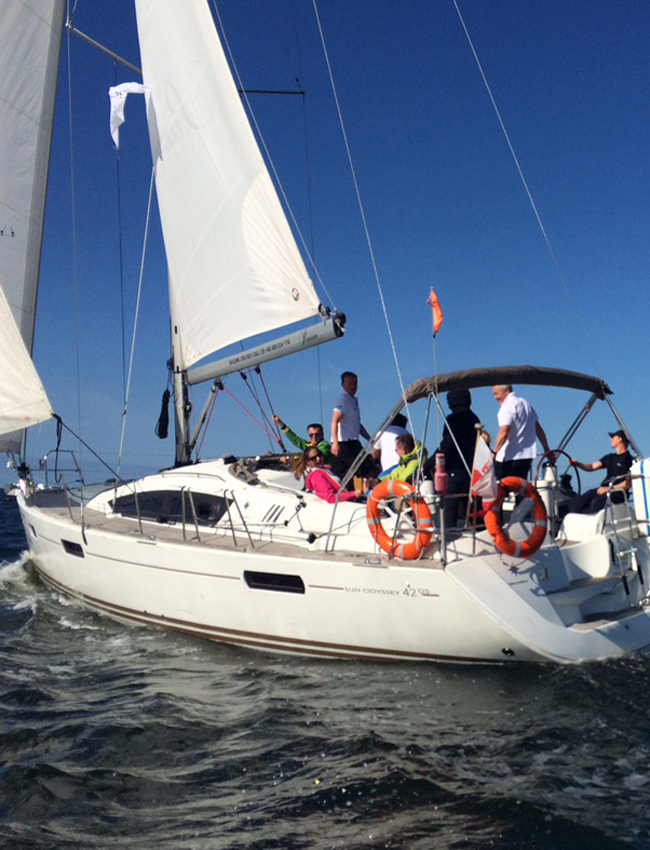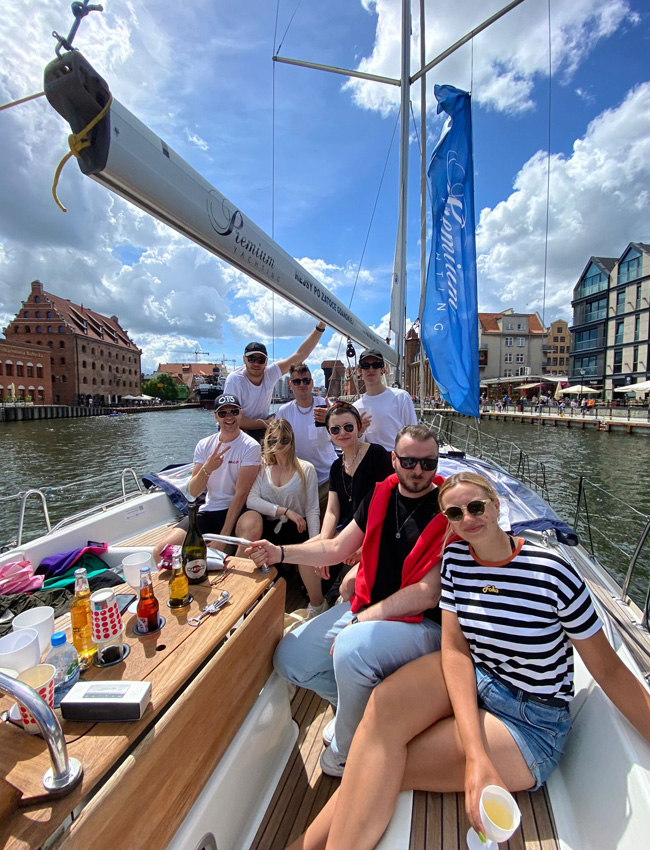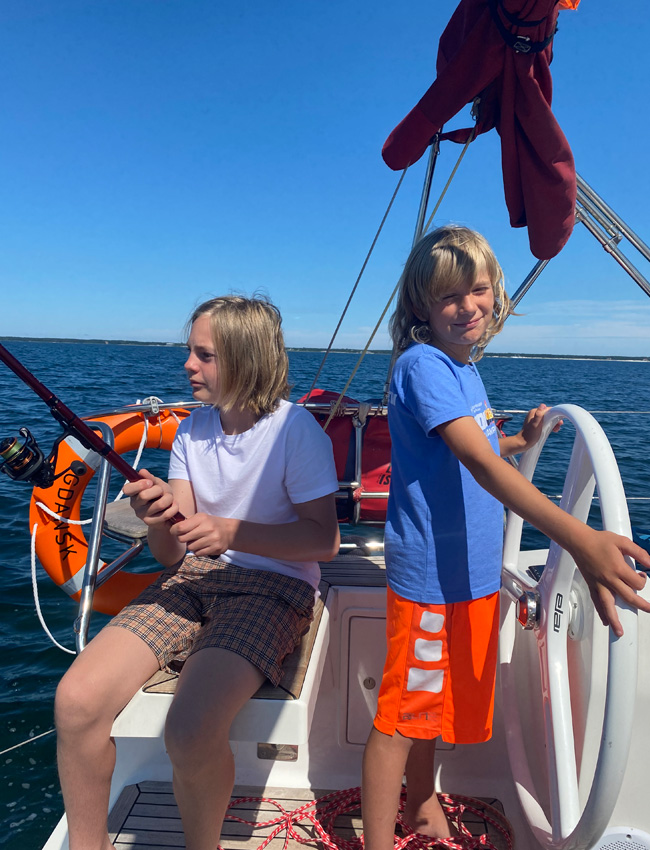 UNFORGETTABLE WATER ADVENTURE
Nothing strengthens relationships more than shared positive moments! Take your loved ones on an unforgettable water adventure! Depending on your ideas, the number of people, and the time available, we will propose a yacht or a motorboat that meets your expectations.
A day on the water is not just about sailing – we can cruise to any corner of the Bay, plan a lunch or dinner on board, and arrange additional water activities! Plan your gathering with us.
We can start the cruise from any marina in the Bay of Gdańsk.
Key information
The cruise will take place on a large and comfortable yacht from the Premium Yachting fleet.
The cruise will start in Sopot or Gdansk.
For those interested, there is an opportunity to steer the yacht and actively participate in operating the vessel.
There is no age limit on the yacht – we have waistcoats from 5 kg
Yachts and motorboats
The decks of Premium Yachting vessels are safe, comfortable, and designed for open sea voyages, capable of sailing in any conditions.
On the sailing yacht, we have two decks – an outdoor and indoor area, a toilet, access to electricity, lighting, and heating. The yacht offers protection from rain, inclement weather, and excessive sunlight.
Any questions? Don't hesitate to reach out – we are at your disposal!
Pricing and bookings
Family cruises are conducted in the form of exclusive charters.
The cost of a sailing yacht starts from 1000 PLN. However, the final price depends on various factors.
Please contact us to confirm availability and receive a personalized offer!
Additional options
Decoration of the yacht
Start of cruise from Sopot / Gdansk / Gdynia / Jastarnia / Jurata / Hel
Individual route planning
Ordering catering
Additional attractions – RIB / Skutery / Flamingo / SUP
Most popular routes
Sopot – Sopot-
Jastarnia – Hel
Gdynia – Gdańsk – Gdynia
Full-day cruise on the Bay
Sign up to our newsletter