✉ kontakt@premiumyachting.pl
kontakt@premiumyachting.pl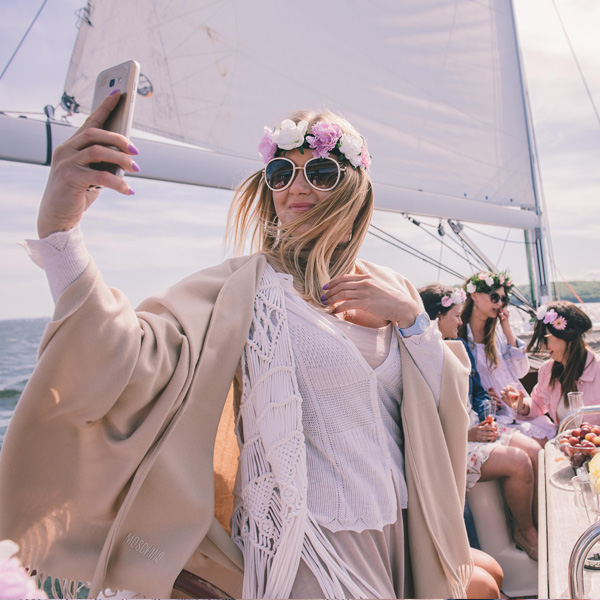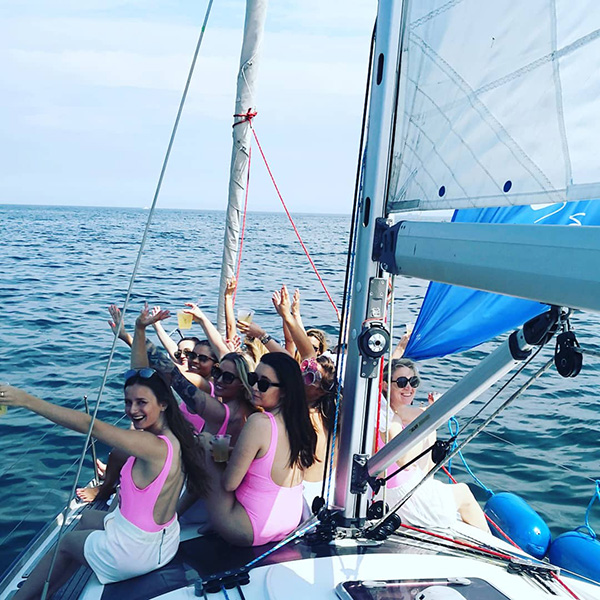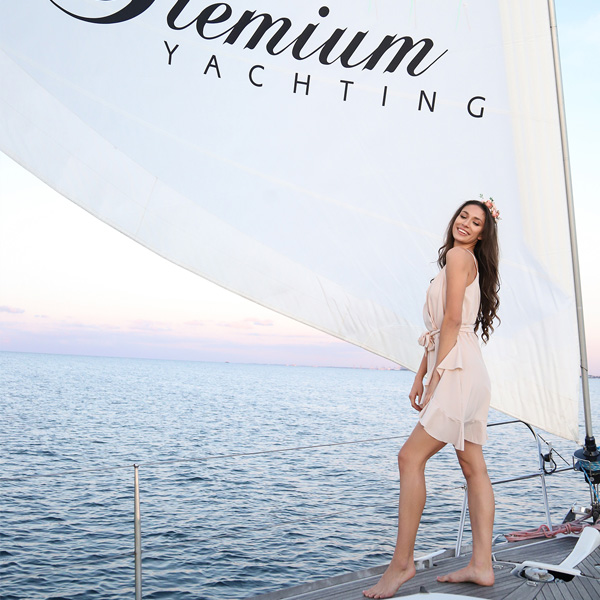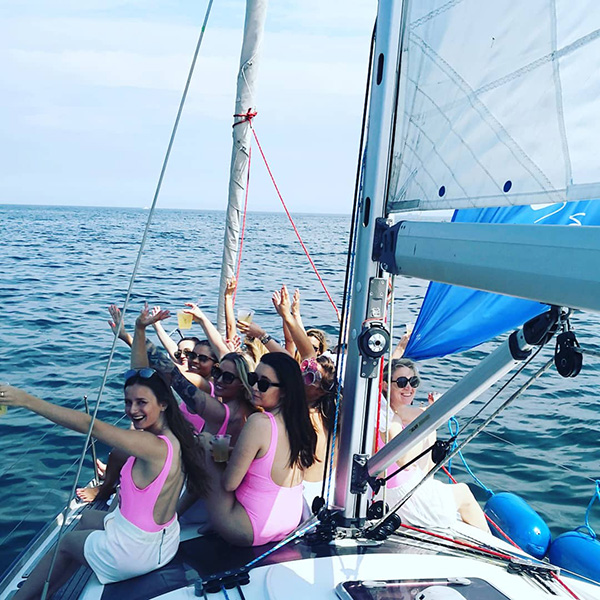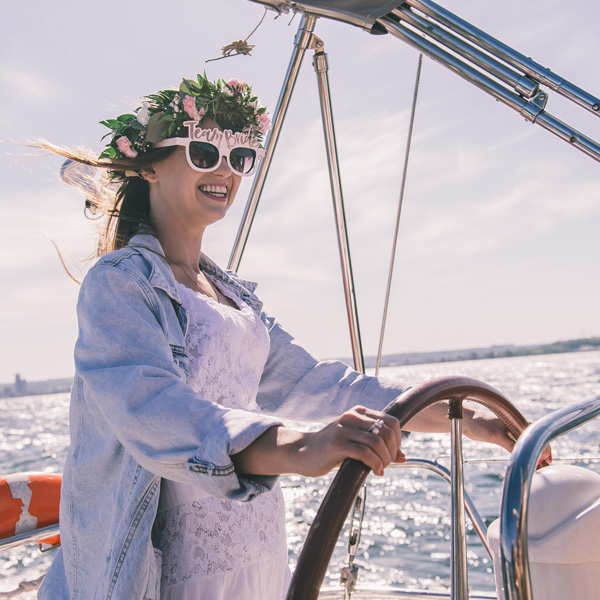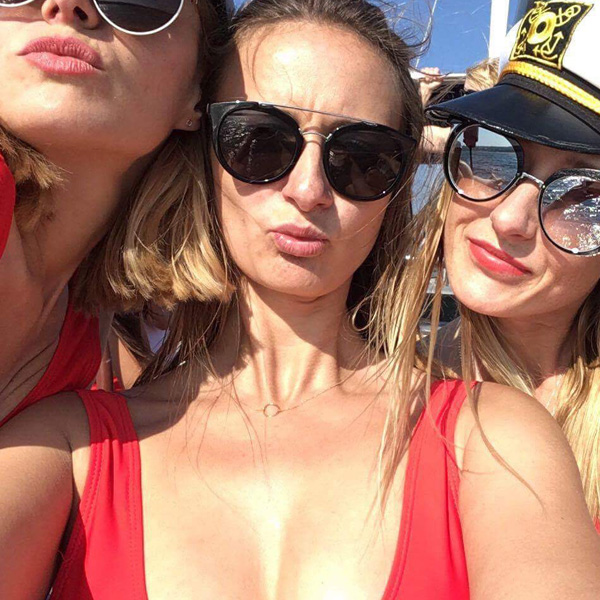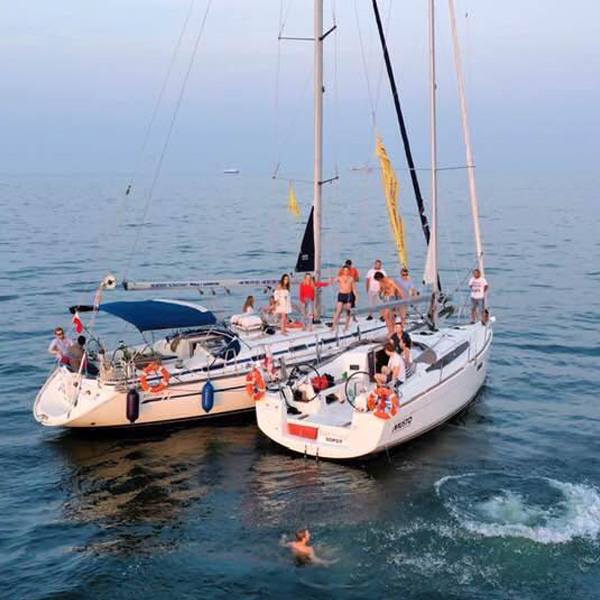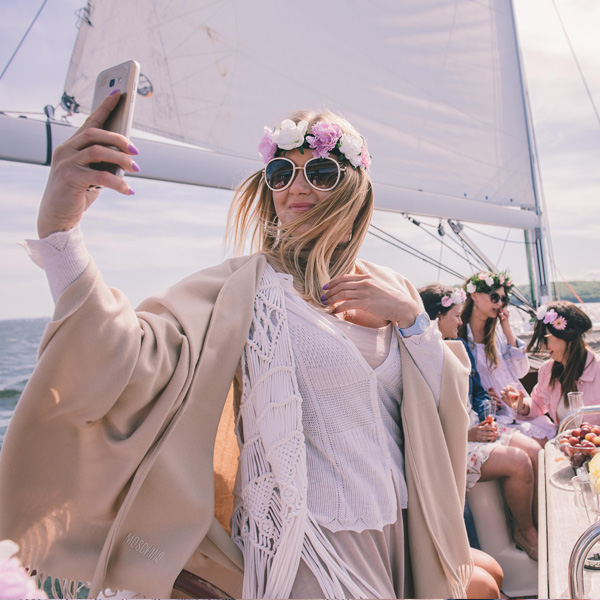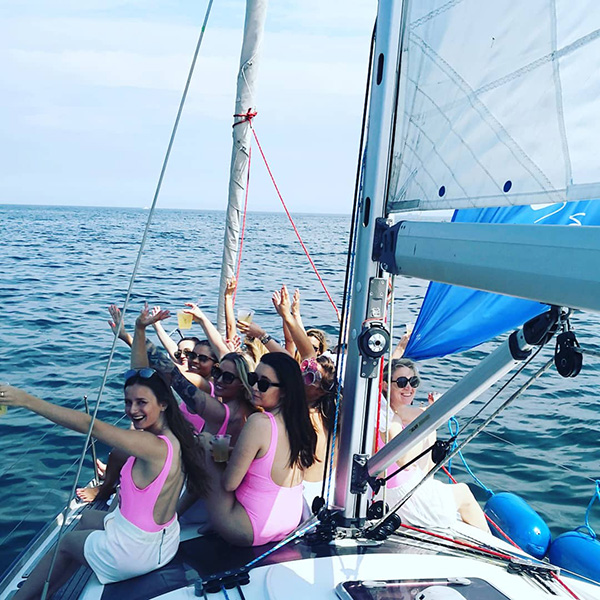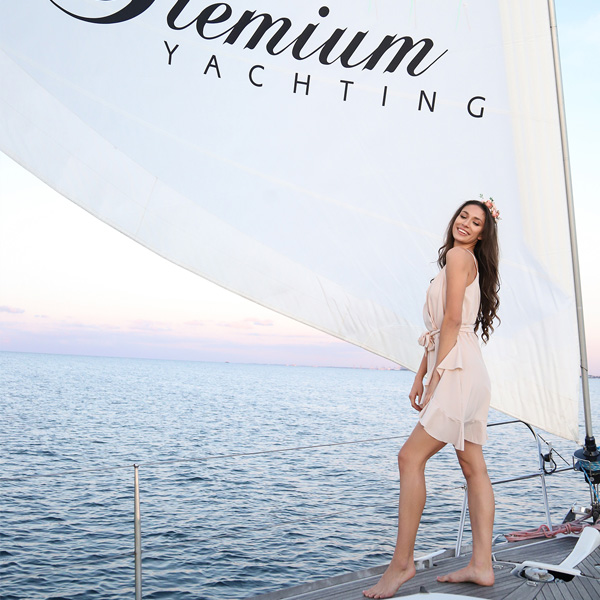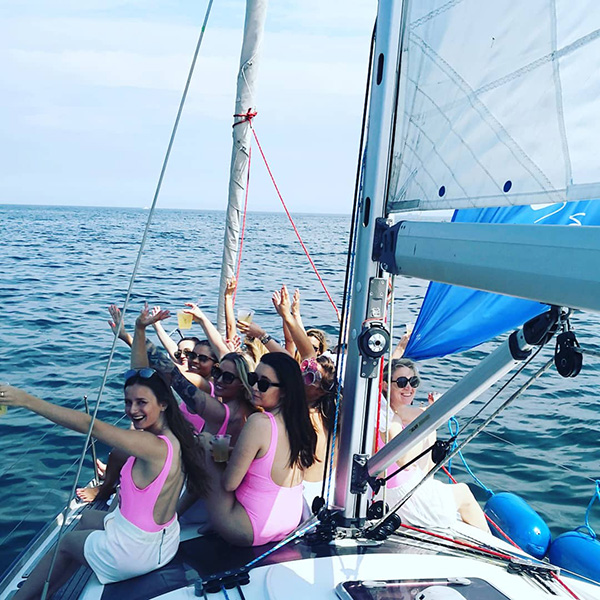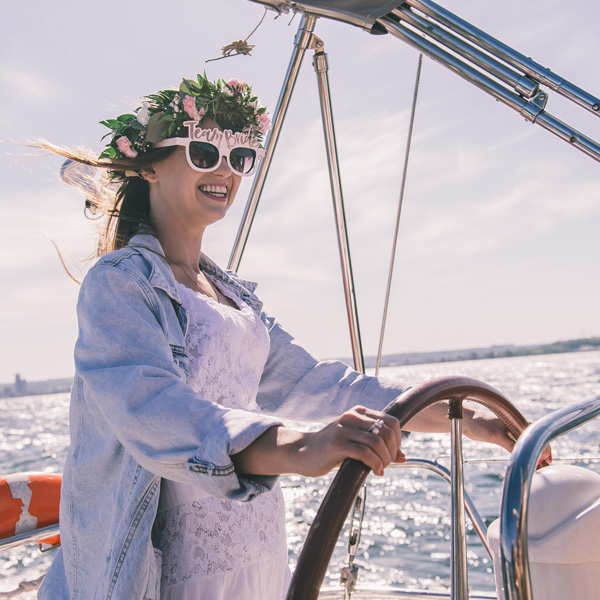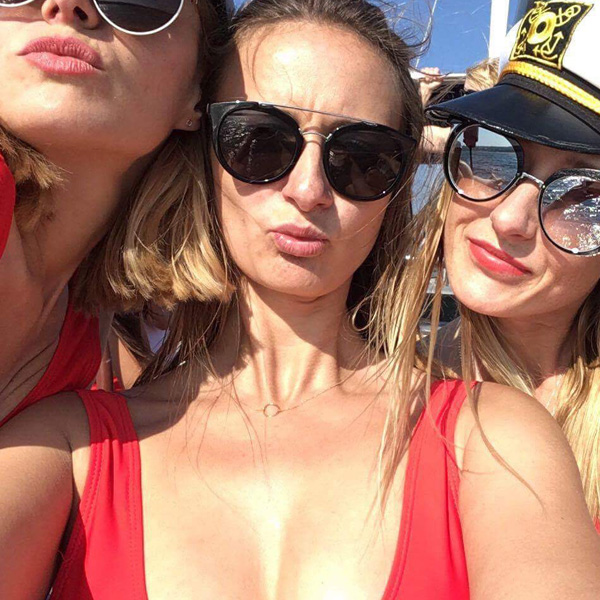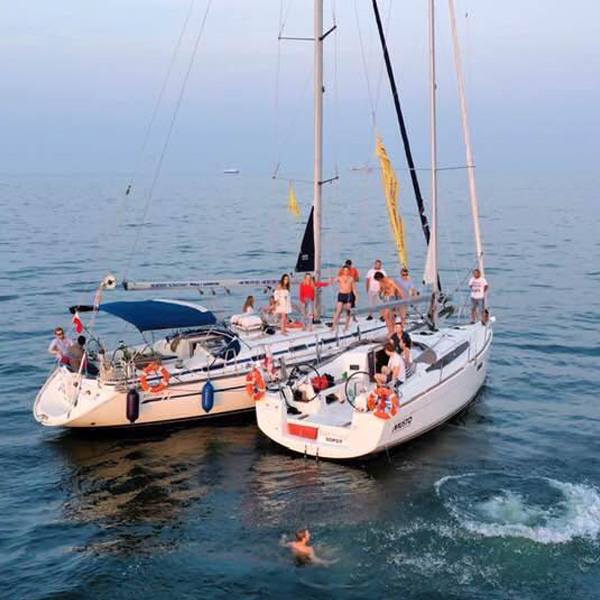 Bachelorette or Bachelor Party on a Yacht
We will make this day unforgettable! Special guests deserve exceptional treatment, which we will provide for you! The cruise can take place during the day – combined with flamingo or SUP bathing, or during sunset!
Key information
The cruise will take place on a large and comfortable yacht from the Premium Yachting fleet.
The cruise will start in Sopot or Gdansk.
For those interested, there is an opportunity to steer the yacht and actively participate in operating the vessel.
Yacht
The decks of Premium Yachting vessels are safe, comfortable, and designed for open sea voyages, capable of sailing in any conditions.
On the sailing yacht, we have two decks – an outdoor and indoor area, a toilet, access to electricity, lighting, and heating. The yacht offers protection from rain, inclement weather, and excessive sunlight.
Any questions? Don't hesitate to reach out – we are at your disposal!
Pricing and bookings
2-hour cruise 135 zł per person min 6 persons – (and on Saturdays min 8 persons)
4-hour cruise 225 PLN per person min 6 persons – (and on Saturdays min 8 persons)
The price includes:
Professional skipper's supervision
Glass of Prosecco for each person on board
Life jackets/blankets
Plenty of exciting experiences 🙂
4 hours will include Flamingo or SUP
Additional Information
Please remember to arrive at the starting location at least 5 minutes before the scheduled time, allowing time to reach the end of the pier in Sopot or locate yourself by the Motława River in Gdańsk.
Additional options
Decoration of the yacht
Start of cruise from Sopot / Gdansk / Gdynia / Jastarnia / Jurata / Hel
Individual route planning
Ordering catering
Additional attractions – RIB / Skutery / Flamingo / SUP
Sign up to our newsletter