✉ kontakt@premiumyachting.pl
kontakt@premiumyachting.pl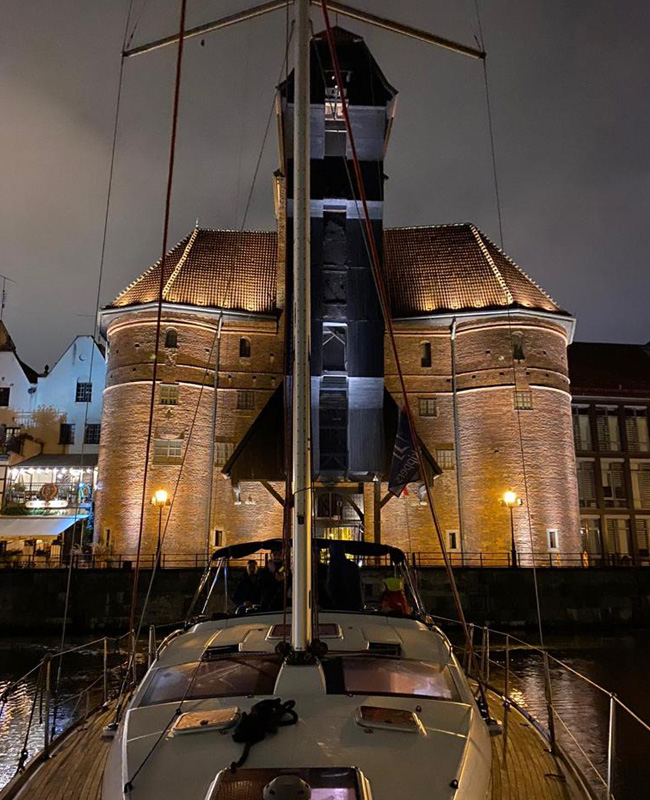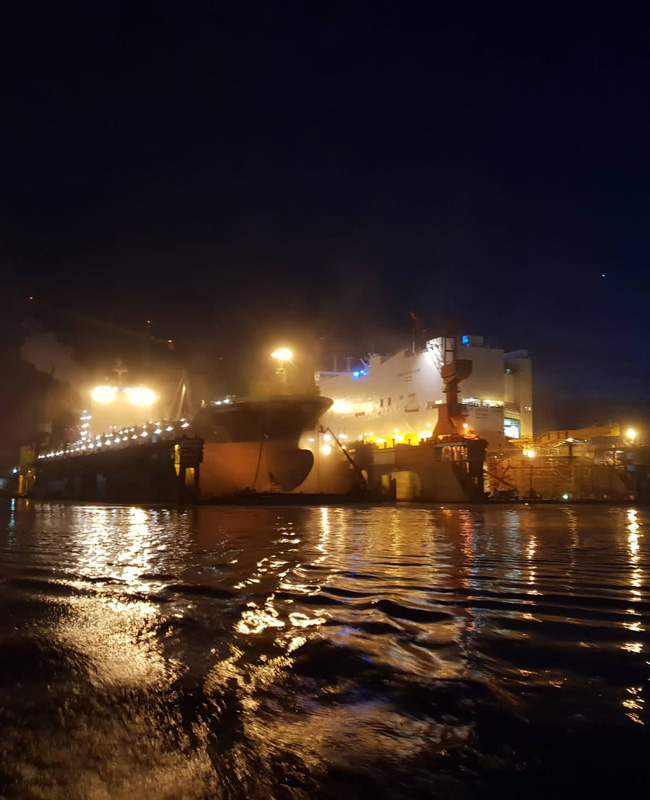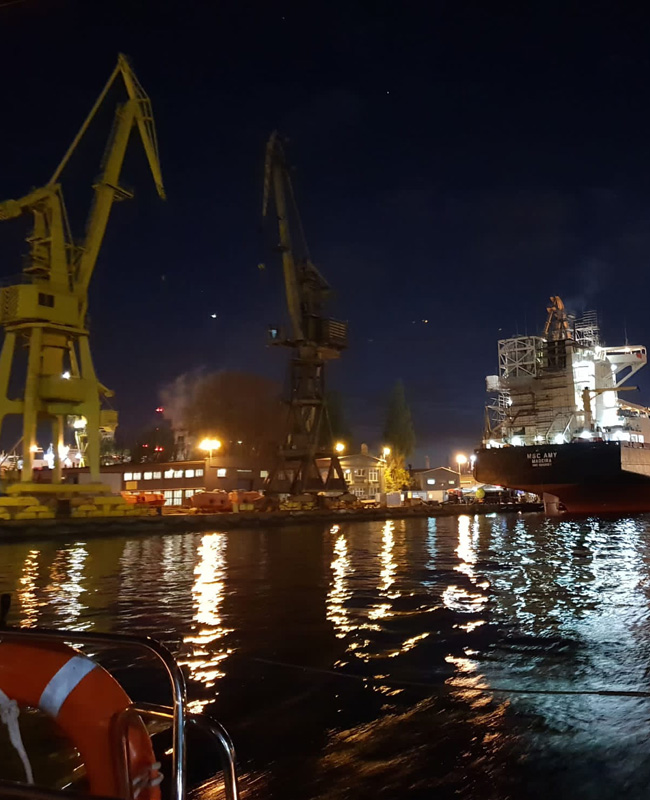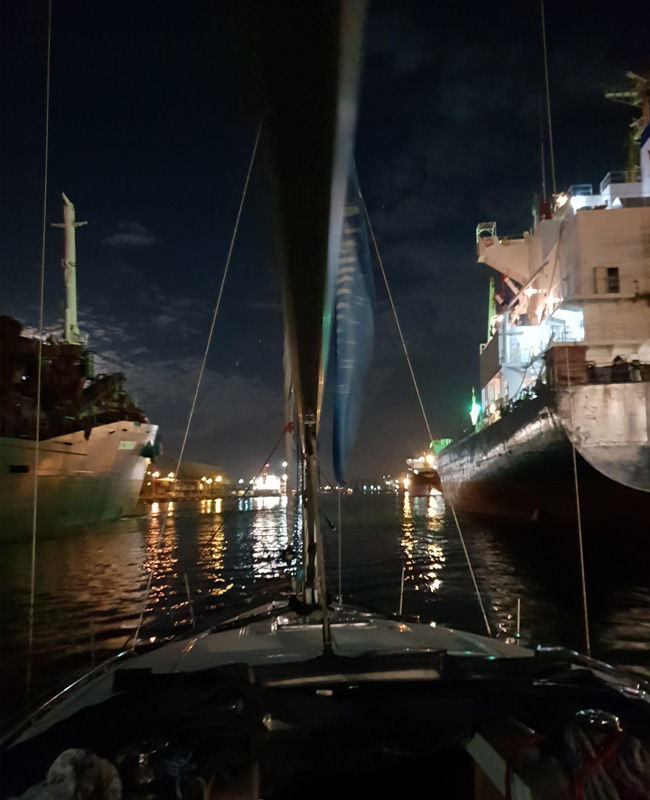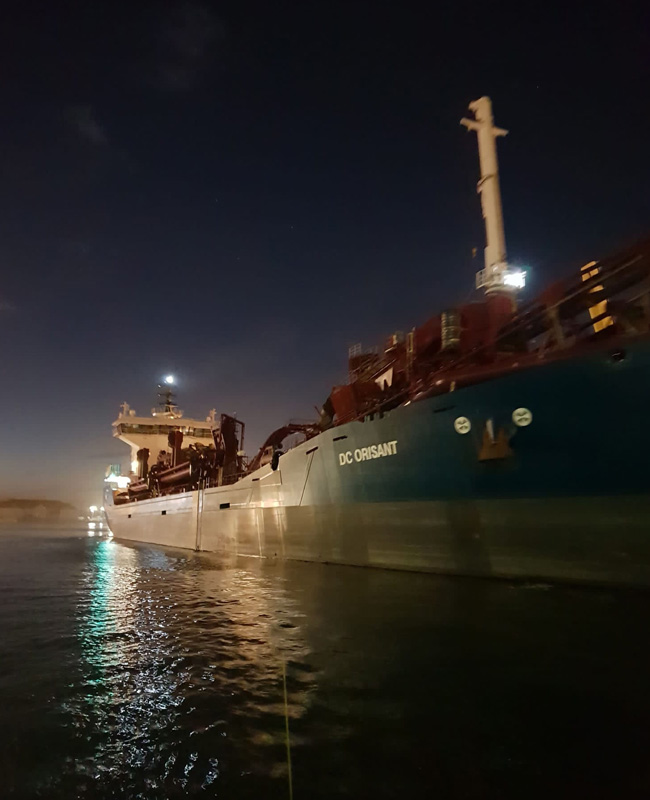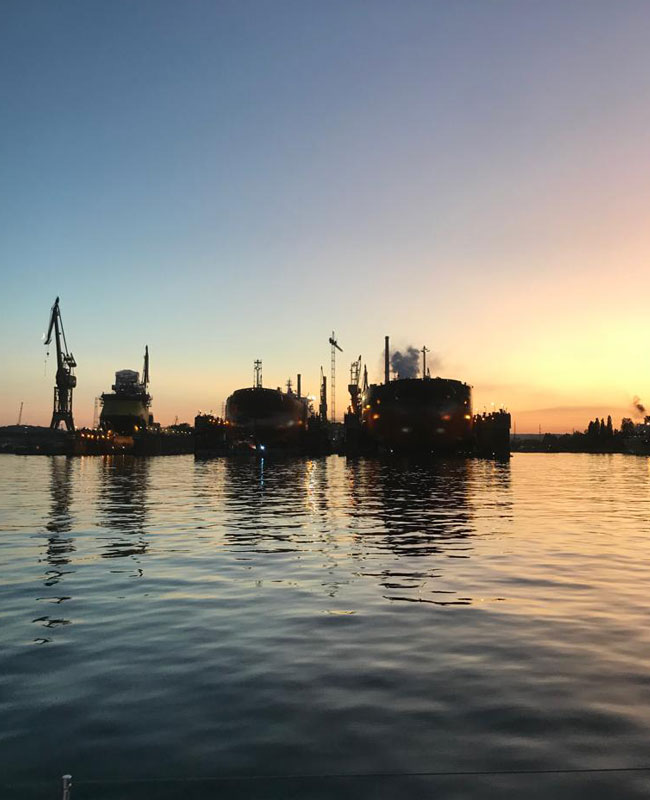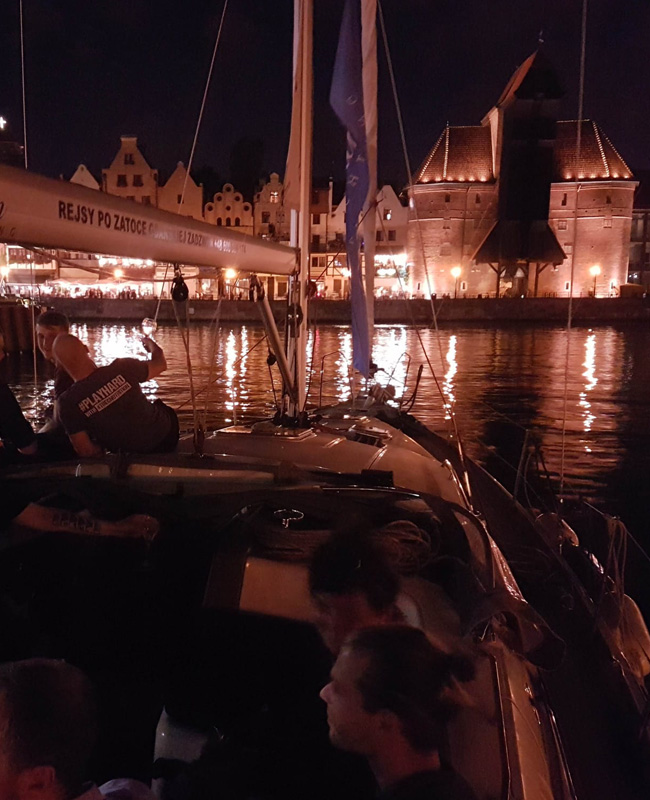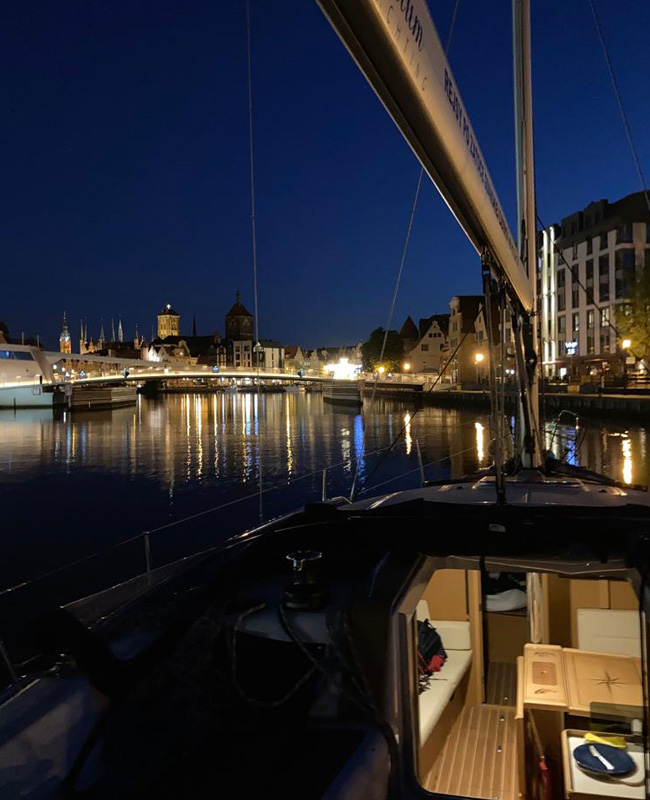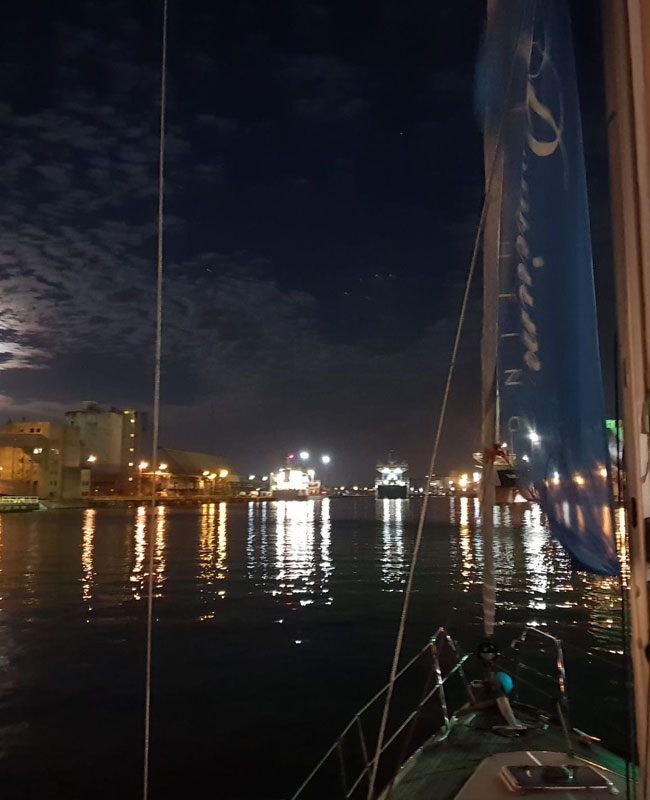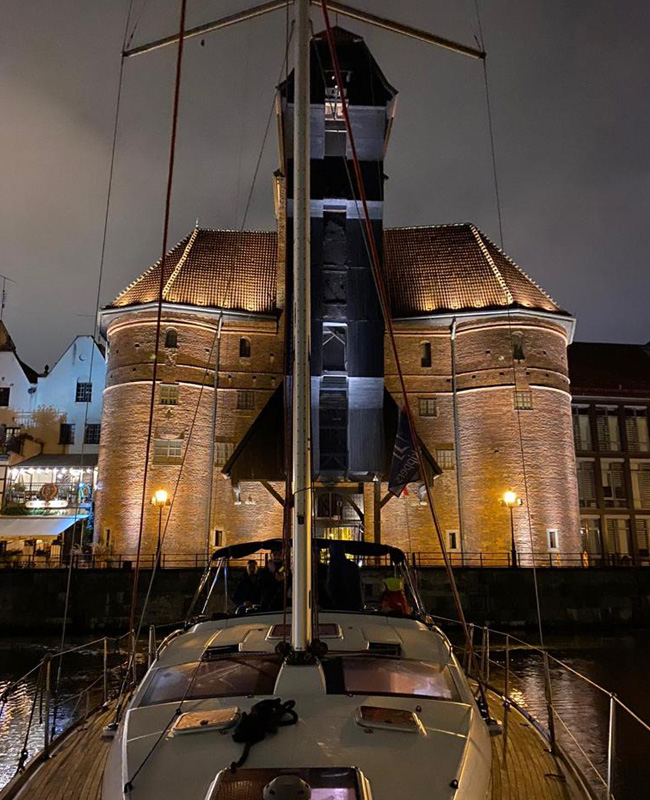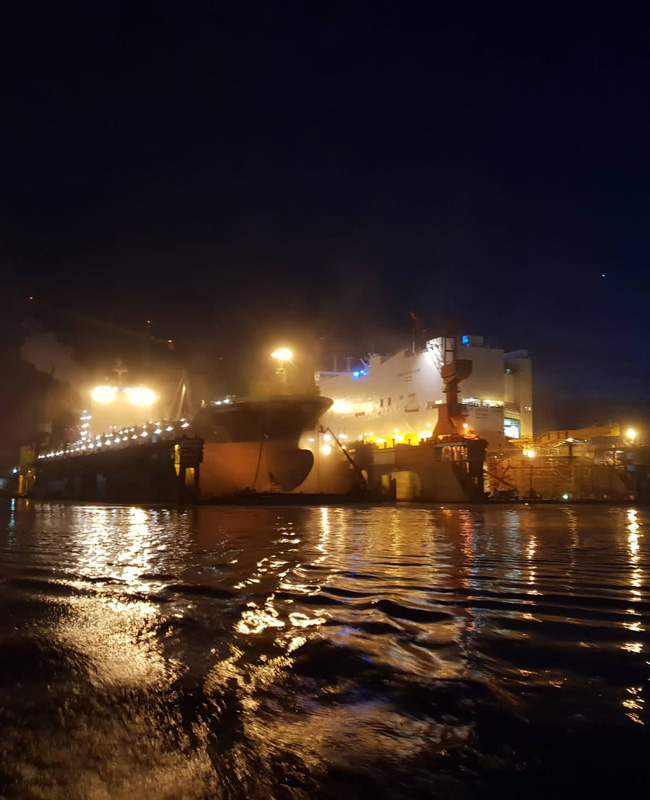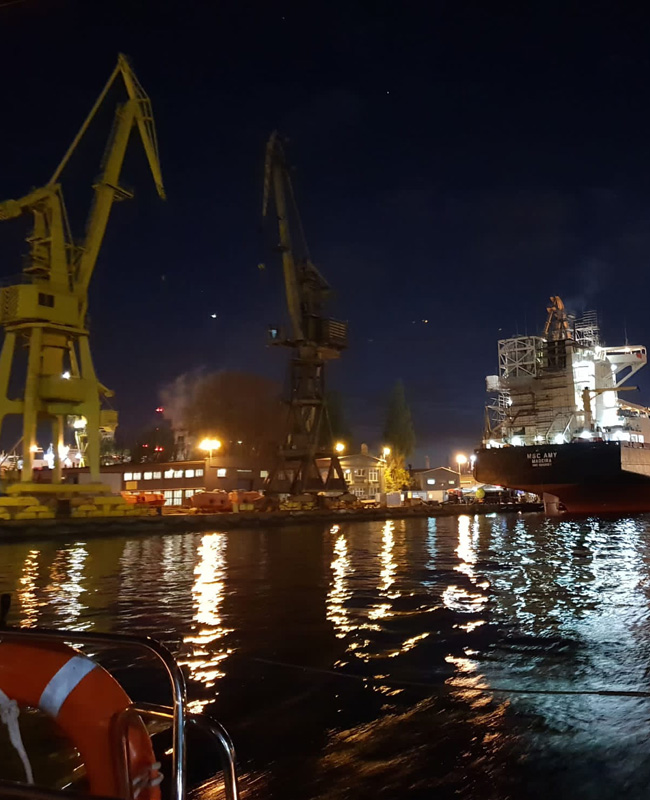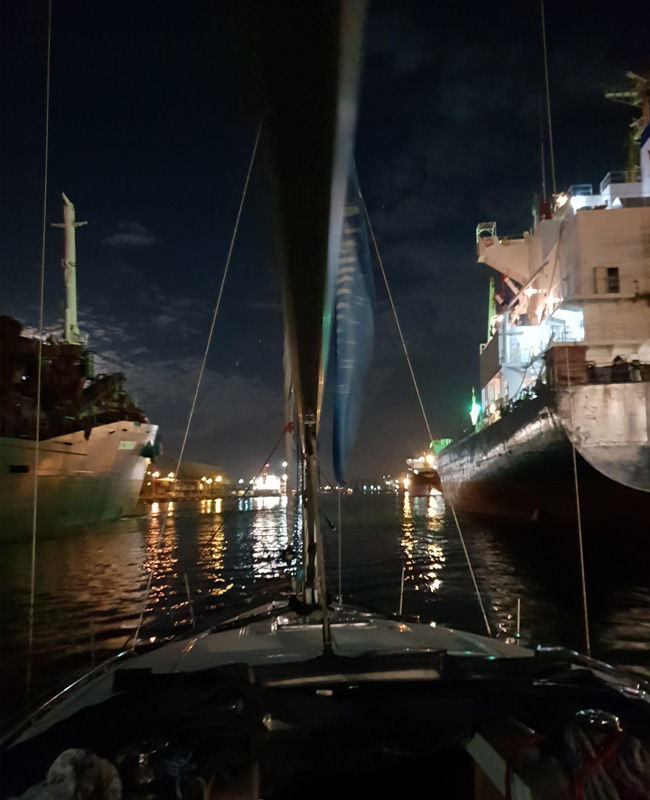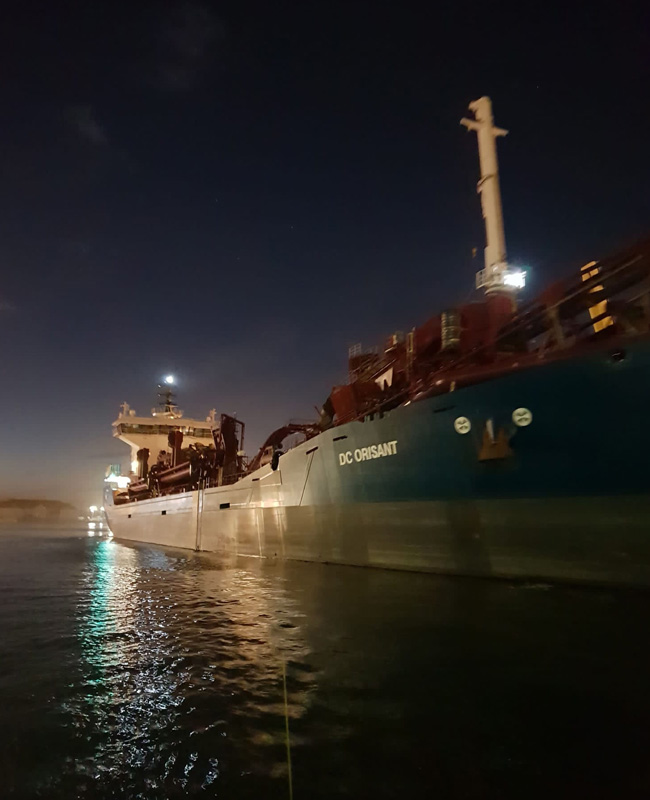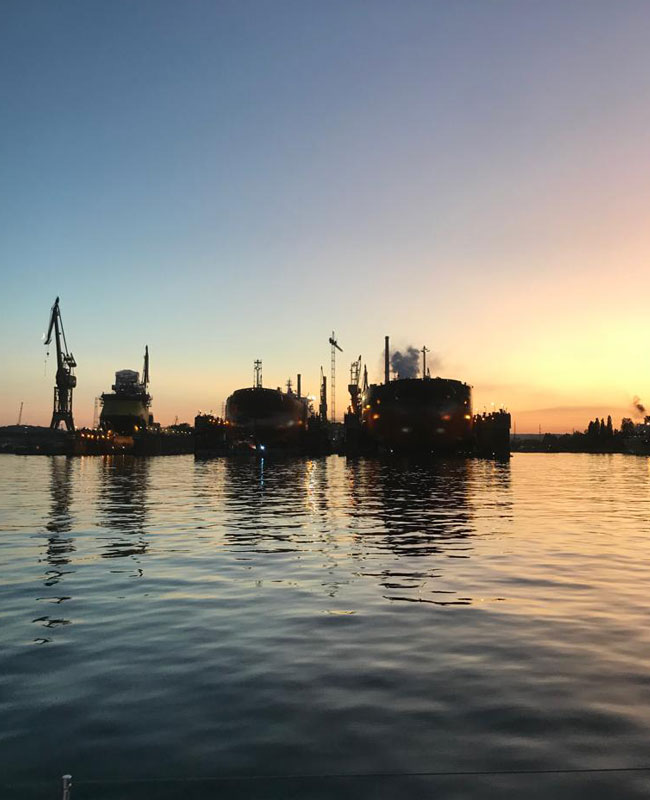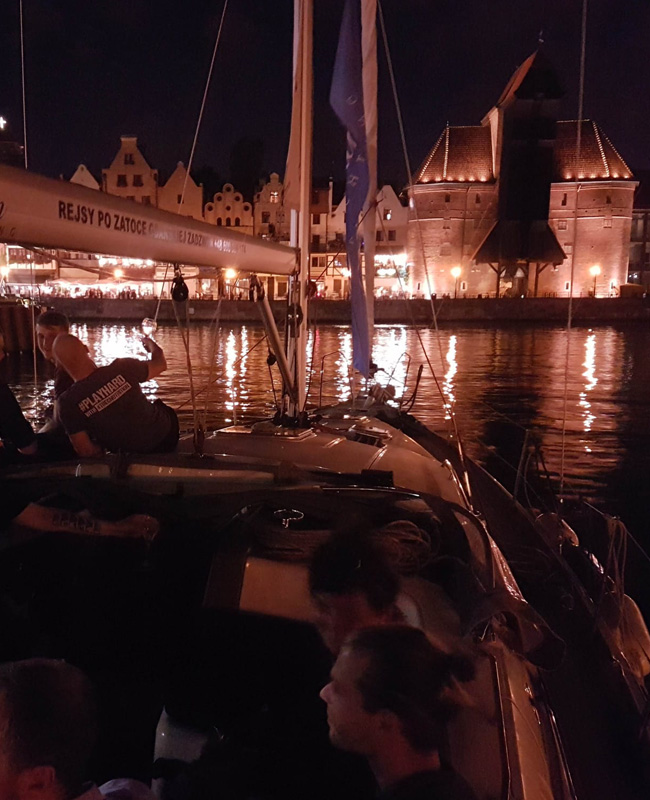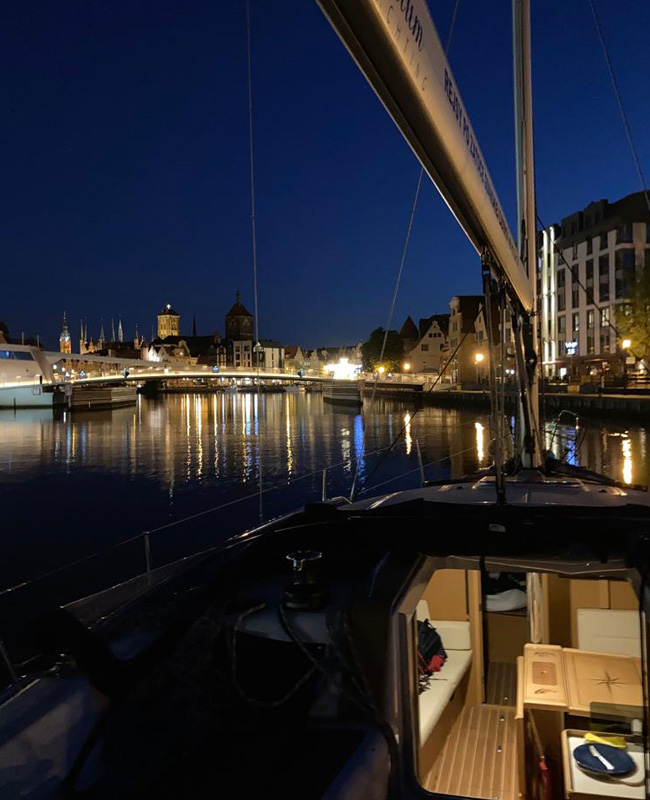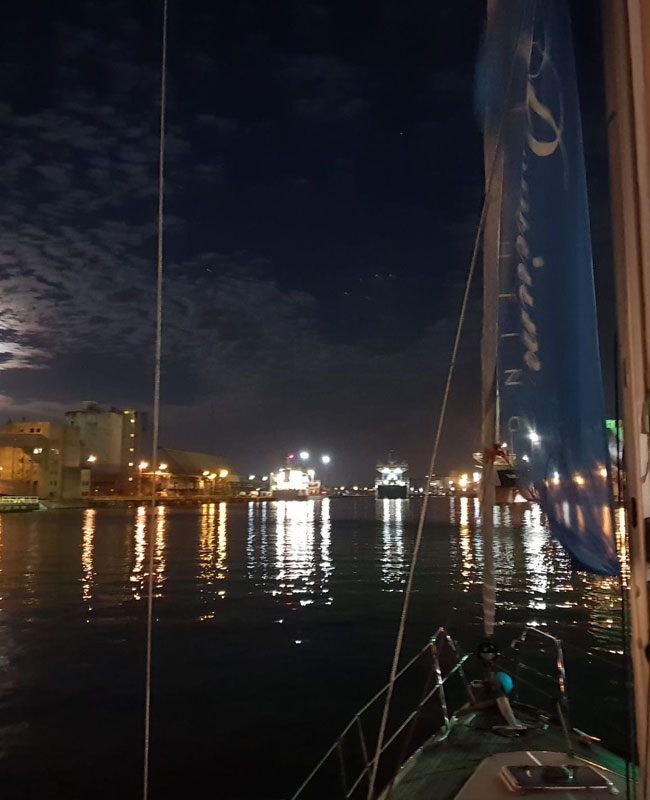 Night Cruise in the Harbor
The hustle and bustle of loading operations, ship repairs, industrial installations – all of this up close makes a tremendous impression! Working after dark requires significant lighting, which is why the harbor is very bright and looks exceptional at night!
During the cruise along the Motława River, we will also see the historical landmarks of Gdańsk and the cityscape from the water, with beautifully illuminated buildings , such as the Gdańsk Crane and the entire Main Town (Old Town).
Motława River cruises in the port are available year-round, and during the autumn and winter season, the ""evening cruise"" can start as early as 4:00 PM.
Key information
There are no age restrictions on the yacht – available life jackets start from 5 kg.
The cruise will take place on a large and comfortable yacht or motorboat from the Premium Yachting fleet.
Starting the cruise from the Imperial Harbor (Przystań Cesarska) or a quay tailored to your location.
There is an opportunity to steer the yacht and actively participate in operating the vessel, for those interested.
Additional attractions can be organized upon request.
Yachts and motorboats
The decks of Premium Yachting vessels are safe, comfortable, and designed for open sea voyages, capable of sailing in any conditions.
On the sailing yacht, we have two decks – an outdoor and indoor area, a toilet, access to electricity, lighting, and heating. The yacht offers protection from rain, inclement weather, and excessive sunlight.
Any questions? Don't hesitate to reach out – we are at your disposal!
Pricing and bookings
Harbor cruises are also available as ticketed cruises. The cost of a 2-hour cruise is 135 PLN per person. To check availability and purchase tickets, please click ""BUY TICKET"".
Exclusive charters start from 810 PLN for a 2-hour cruise (minimum 6 people). Please contact us to confirm availability and receive a personalized offer!
We offer
Decoration of the yacht
Start of cruise from Sopot / Gdansk / Gdynia / Jastarnia / Jurata / Hel
Individual route planning
Ordering catering
Additional attractions – RIB / Skutery / Flamingo / SUP
 
Additional options
Individual route planning
Catering and bartender service
Most popular scenarios
Night cruise combined with sunset
Sign up to our newsletter